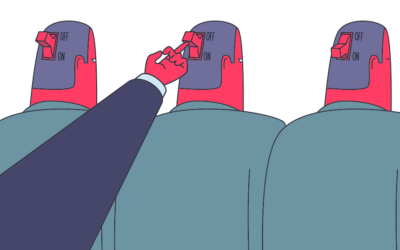 What is the ISDN Switch off? BT announced in 2015 that they have plans to discontinue their ISDN service in 2025. This will mean that any businesses still using traditional analogue ISDN lines will need to switch to VoIP or internet-based telephony ahead of this time....
read more
Feeling confused about the Cloud or SIP systems?
There are many reasons why our customers love working with us.
Our knowledge and ability to talk jargon free is just one of those.
Tell us what is flummoxing you right now and find out how we can help?