Chalvington Group & Wildix Partner Story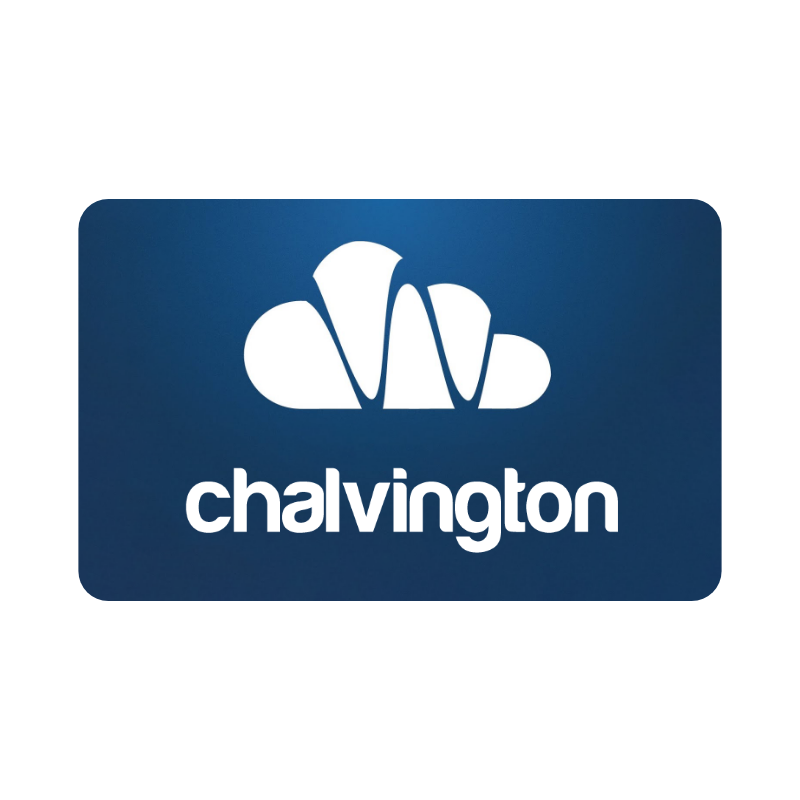 At Chalvington we have spent the last 20 years developing our award-winning communications offering for a range of UK businesses. We help our longstanding and dedicated customer base with everything from communications to IT and even cyber-security. Chalvington partnered with Wildix less than twelve months ago, but in that time we've gone from strength to strength. In a recent ranking, Chalvington came in as Wildix's 36th Top Global Partner.
The Chalvington team and Wildix's comprehensive portfolio of products have clearly been a winning combination so far. Our Managing Director, Claire Baker recently sat down with the Wildix team to discuss how Chalvington discovered Wildix and the values that have led to our partnership thriving over the past year.
Claire began by explaining how they first came across Wildix and what stood out to them about the products that they had seen.
"Anthony Beard, our Technical Director, had been investigating different products during the first lockdown. After two online demos, he was impressed enough to invite Rob Loakes (Senior Channel Manager at Wildix UK) to our offices. We met with Wildix in June 2020 and signed up to their partner program immediately."
"We were completely wowed by the technology and the company. The Collaboration platform combined so many everyday tools in one place which was great for flexibility, efficiency and cost. Being a European-based company, they were available for any technical support at the times we needed, rather than us having to wait for slow responses."
How have Chalvington's services changed since we adopted Wildix?
"When we were in lockdown, it became increasingly difficult to gain access to customers' sites. Thanks to Wildix, we were able to install the majority of solutions remotely. In 99% of cases customers weren't choosing to have hardware anymore. The "handset" being purely browser based means it can be opened on any machine, wherever you are. This was a key feature for our customers, and it allowed them to meet a wide range of their remote working needs. It's led to us having an incredibly successful year and seeing a 40% growth."
"With other vendors, the product is similar to others on the market, but with Wildix we have a solution that is genuinely different. The element that really stands out for us is that Collaboration is browser based, so you don't need to download any additional software to make it work. If you are talking on your PC and need to leave your office or house, you can seamlessly transfer the call to your Mobile App. We've seen a lot of excitement around screen sharing too."
What about Wildix impressed the Chalvington team the most?
"Not only does the product speak for itself, but the support team are equally amazing.
Starting from sales to tech and marketing – all were very much involved and supportive, we felt that we became a part of an ecosystem. A special mention goes to the Wildix Marketing Team, who have created an award-winning website portal that includes all the resources we could possibly need."
"Wildix is the smartest working platform we have seen in years and is leaps and bounds ahead of its competitors. We installed Wildix inhouse at Chalvington, so our team are using it daily. What better way to be able to sell to prospects and customers? Our sales process is all based around demos now as the product essentially sells itself."
What was the most interesting and impressive Wildix installation undertaken by Chalvington? What was the use case?
"Our first installation was probably the most interesting and impressive. It was for a recruitment company based in London, and we had to remotely install at 16 separate locations for the various employees that worked from home. Once we had completed the installation, our Wildix Account Manager, Rob Loakes was available to provide online training to all the users so that we could learn directly from him on how to train remotely. Obviously, being in lockdown, this was a completely new situation for us and a steep learning curve for the engineers."
Claire highlighted the quality and versatility of the Wildix product base, as well as comprehensive marketing and training resources, as key reasons for their success. Thanks to Wildix and the dedication of the Chalvington team, there is sure to be more success for businesses around the Southeast of England.

We've got years of experience in supplying businesses with the tools they need to stay connected from phone systems to UC platforms and everything in between. With the right cloud technology, remote working can meet the highest standards of efficiency.
If you want more information on how, you can get in touch on 01323 440555 or through our contact page.