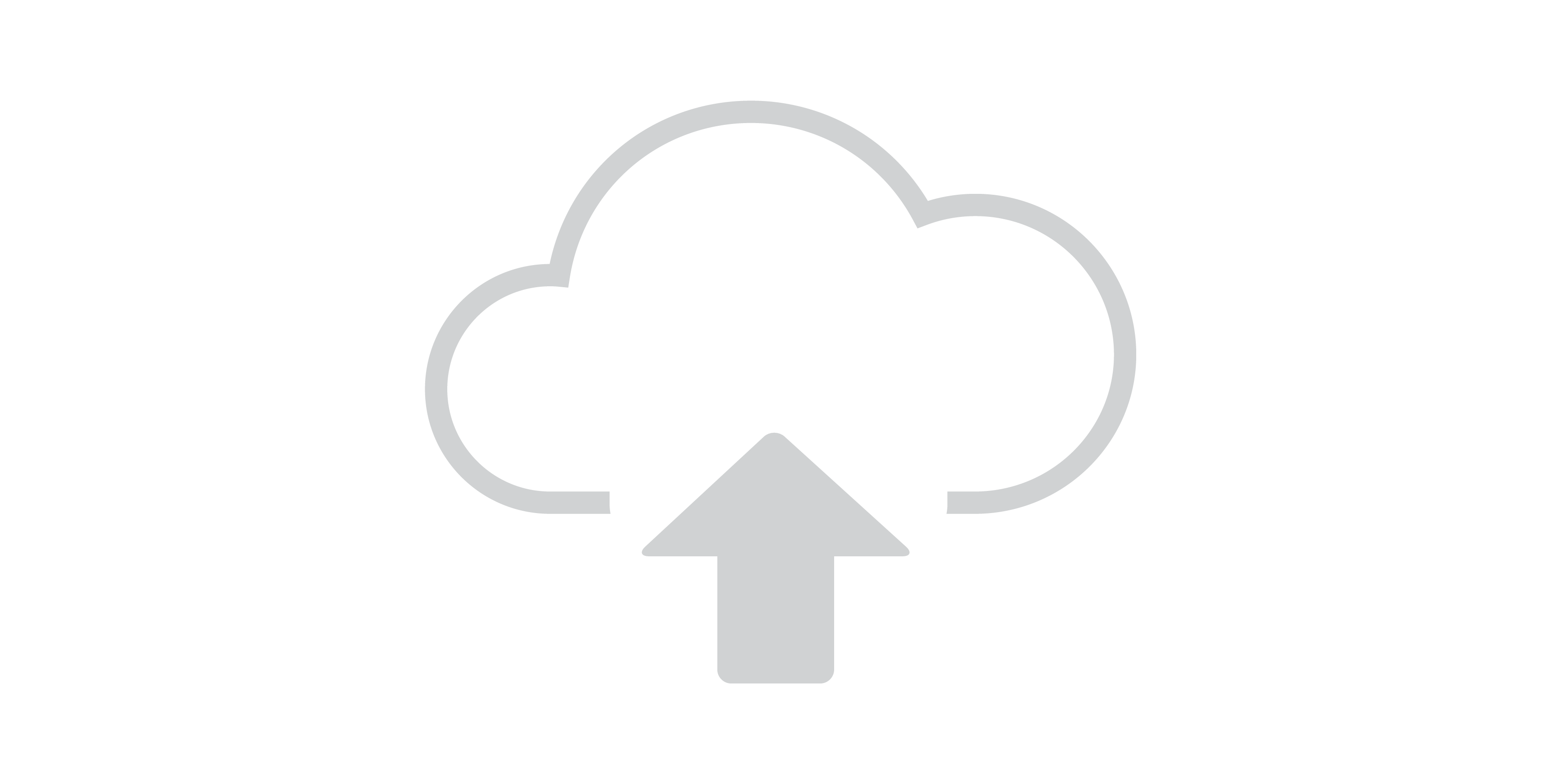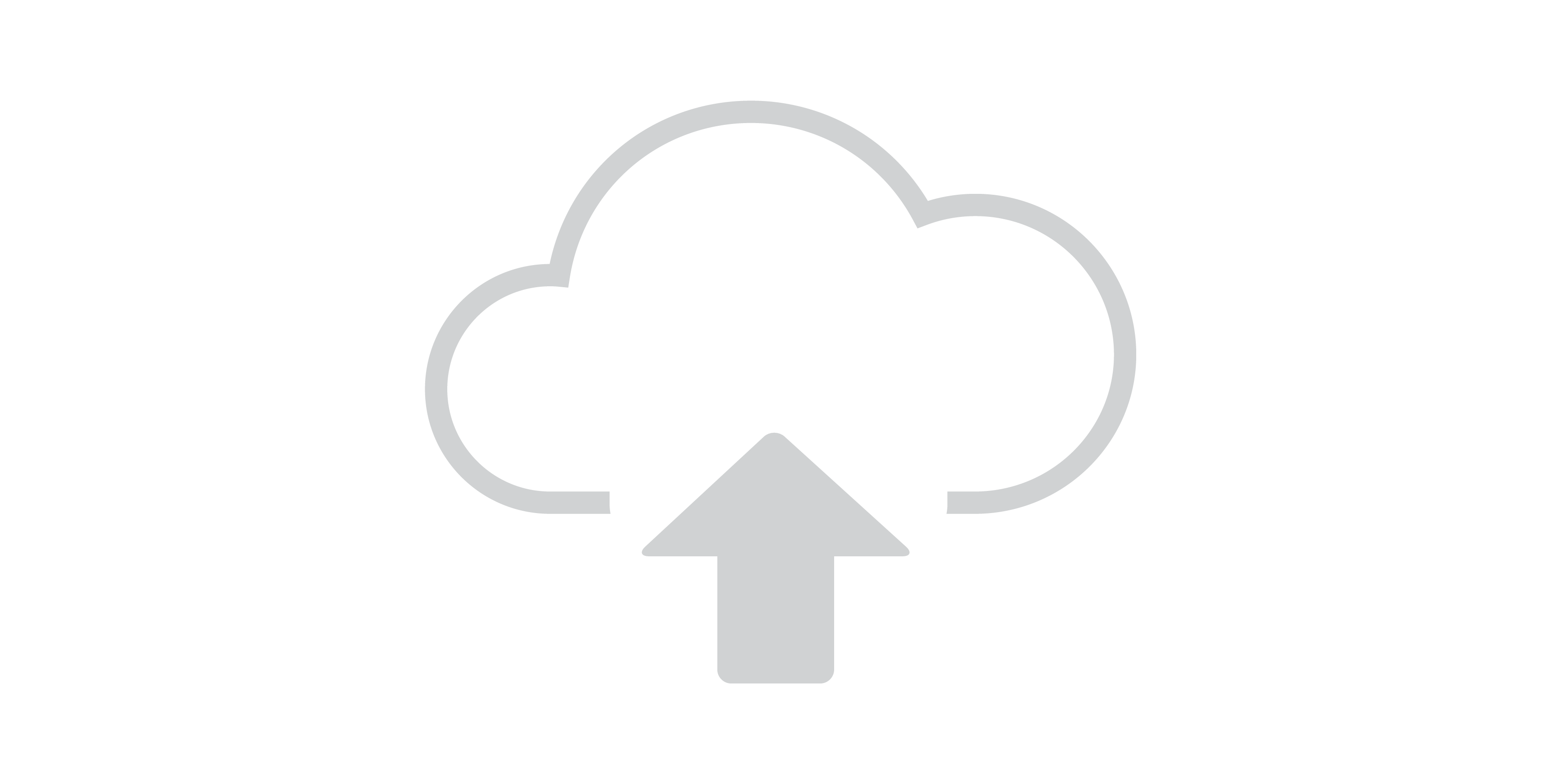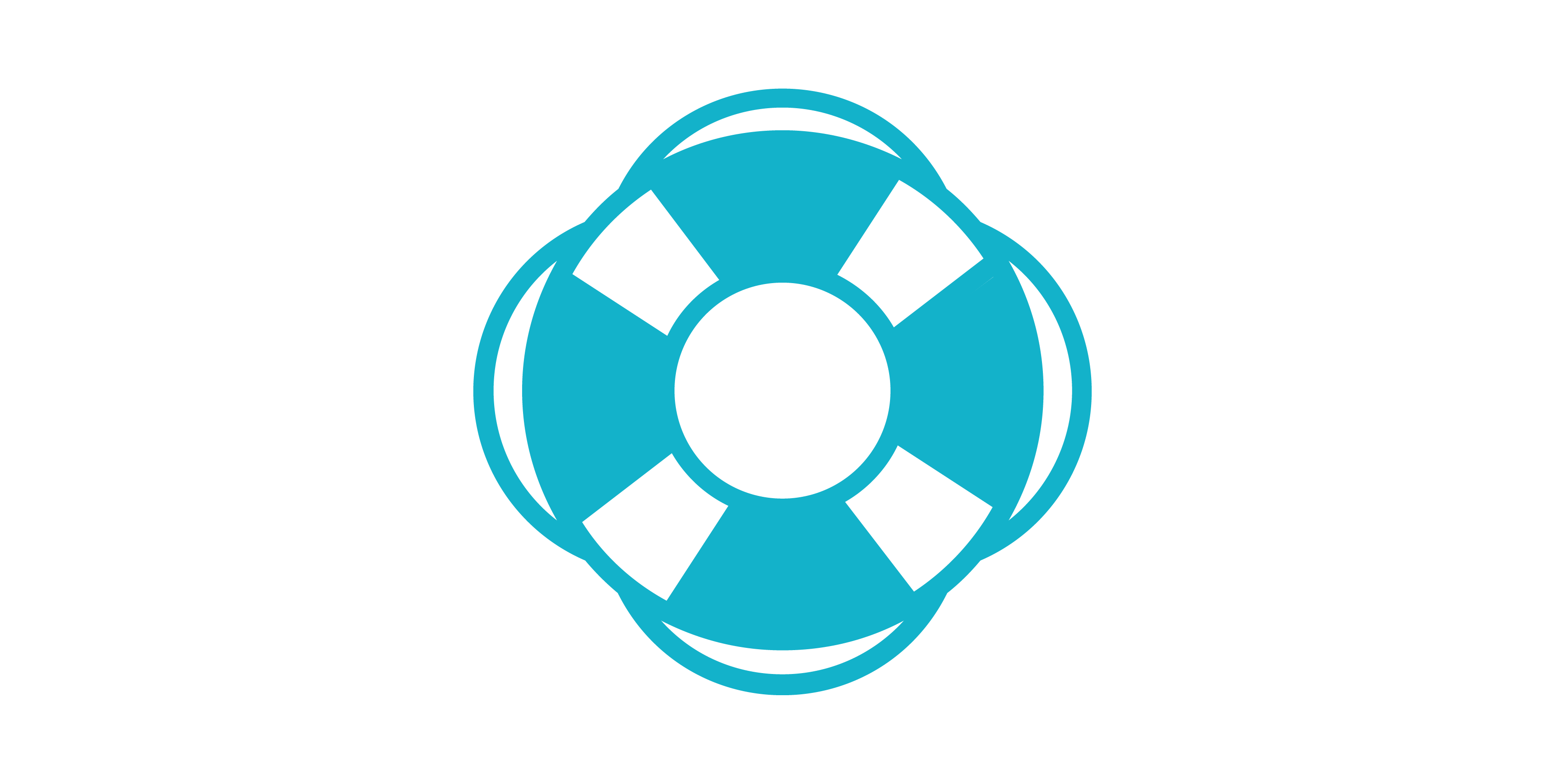 Do you have a dedicated IT department that can help with every aspect of technical support? For organisations of all sizes, an in-house IT support team is a serious expense. Many businesses outsource it abroad, while some won't have any support at all. Neither option is ideal – but the costs of an in-house team is considerable.
Through Chalvington, you can strike a better balance. You can contract IT support to us, saving time and money that you can put back into your business. Simply put, our support team can be your IT department, helping with all areas of business IT. And what's best is that we're UK-based – so as well as being able to solve problems remotely, we can also carry out site visits. 
Wide-ranging expertise
As a company that offers such a range of products and services, at Chalvington we take pride in our comprehensive understanding of IT. We've got years of experience in helping customers with business technology in all forms – whether it's your network, phone lines, hardware or software.
By contracting IT support to us, you can take full advantage of our breadth of knowledge. Our passion for great service means that no query or customer is too big or small.  This means we've got both know-how and commitment when it comes to helping you get the best out of your IT system
Proactive, not reactive
It's all well and good to respond to problems after they've hit – but what about preventing issues before they arise? With our regular health checks, we'll regularly monitor your whole system to ensure it's running in top condition. That means we can keep your IT setup at optimum speeds, as well as detecting potential threats and faults before they grow.
Keeping you informed
Our proactive approach isn't just about spotting malware. Our specialists will also monitor, audit and review your entire IT system from the network to hardware and apps. With these reviews, we'll help you stay informed about the health and quality of your setup. It's not just for the present either – we can help you stay futureproof as well.
That way, you'll have a clearer sense than ever before of where you stand. How long will your hardware last? Could you save money and boost efficiency by switching to alternative systems? Are you over-spending on services? All these questions can become so much clearer with our help.
Would you like to know more?
For a free, impartial consultation, contact our specialist advisers  and find out how we can make it easier than ever to manage your IT.
Just fill out the form and we will get back to you as soon as possible.
Do you have trouble
with connectivity?
There are many reasons why our customers love working with us.
Our knowledge and ability to talk jargon free is just one of those.
Tell us what is flummoxing you right now and find out how we can help?