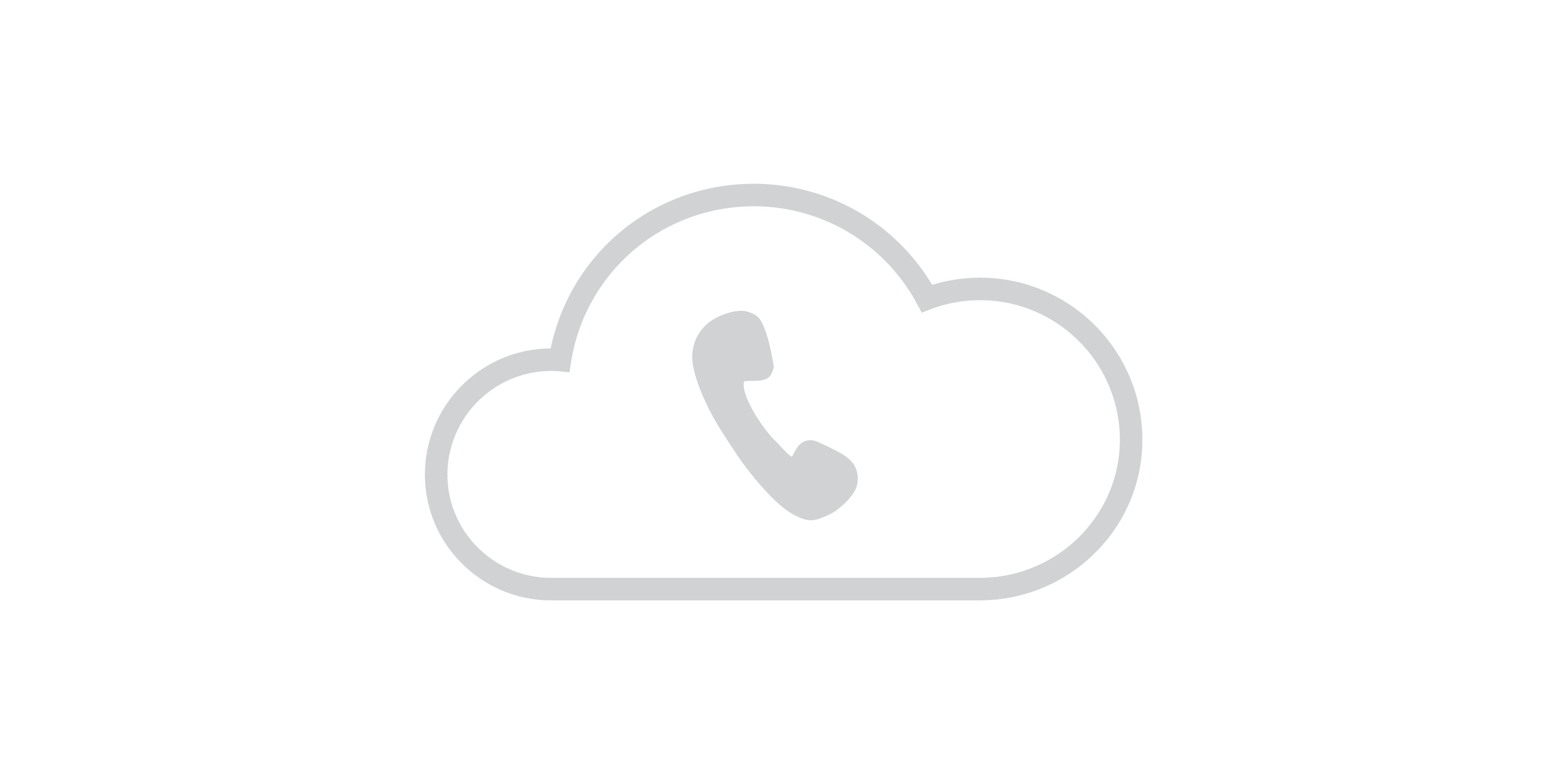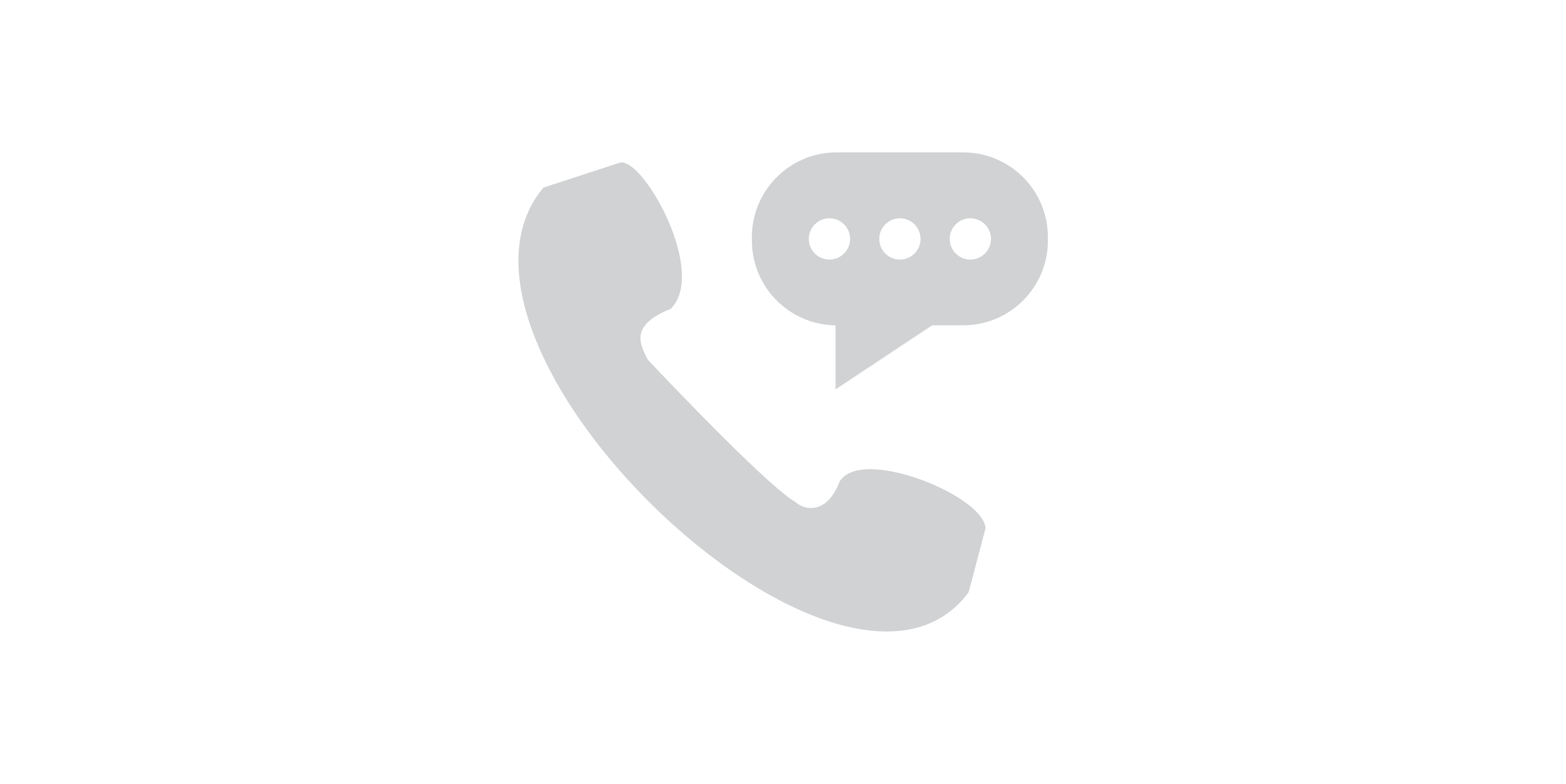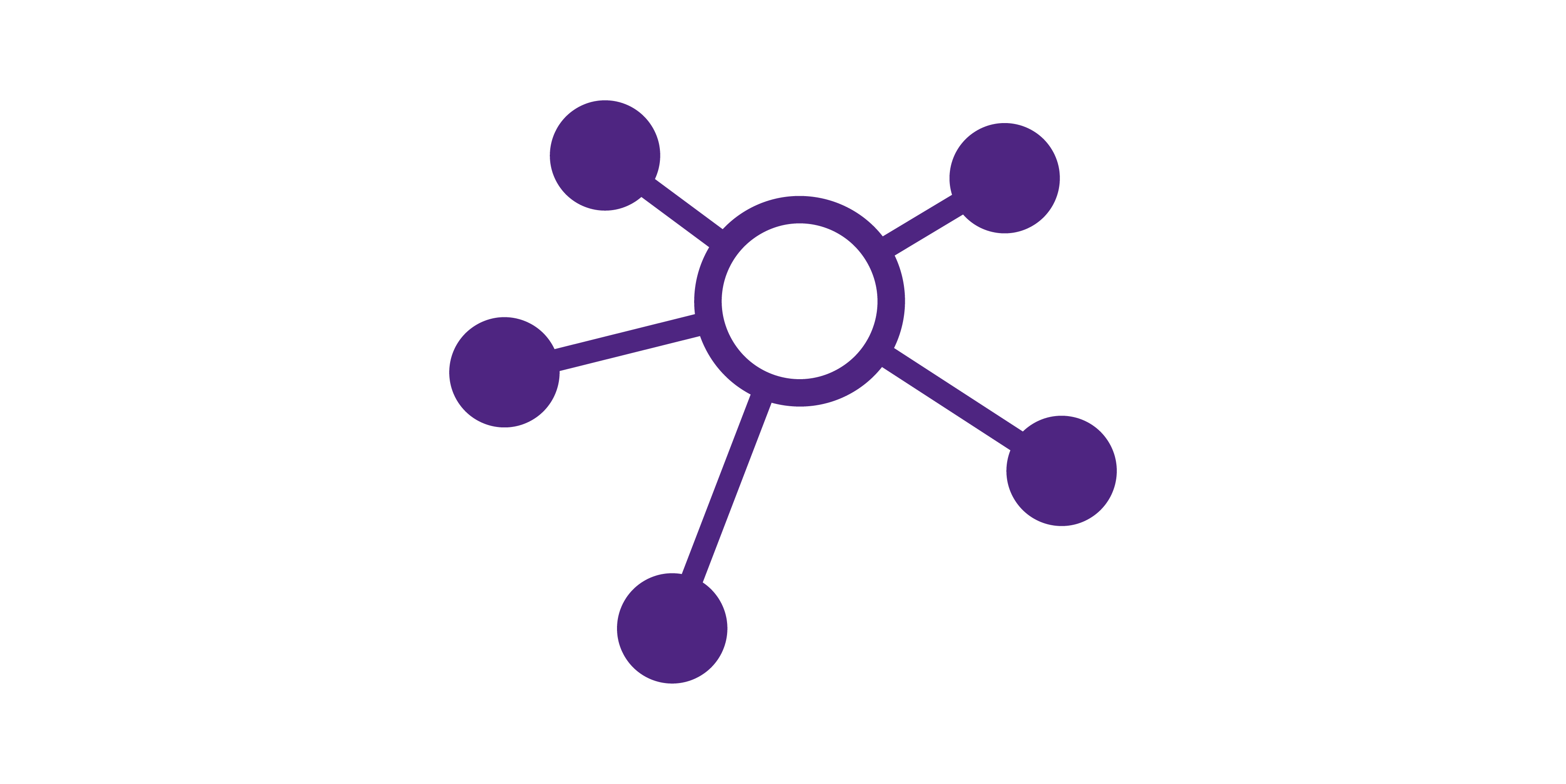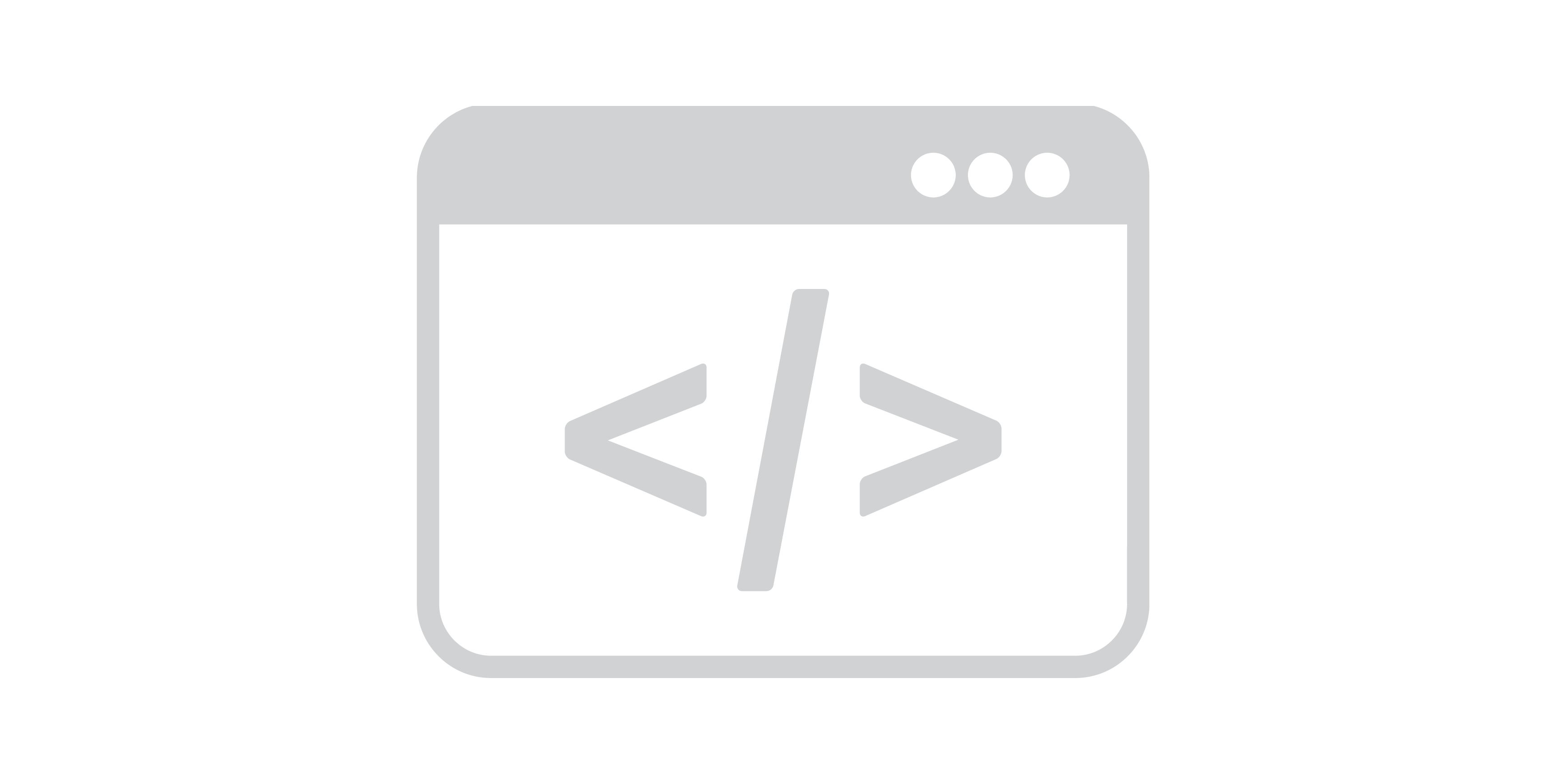 Get your broadband up to speed
More and more of our business processes and communications are run online. And with more of us migrating to the cloud, our dependency will only increase. In order to keep up, you need the fastest business broadband possible, with the best fibreoptic cables.
That's where we come in. Chalvington is a specialist provider of superfast broadband, with speeds exceeding 76Mbs. Naturally, speeds can vary – but we'll offer a full test before installation, so you always know what you're getting. That way you can be sure of the reliability and speed you need.
Connect everything
With the improvements we can offer to your connectivity, you'll be able to do even more to modernise your communications. Whether it's HD videoconferencing, VoIP telephony, collaboration tools or CRM integration, better broadband means you can do business better than ever.
When you get broadband through Chalvington, you can take advantage of our expertise on all these tools and more. We're here to advise and assist on the productivity-boosting potential of modern business communications.  
Ongoing support
We offer consultation, planning and installation on all broadband packages, however big or small. But what we do doesn't end there. Our dedicated Customer Care team are based right here in the UK, ready to advise, support and troubleshoot on every aspect of your connection.
We pride ourselves on providing our customers with strong, reliable broadband. But if any problems arise, we'll be right there to help you solve them.
The right choice
We'll recommend the right connection type for your business whether that's ADSL, Fibre or a leased line. We'll work with you to figure out your data requirements to make sure you've always got plenty of bandwidth available to properly run your business.
With Chalvington, you can rest assured that your broadband performance and bandwidth is tailored to the work that you do. Quite simple, we're passionate about making sure the products we offer suit our customers.
The complete package
The benefit of choosing Chalvington is that we can help with every aspect of your business communications. As well as broadband packages, we can design install bespoke network cabling. We can also help with the handsets, software and apps, and business communication platforms that you power with your broadband.
In other words, we're specialists in every aspect of business communications. If you think you need more than just a new broadband package, we can assist and advise.  
Would you like to know more?
If you want a free, impartial consultation on connectivity, contact our specialist team now to discuss your options and get the best deal for you.
Just fill out the form and we will get back to you as soon as possible.
Do you have trouble
with connectivity?
There are many reasons why our customers love working with us.
Our knowledge and ability to talk jargon free is just one of those.
Tell us what is flummoxing you right now and find out how we can help?