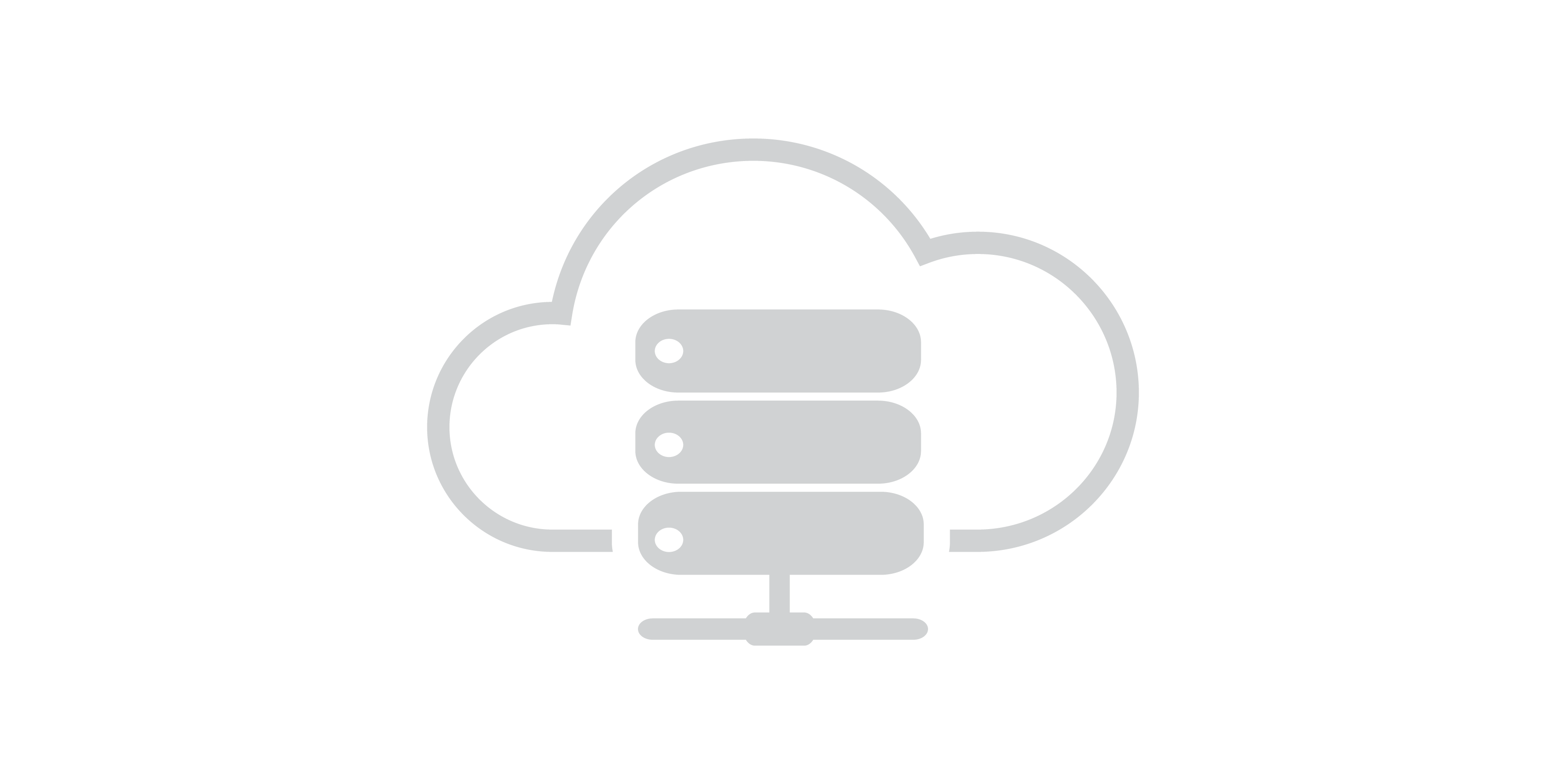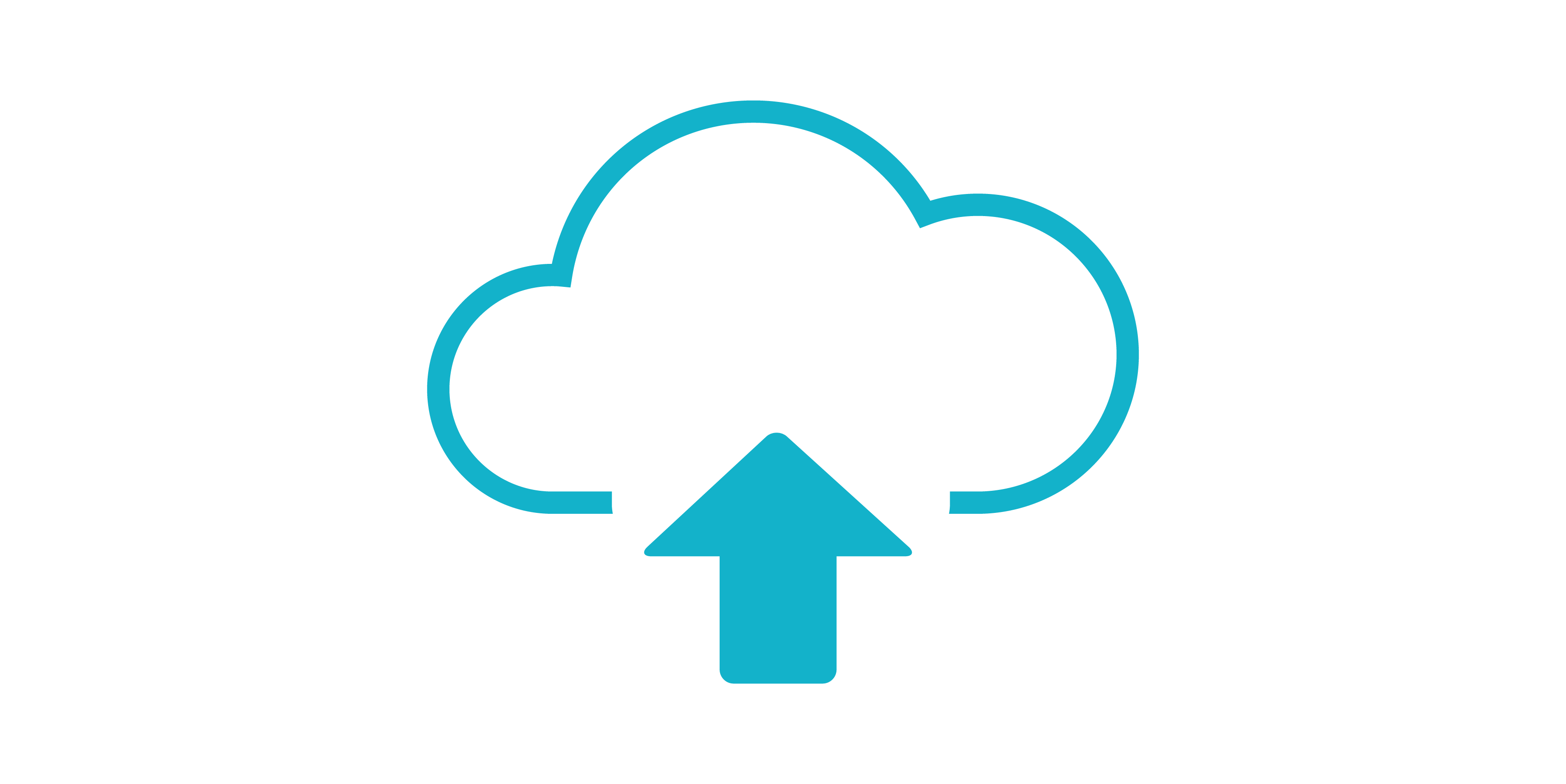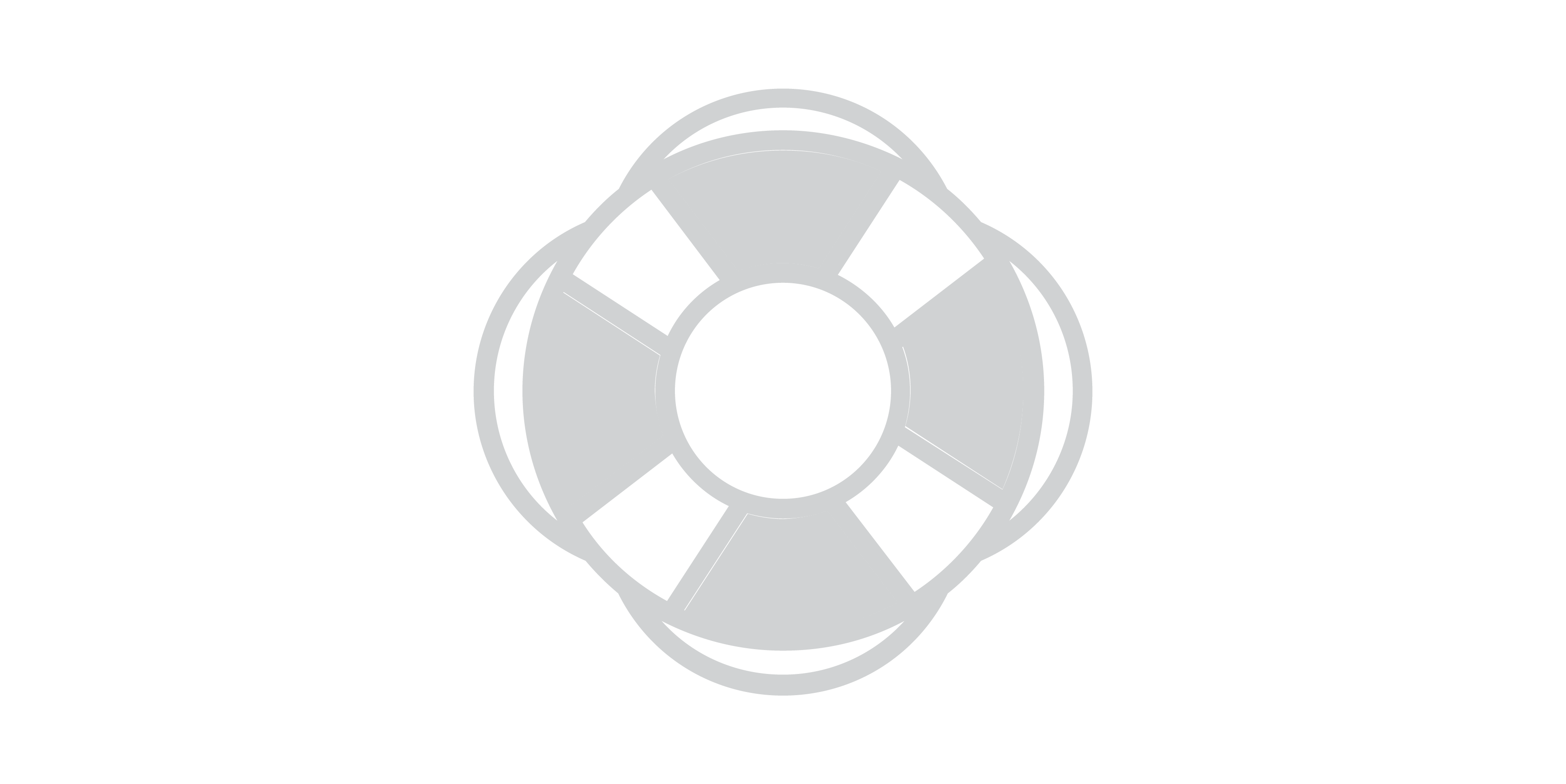 Disaster Recovery, Business Continuity and Backup
Protect your data
In our increasingly digital age, more and more business operations are going paperless. The convenience is great – with modern technologies we can work better and faster than ever before. But it brings new challenges about protecting information.
If your most important processes happen online, what do you do in the event of a catastrophic data loss? In your everyday work, can you be sure that you're following best practice when it comes to backing up? Many of us don't even think about these questions. But without proper procedures and contingency plans, you can lose valuable work and data permanently.
What is disaster recovery?
Put simply, a disaster recovery (DR) refers to the tools and procedures that get you back up and running in the event of a disaster. And 'disaster' here means any unforeseen incidents that threaten your organisation. This could be anything from a flood or fire to a cyber-attack. What these events have in common is that they can put your business and data seriously at risk.
We all hope it won't happen to us – but we also know that it could, any time. That's why it's essential to have plans in place, to preserve data and to recover mission-critical processes as soon as possible. And this is where we can help – with cloud backup tools and a bespoke DR plan for your organisation.  
Backup
Every file you create costs money and time, and the data you hold is critical to your organisation. With that in mind, it's seriously risky not to back up routinely. Hardware can malfunction, and you can't always recover lost files. Rewriting a document is an inconvenience – but losing vital information can be catastrophic.
You can back files up manually, but this creates a risk of human error. Not only that, but it takes up time and reduces efficiency. Luckily, Chalvington can help. We offer numerous services and solutions that back up your work and data automatically. That way, whatever happens, you know that you'll never lose a file again.
A bespoke plan
Here at Chalvington, we understand that there's no one-size-fits-all solution to these challenges. Different sectors have different rules about data protection and retention. No two organisations are the same, which means that no two backup and disaster recovery plans are the same.
Here, you can take advantage of our expertise and comprehensive range of services and solutions. We'll assess your needs and budget. Then we'll design and install a plan that fits you. With Chalvington, whether you're struck by hardware failure or disaster, your organisation can continue without any lost files or data.
Would you like to know more?
For a free, impartial consultation on how we can protect your business, get in touch with our specialist advisers.
Just fill out the form and we will get back to you as soon as possible.
Do you have trouble
with connectivity?
There are many reasons why our customers love working with us.
Our knowledge and ability to talk jargon free is just one of those.
Tell us what is flummoxing you right now and find out how we can help?