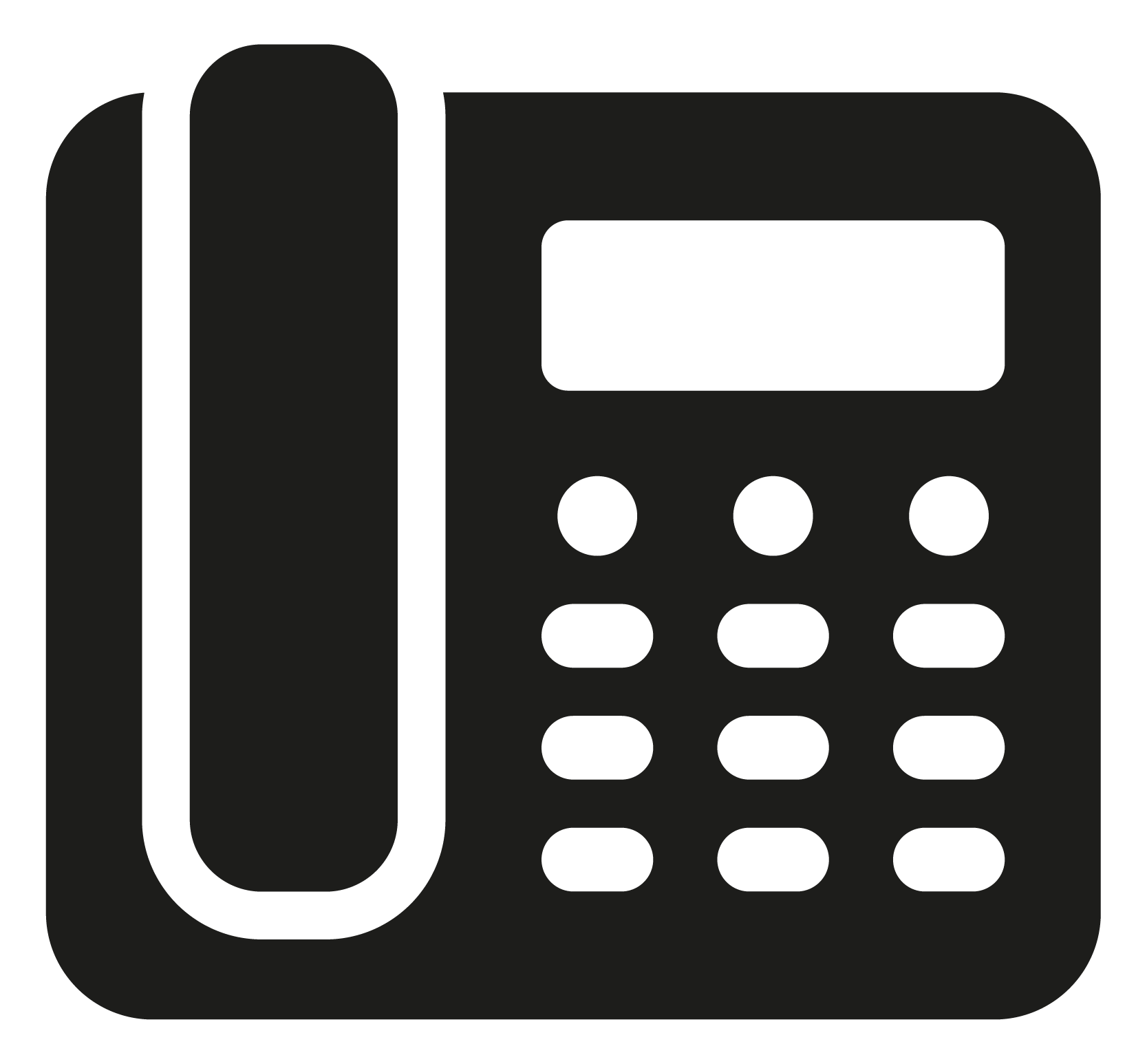 Telecoms
VoIP, SIP, Mobiles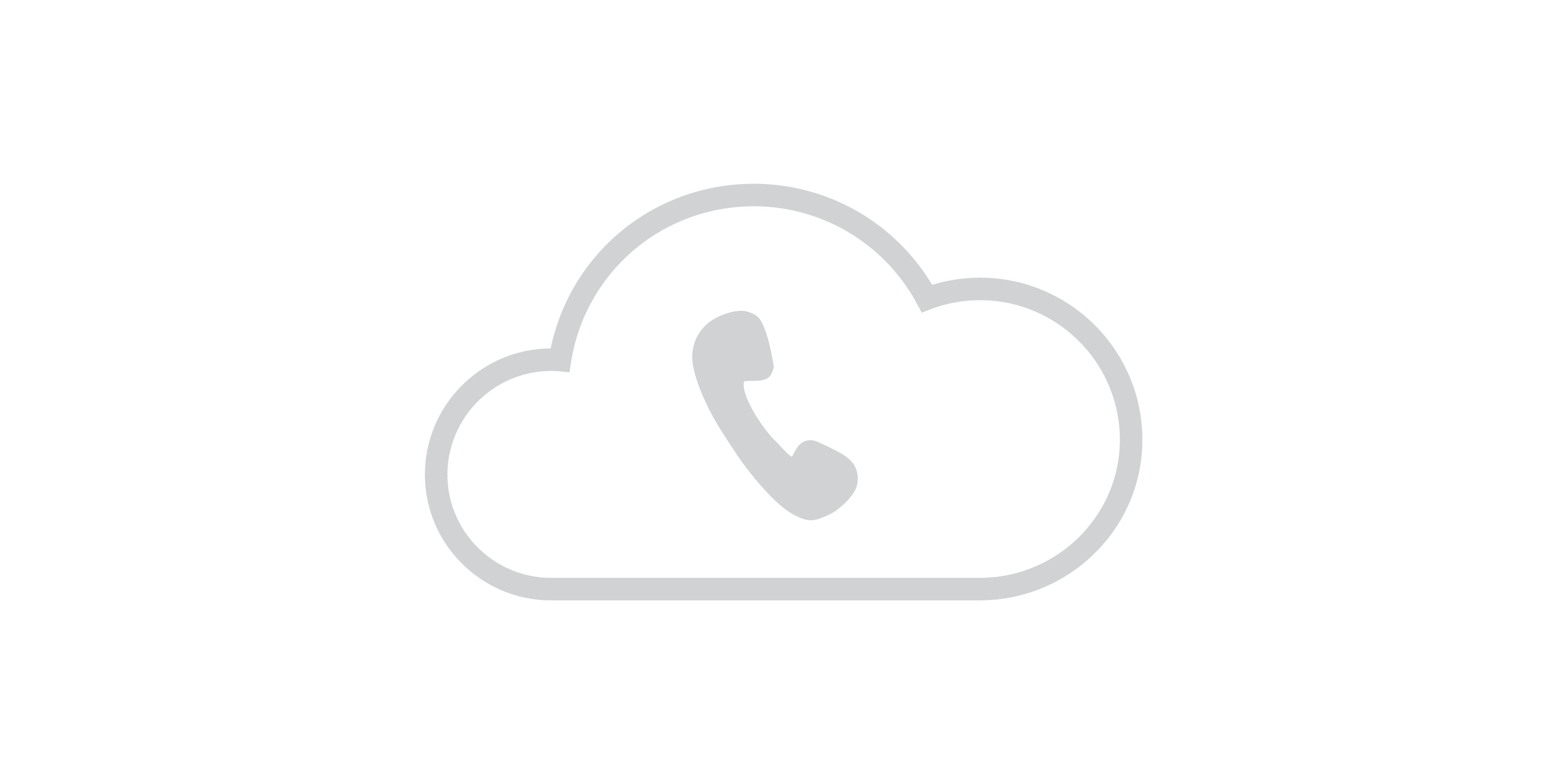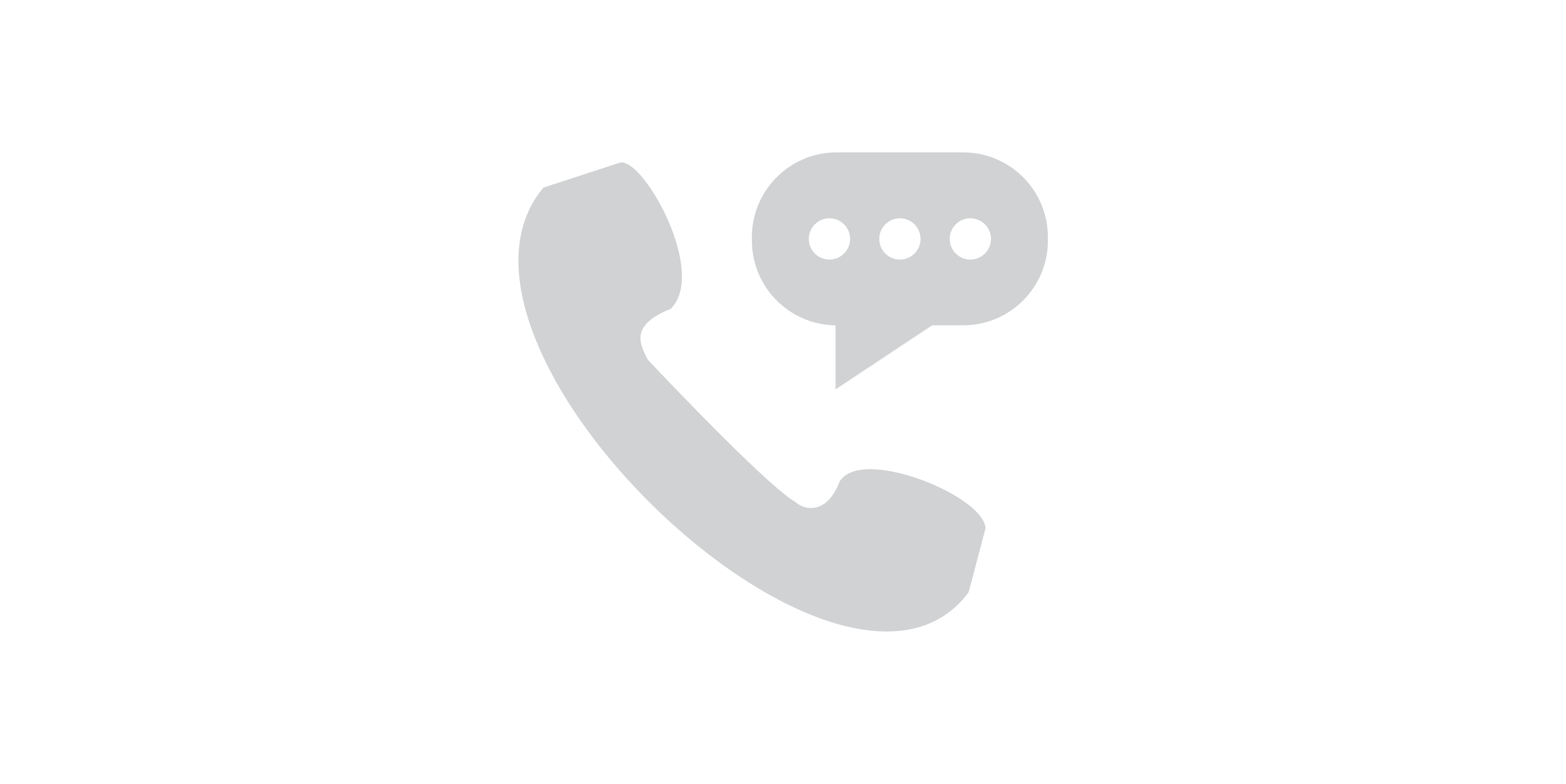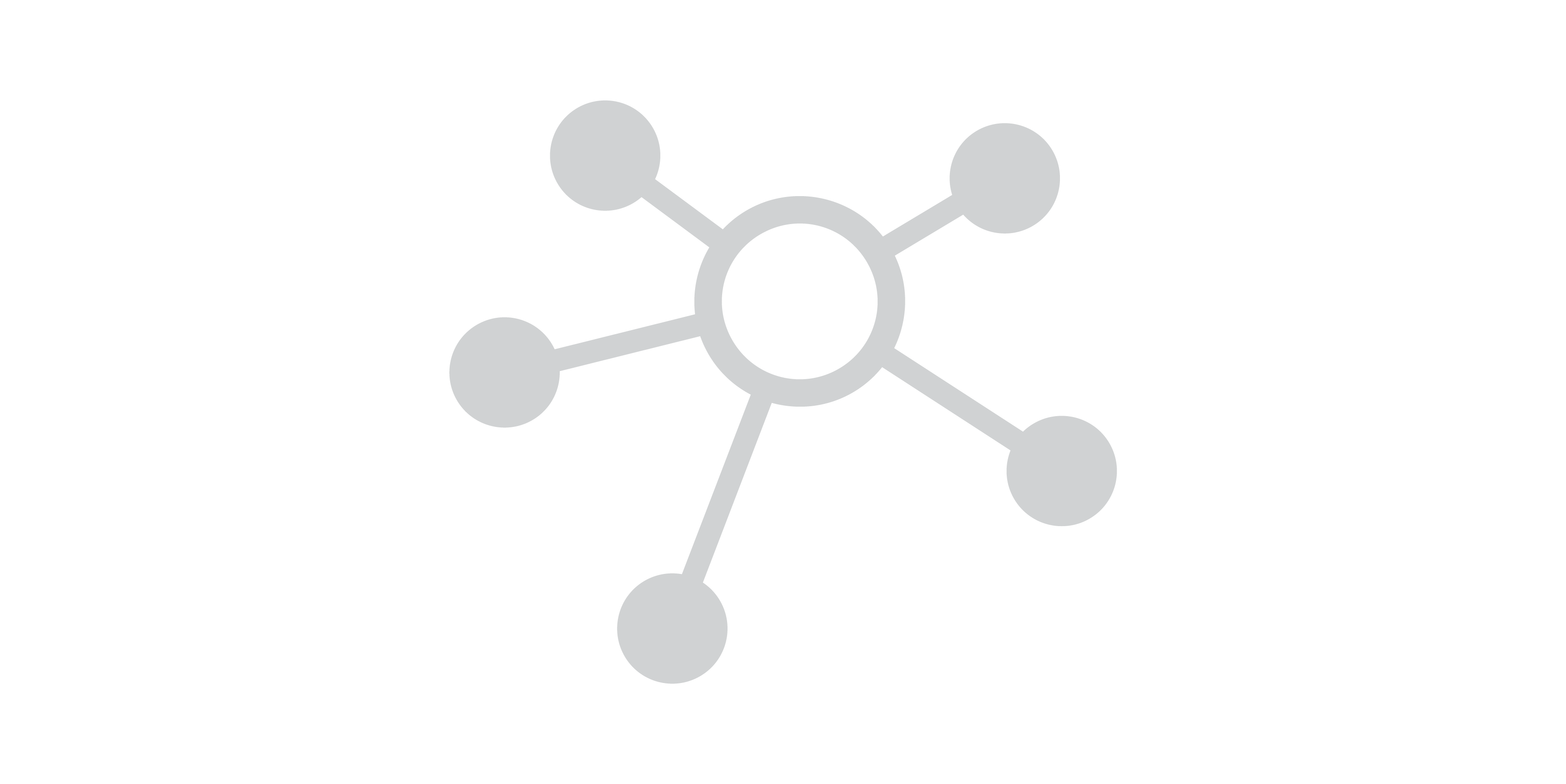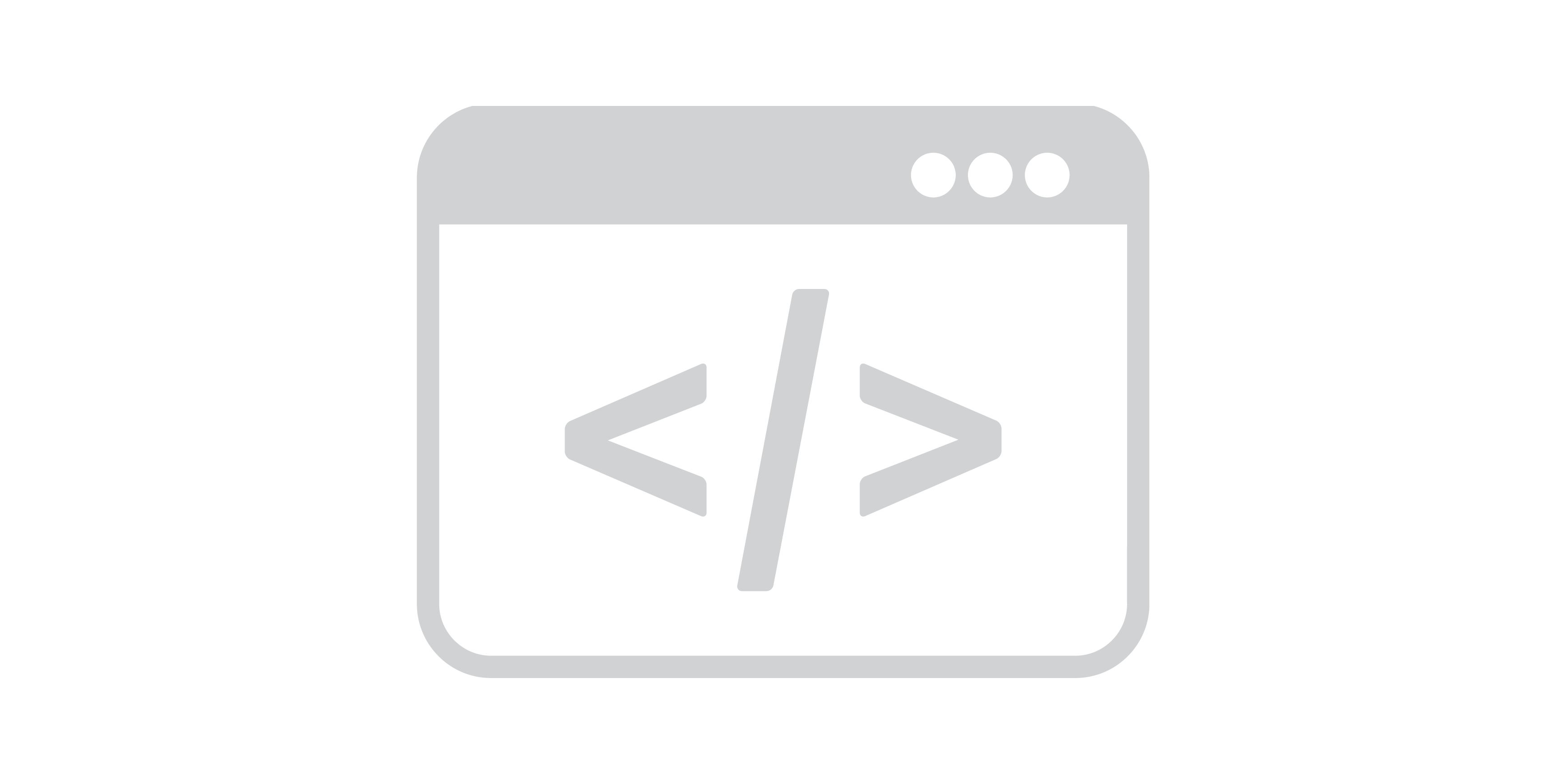 Develop your brand and keep your customers happy with professionally recorded music and messaging, unique to your business. Our on-hold marketing package for our Cloud Collaboration service ensures you always deliver a tailored experience for callers, even when your team can't make it to the phone.
What is on-hold marketing?
When callers dial into your business, how do you greet them? Customers spend 20% of their time on the phone waiting on hold. If they're left waiting with a dial tone, or some grainy sounding music, then they won't wait around long. On-hold marketing solves this problem.
Our service provides professionally recorded prompts, in-queue and on-hold audio in more than 50 languages. These messages allow you to cater for a number of situations. Straight away you can:
Provide a warm welcome to any customer waiting to speak to your team
Address any customers who call in during out-of-office hours
Inform callers about any upcoming changes to your hours or service
Promote any additional services your business provides
Let your loyal customers know about special offers, reward their patience!
Choose from a library of over 10,000 professional pre-recorded messages and pieces of music for instant results. Or we can quickly deliver bespoke, professionally recorded messages, with over 300 voice artists or text-to-speech characters to choose from. This allows you to choose a voice and message to suit your business.
All your music and messages can be easily managed through a simple web portal. It's easy for your team to add variety to your marketing and accommodate for events like bank holidays!
How it works alongside Cloud Collaboration
Existing customers of our Wildix-powered Cloud Collaboration service can access on-hold marketing with ease. All you need to do is get in touch with the Chalvington team to get your account up and running.
The interface is incredibly easy to set up, and the service simply gets added to your monthly bill. Unlike with other phone systems, Cloud Collaboration customers benefit from custom messaging, meaning that callers waiting in different queues hear content specifically tailored to them.
You can also schedule messages ahead of time, which is perfect for planning ahead when Christmas or other seasonal events come around.
How your business will see the benefits
Better customer experience means more customer loyalty, improved reputation, better reviews, more word of mouth praise. And ultimately, this translates into better financial performance.
The customer experience doesn't start when you first speak to your customers – it starts when they visit your website, see you on social media, or call you on your phone system. You need to provide an excellent personalised experience across all channels, and that's where on-hold marketing shines.
On-hold marketing lets you achieve your business's key customer experience objectives. Customers will have a better perception of your brand from the minute they call in, while you can create a better ROI from your phone system, and reduce customer churn.
1. Pick your background music
2. Pick your voice accent and style
Here is a little demo, have a play and get in touch
Get started by speaking to #TeamChalvington
To start making the most of this service, contact your Chalvington Account Manager, or get in touch with the team at 01323 440555.