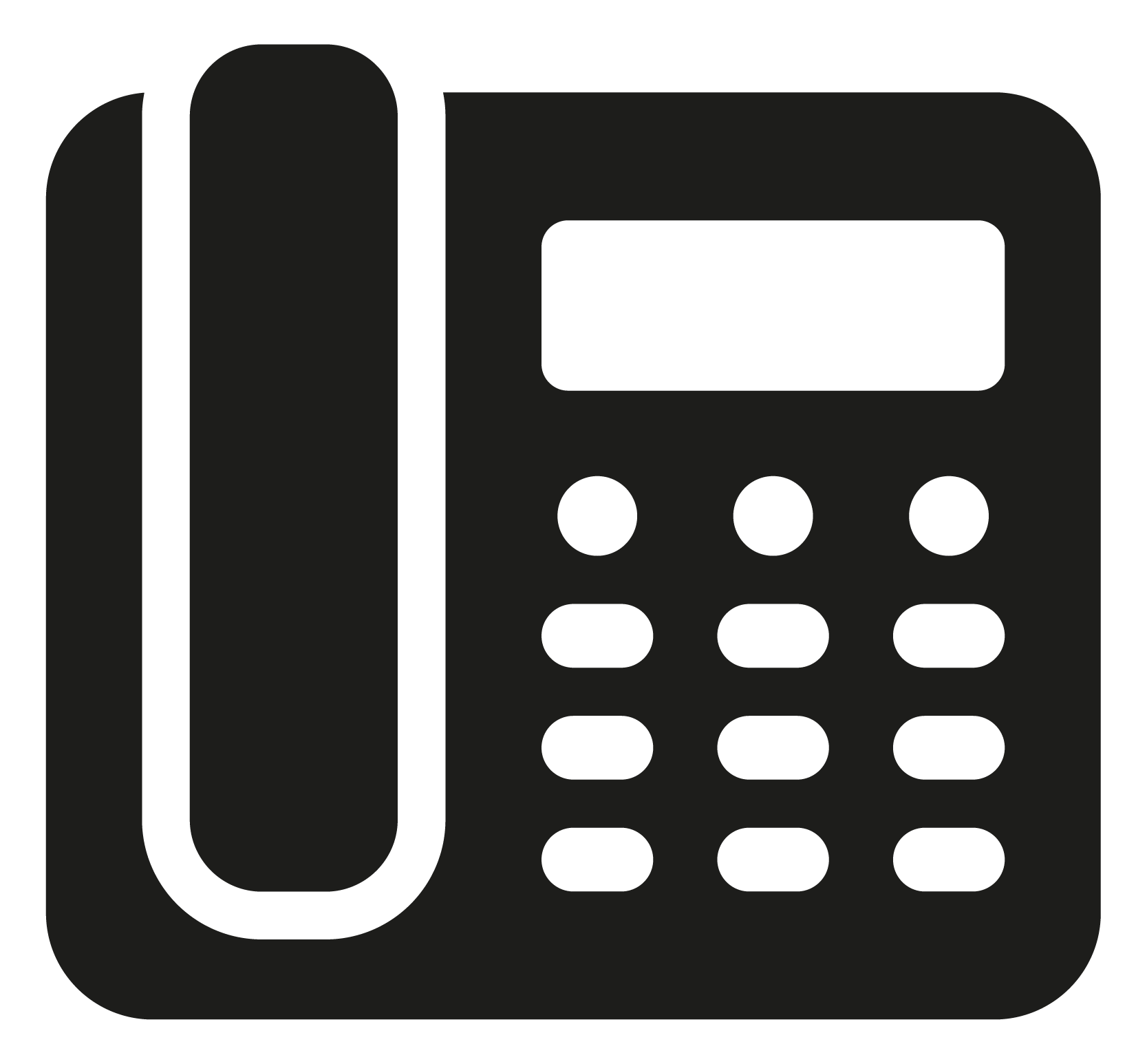 Telecoms
VoIP, SIP, Mobiles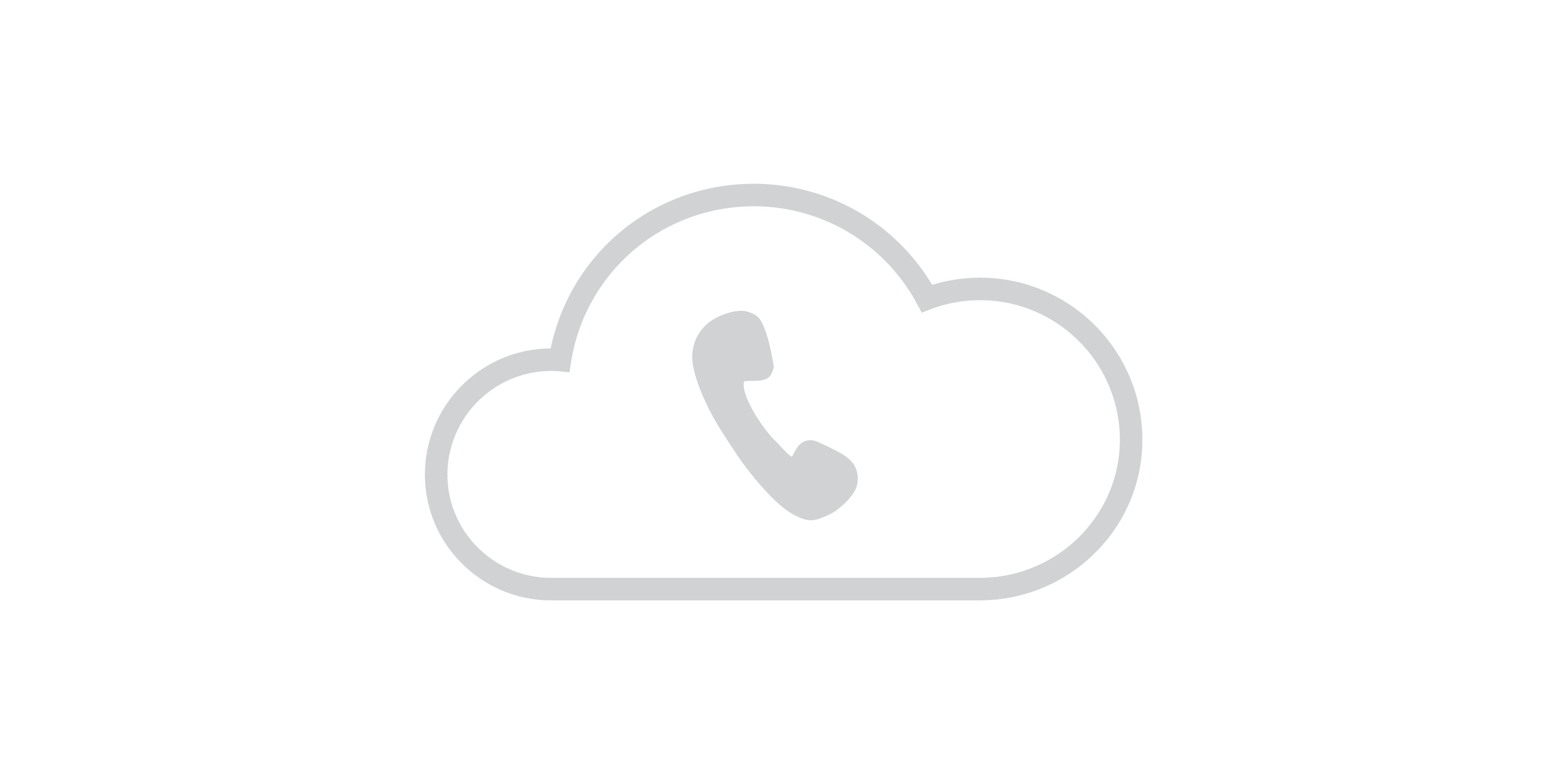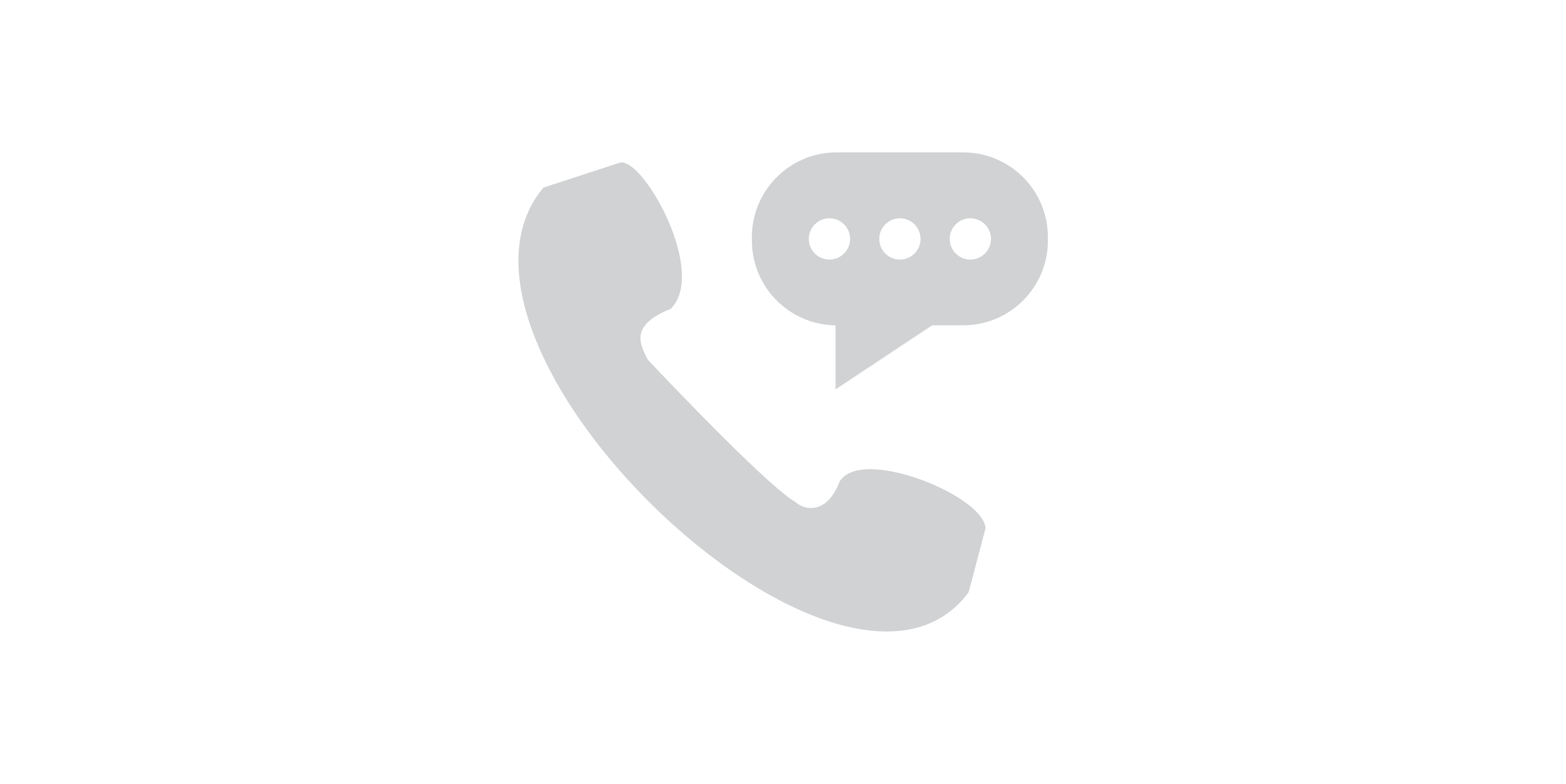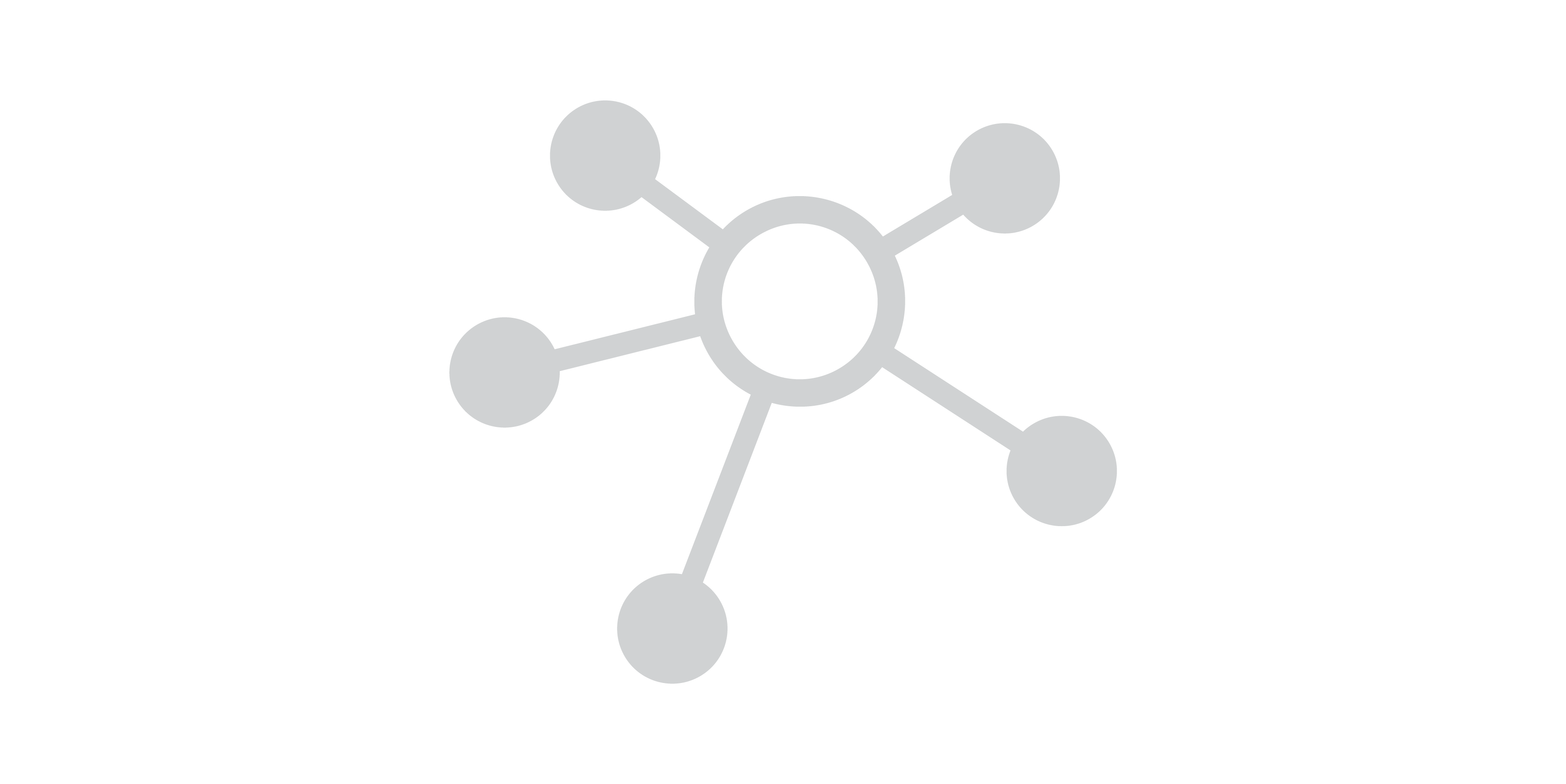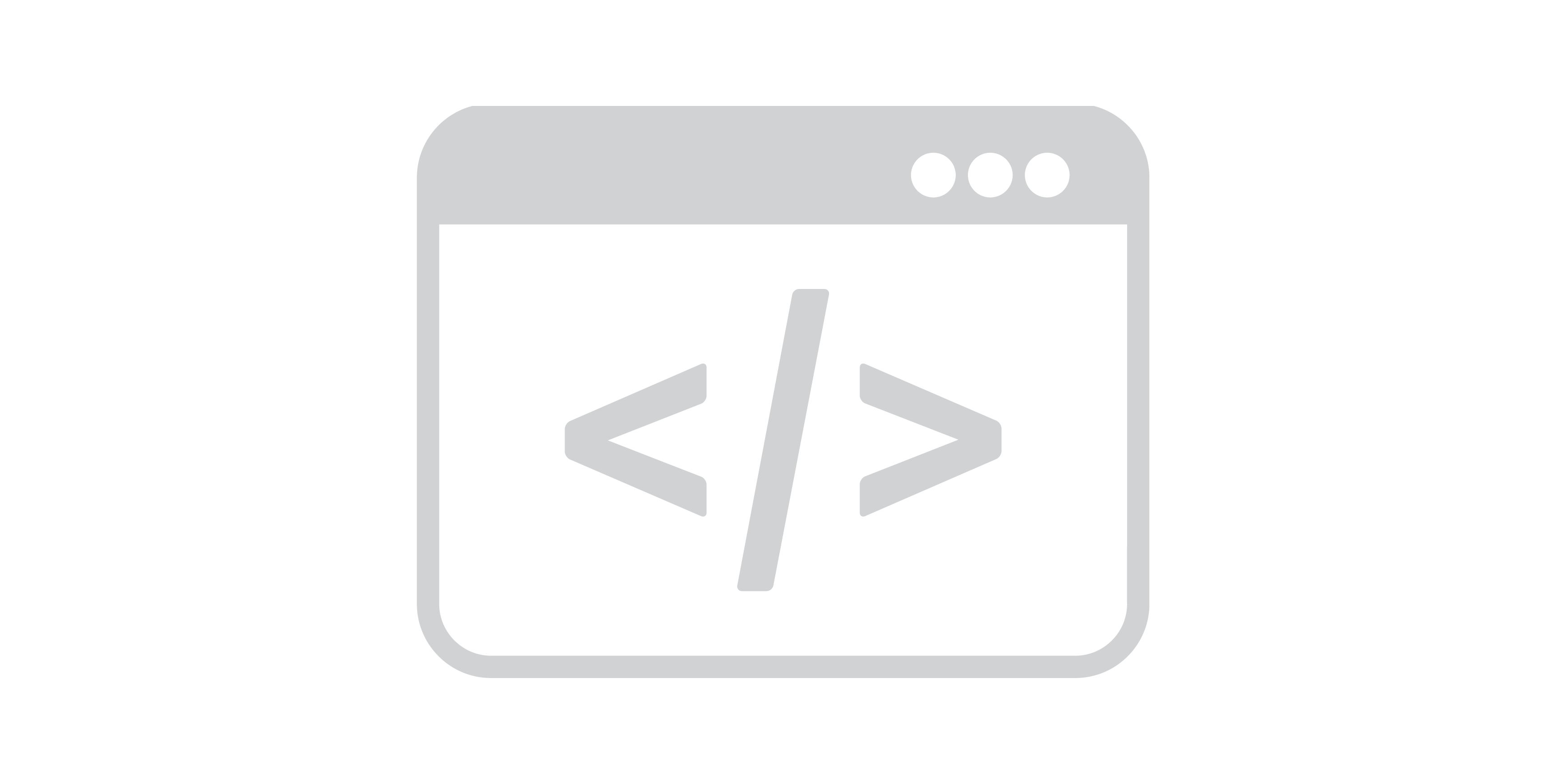 Music and Messaging On Hold
Create an exclusive profile for your business with the use of Music, and Messaging features to complement your telephone system. Nobody likes having to wait on hold, so it's important to ensure that the experience you provide your callers is as good as it can be. Applying the songs or melodies of your choice gives you the opportunity to set the tone for your clients both present and prospective, and place you in a different class to your competitors.
It's not just about sound. Are you confident that the people you speak to know about everything you have to offer?
The time your callers spend on hold is a valuable commodity. Why not make the most of this with a bespoke messaging package to provide not only interesting and important information about your business, but allow the opportunity to advertise your services and create new queries and upselling opportunities.
Want to find out more? Call us now on 01323 440555 for your free, no obligation consultation and find out how Chalvington can transform the future of your communications
1. Pick your background music
2. Pick your voice accent and style
Here is a little demo, have a play and get in touch
Do you have trouble
with connectivity?
There are many reasons why our customers love working with us.
Our knowledge and ability to talk jargon free is just one of those.
Tell us what is flummoxing you right now and find out how we can help?