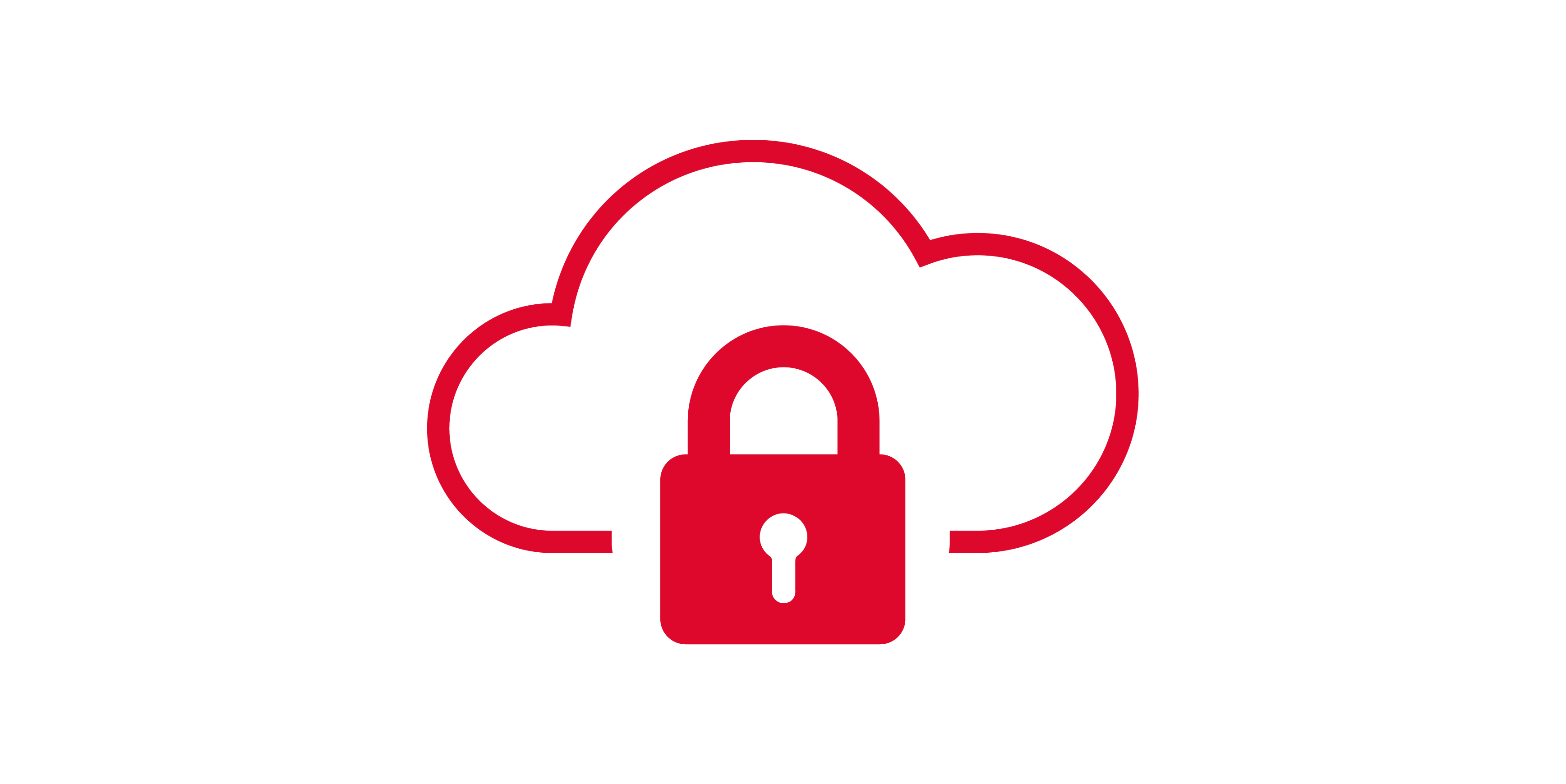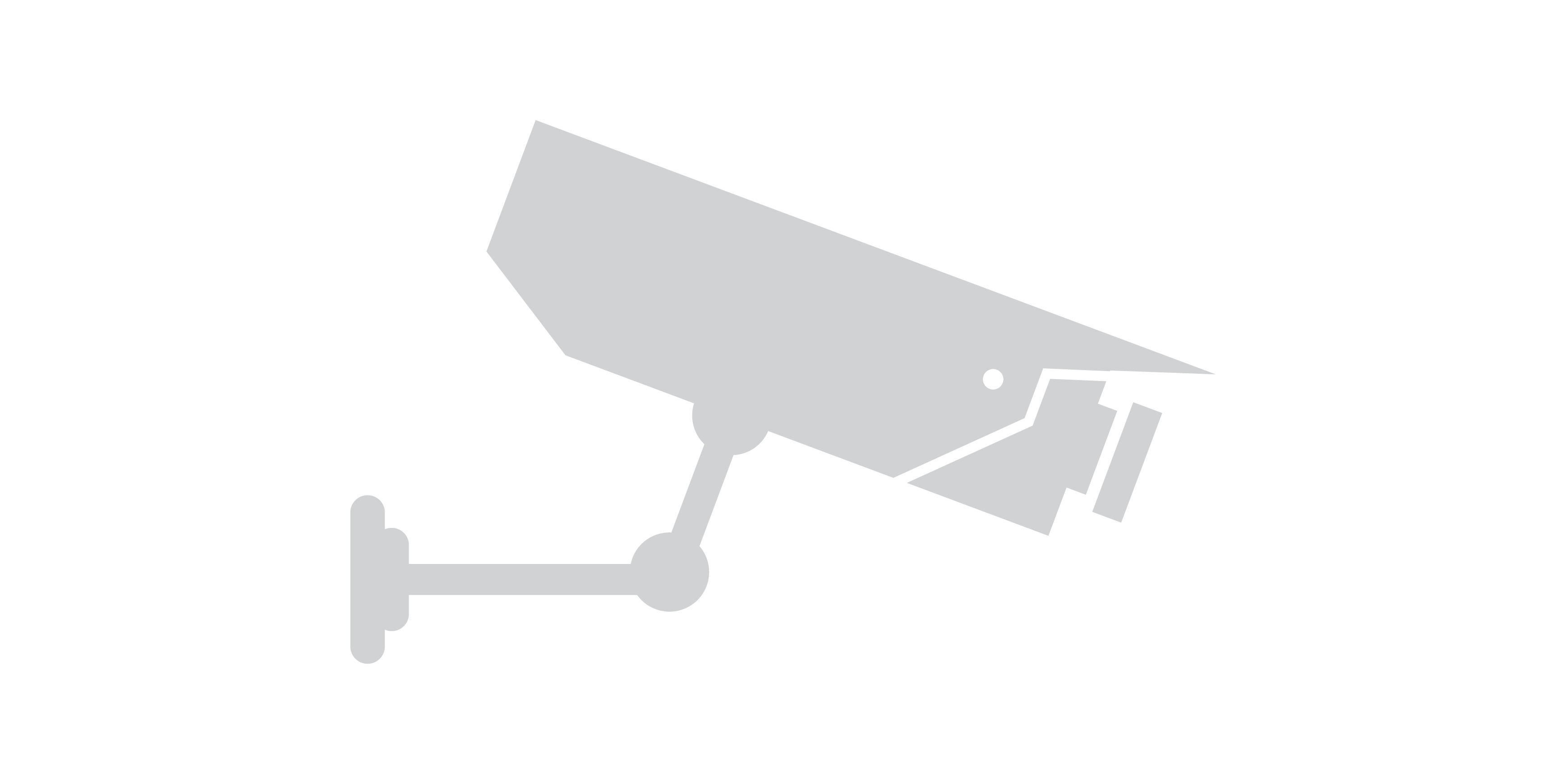 Protect your business
In a digital world, cybersecurity has become one of the most important aspects of business. Do you handle personal and sensitive information? Does a large proportion of your daily work run on computers and the internet? If the answer is yes, it's essential to have robust, reliable protection. Just one hacker or virus can cause irreparable financial and reputational damage.
As specialists in the field, we can help. Not only do we have multiple security packages on offer – we also have the experience and expertise to tailor these measures to your organisation. Are you sure you're not at risk from viruses and hacks? Is access to your systems properly controlled? Is your data safe? If you're unsure, get in touch – it could save your business.
Anti-virus
Anti-virus software is simply essential. It only takes a single slip for a virus to infect your devices, and the consequences are dire. You may lose work or important data, or your systems may slow down, or worse. Luckily, Chalvington can help.
Chalvington have partnered with Sophos to provide the latest Synchronized Security services to help keep our customers protected. Sophos Synchronized Security links all your cybersecurity services together, sharing threat information to upgrade the protection of every device. Perfect for any business working remotely, Synchronized Security helps protect both your core office network and the devices your staff use from home.
Next-generation firewalling
Firewalling is critical in the fight against malware, spyware and other malicious intrusions into your IT systems and hardware. Chalvington offers a powerful range of options, including state-of-the-art next-generation firewall (NGFW) solutions.
These new technologies perform deeper inspections than traditional firewalls, and exploit new developments in machine learning to make threat detection smarter than ever. Chalvington offers a powerful range of firewall options for organisations of all sizes – so whoever you are and whatever you do, we can help protect your business.
Multi-factor authentication
It's convenient to simply log in to a system with a quick password – but is it secure enough? When it comes to systems access, convenience equals vulnerability. Multi-factor authentication is a great solution to this dilemma. In short, it makes it easy for the right person to sign in, but almost impossible for the wrong person.
It works by requiring two or more login credentials, rather than one. This will normally be a combination of what you know (a password), what you have (for instance, a code sent to a phone), and who you are (biometrics). This elegant measure provides a huge boost to your cybersecurity. If you handle any highly confidential information or processes, it could be an essential step.
Tailored to your needs
When it comes to security there's a huge variety of products out there. This is where Chalvington can help. With a wide range of options, plus years of experience, we can tailor your cybersecurity setup to your needs and budget.
As every business works in different ways and use different devices, our security experts will take an in-depth look at how you work before recommending any solutions. We take pride in maximising our clients' security, optimising their protection without breaking the bank.
Would you like to know more?
For a free, impartial consultation, contact our cybersecurity specialists and find out how we can help you stay safe.
Just fill out the form and we will get back to you as soon as possible.

Do you have trouble
with connectivity?
There are many reasons why our customers love working with us.
Our knowledge and ability to talk jargon free is just one of those.
Tell us what is flummoxing you right now and find out how we can help?