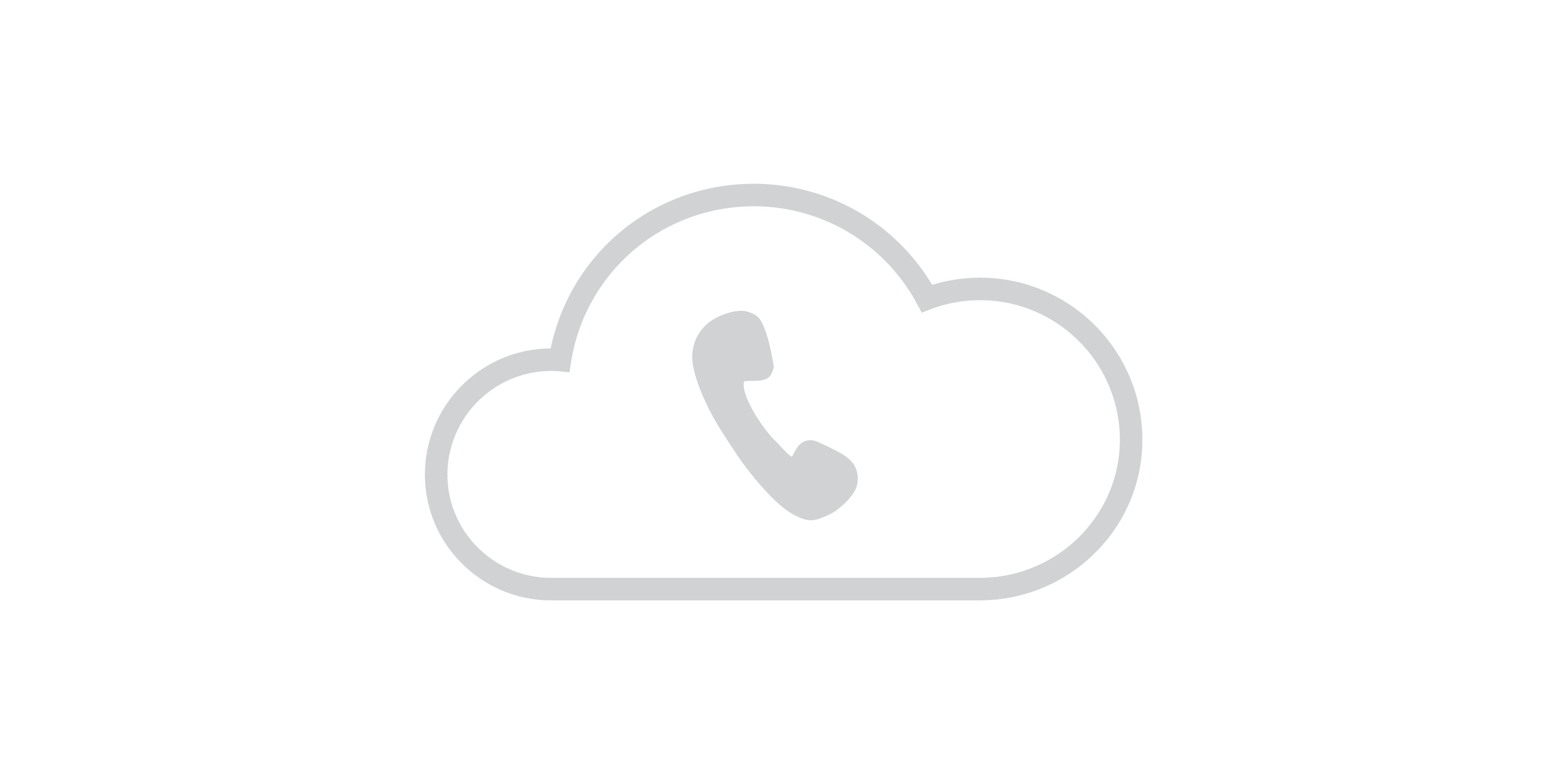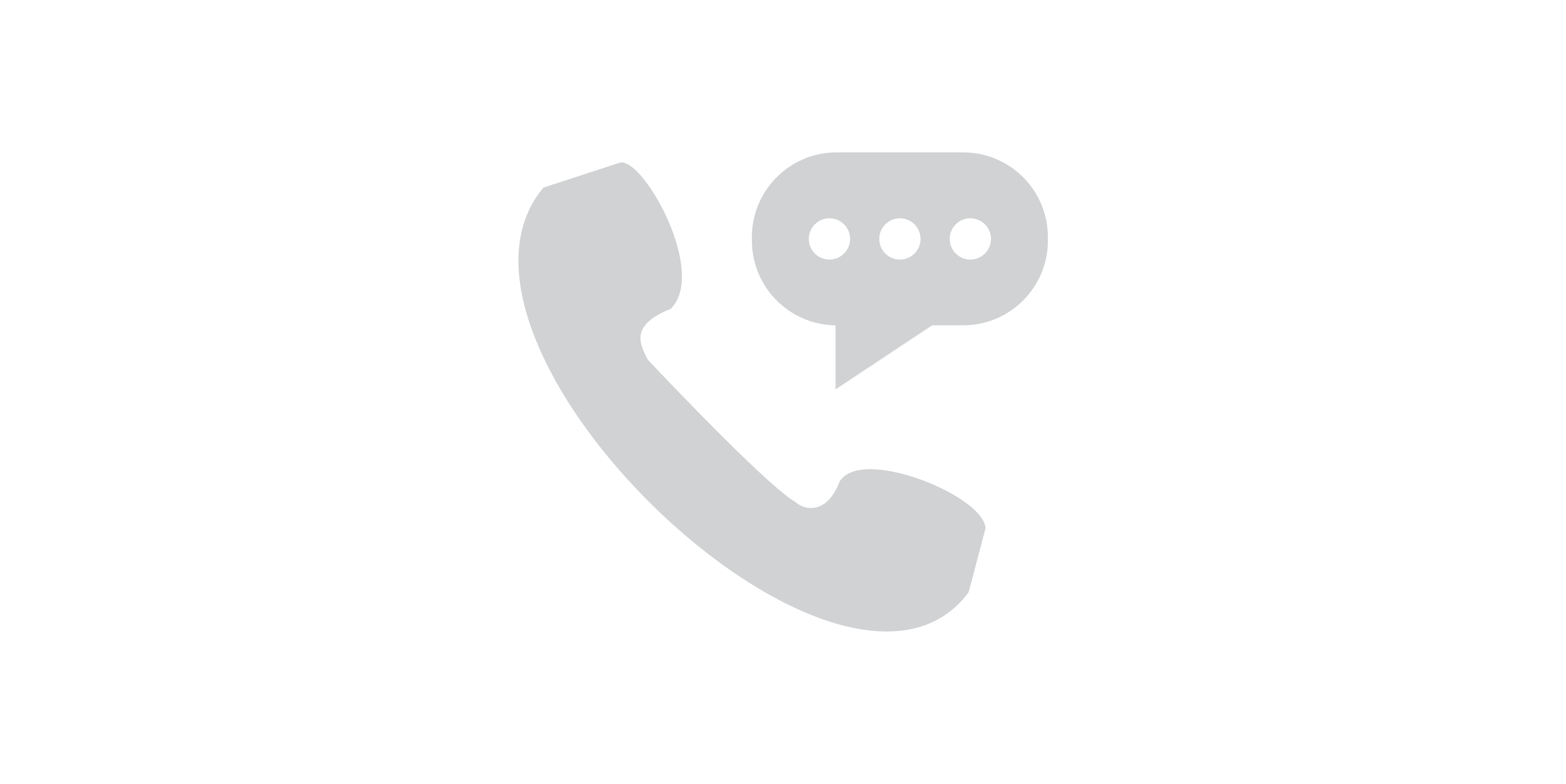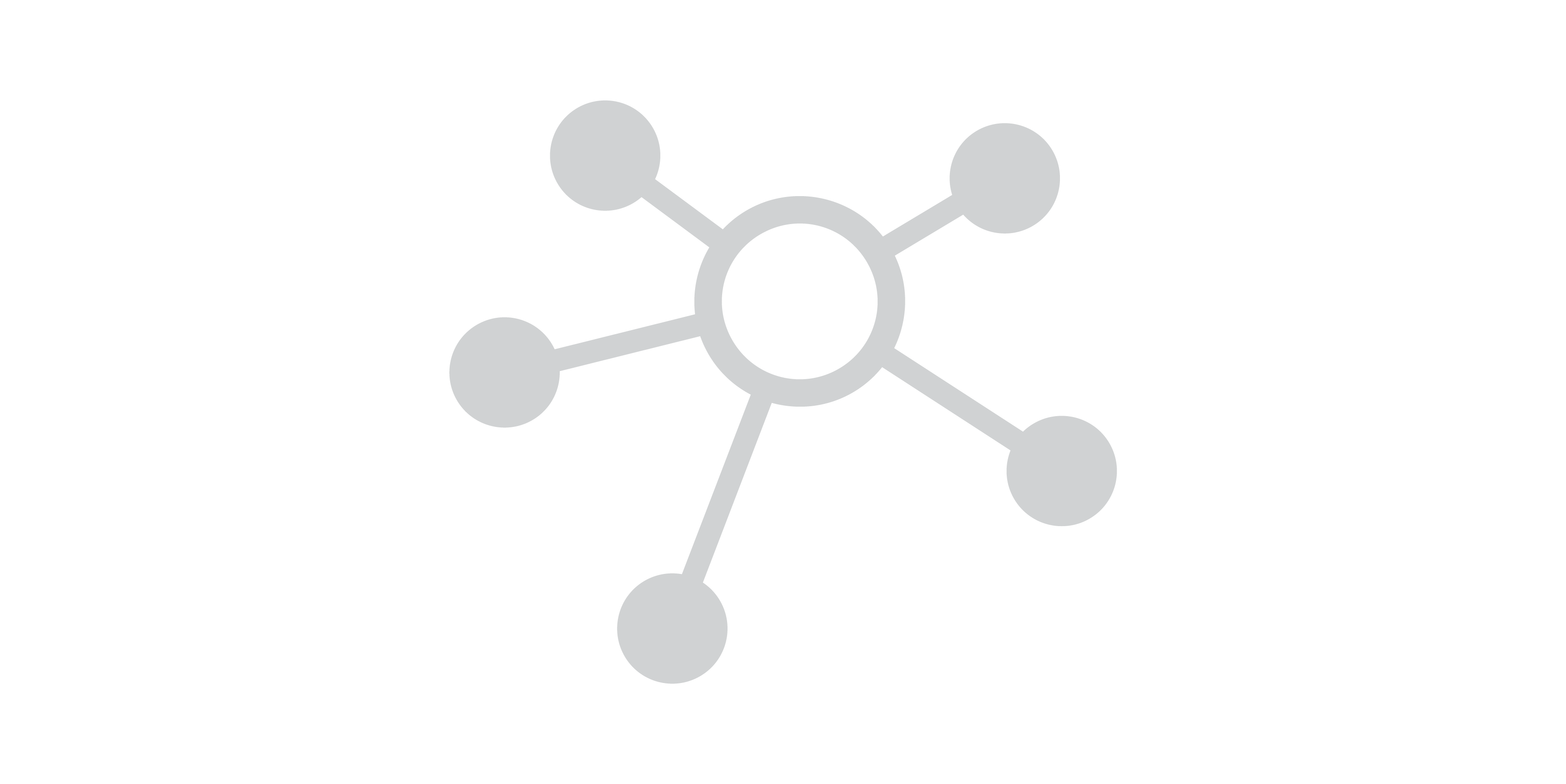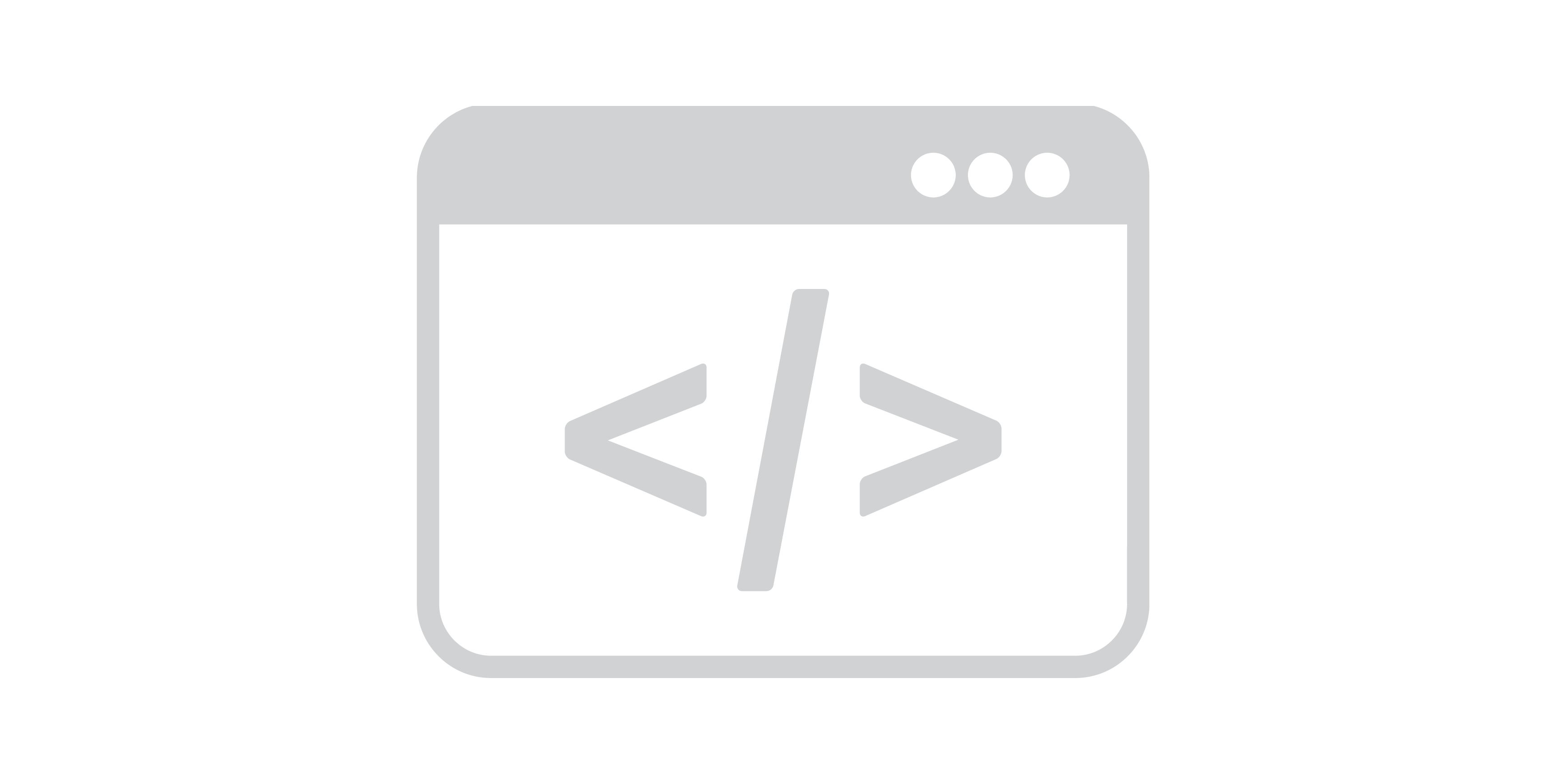 Getting it right
Communication is everything in business. And these days, it's the Internet that keeps us communicating. It's not just email either – more and more of us are running business processes, sales and comms on web-based systems.
That's why it's essential that your Internet is running at optimum speed. And this is where structured cabling comes in. If your cables and switches are properly organised, your broadband will run at optimum speed in every room of every site you operate.  
Our team
We've got years of experience at every aspect of network cabling, from design and installation to repairs and performance analysis. In short, we know how to increase Internet speeds and decrease downtime, and will do all we can to help you achieve this essential business need.
The first step is a consultation, where we'll find out what you need and your budget. Then our specialist engineers can survey your site and install. We'll manage the whole project ourselves, making sure at every stage to deliver the most efficient network possible.
Every structured cabling system is unique, since it has to match the business and the building. When we consult, we'll factor in the layout and size of your site, as well as your budget and the nature of your operation. All this will determine our recommendations.
We can offer Ethernet or fibreoptic cables, and will advise impartially on which best suits your circumstances. And whatever your size, we can help. Whether you're based in a single office or a large site with multiple floors, we can help.
Just fill out the form and we will get back to you as soon as possible.
Do you have trouble
with connectivity?
There are many reasons why our customers love working with us.
Our knowledge and ability to talk jargon free is just one of those.
Tell us what is flummoxing you right now and find out how we can help?