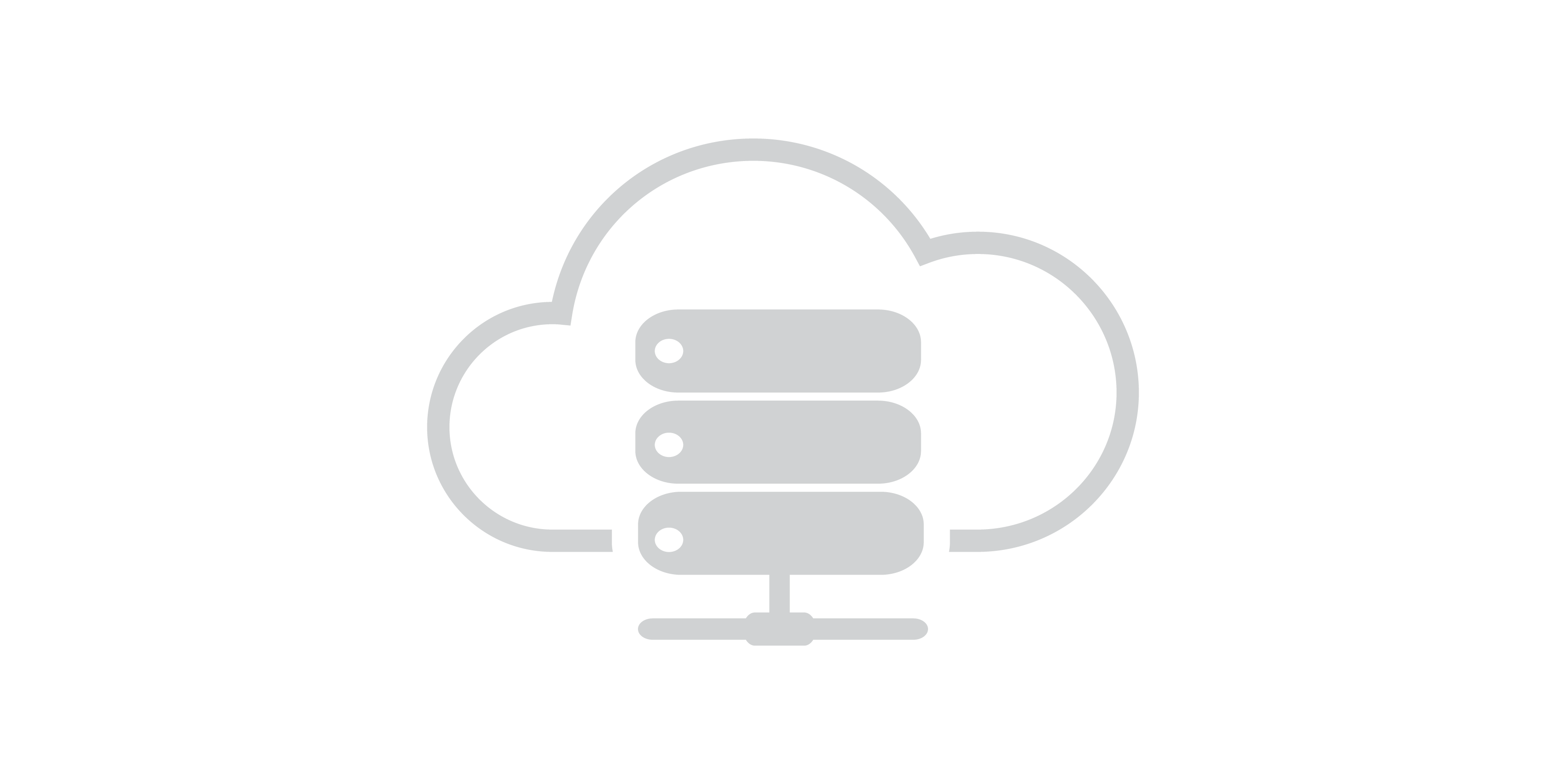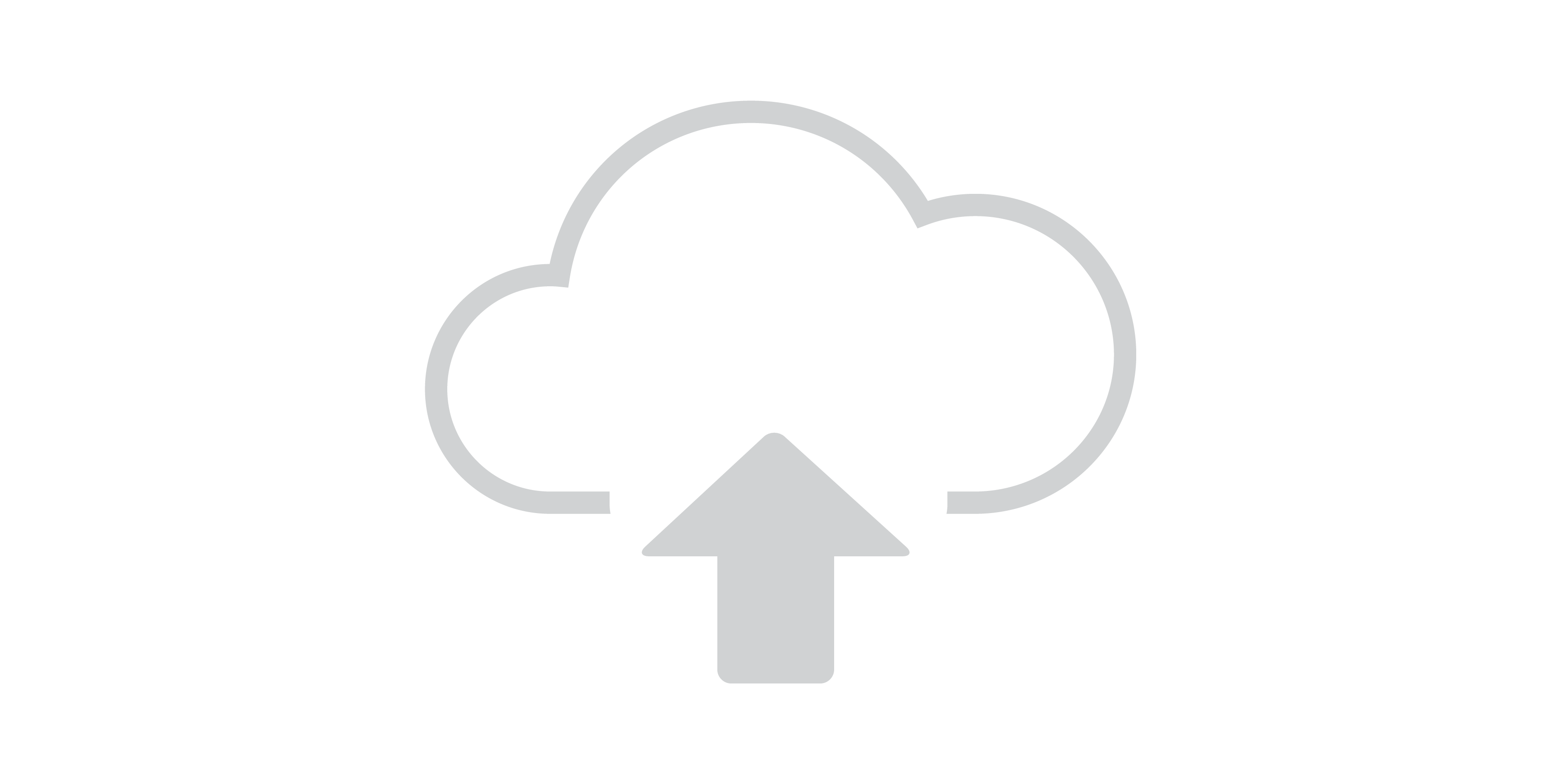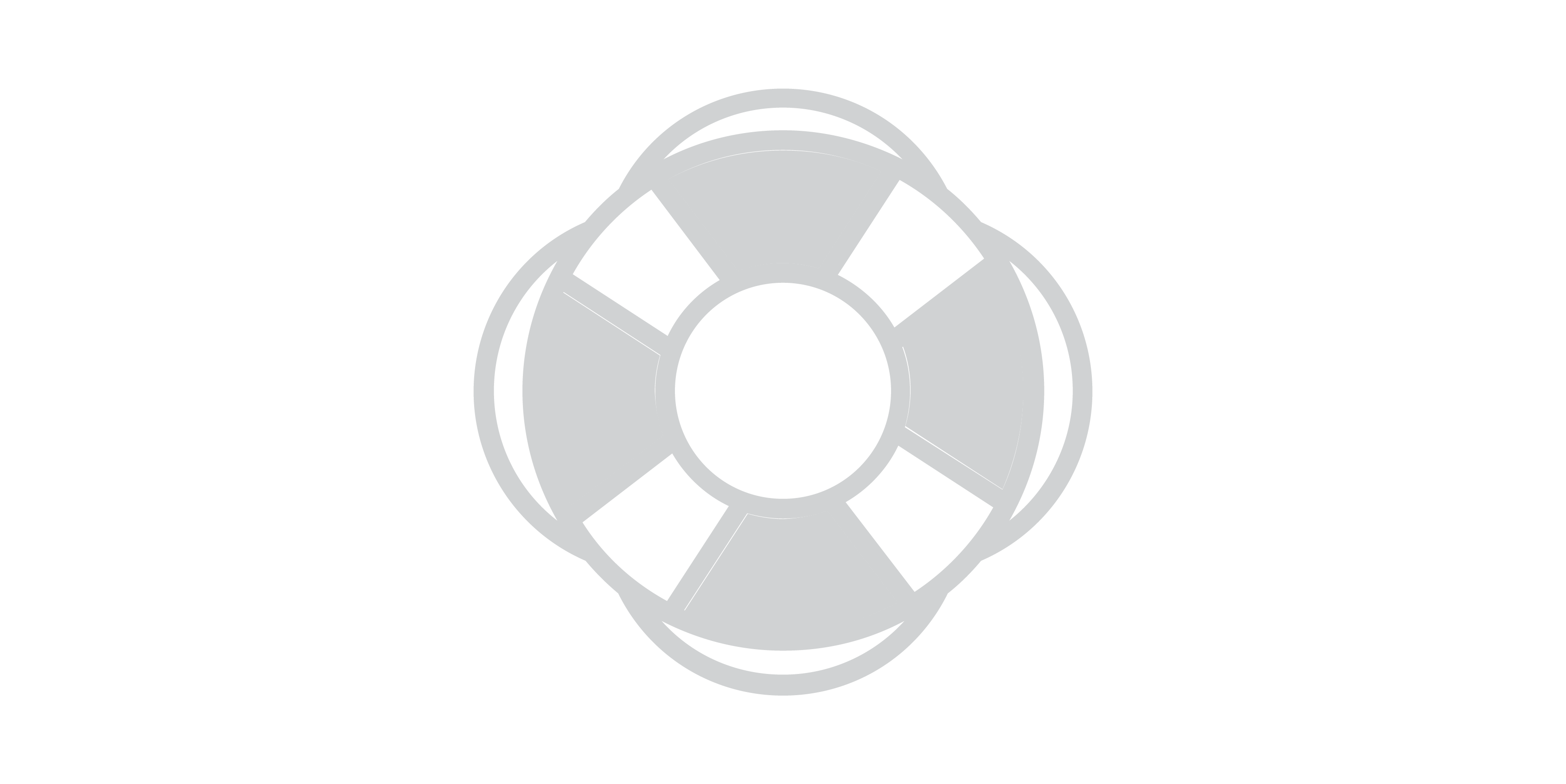 Connecting you better than ever
Is your Wi-Fi connection optimised? Does it perform at its best everywhere you need it? Can you control signal strengths in different locations? Can you rapidly troubleshoot network problems? For most organisations, the answer is no. But it doesn't have to be. 
Through Chalvington, you can do all this and more, revolutionising the way you connect – and all through easily managed, cost-saving cloud technology. Whether it's for a small business or a large, multi-site enterprise, we can help you transform your connectivity.
Centralised control
Chalvington can enable you to control multiple access points across multiple sites, all from a single location. That allows multi-site organisations easy management and organisation of their Wi-Fi, enabling a dynamic response to changing needs.  
Rich management features
We can help you strive for ever greater productivity with the latest Layer 7 traffic shaping. This allows smart management of bandwidth. It automatically classifies applications, and can be used to set bandwidth limits on a per-application basis. That means you can easily give priority to apps that are essential to business, while restricting or blocking non-essential apps.
Smart analytics
If your business operations run online, it's essential to be able to measure Wi-Fi performance. With the products we offer, this is easier than ever. Using rich in-built analytics features, you can compare performance across locations, measure trends, and much more.
First-rate service
We pride ourselves on helping our customers every step of the way – including after the point of sale. First we'll advise on what solution suits you best, based on your budget, your size and the nature of your operation.
Then we'll help with installation, deployment and training. After that, we're on hand for advice and technical support. However complex the deployment, we're passionate about making sure our customers get the solution they need. So, take advantage of our experience and expertise, and let us help you get the most out of your Wi-Fi.
Would you like to know more?
For a free, impartial consultation, contact our wireless specialists and find out how we can help.
Just fill out the form and we will get back to you as soon as possible.
Do you have trouble
with connectivity?
There are many reasons why our customers love working with us.
Our knowledge and ability to talk jargon free is just one of those.
Tell us what is flummoxing you right now and find out how we can help?