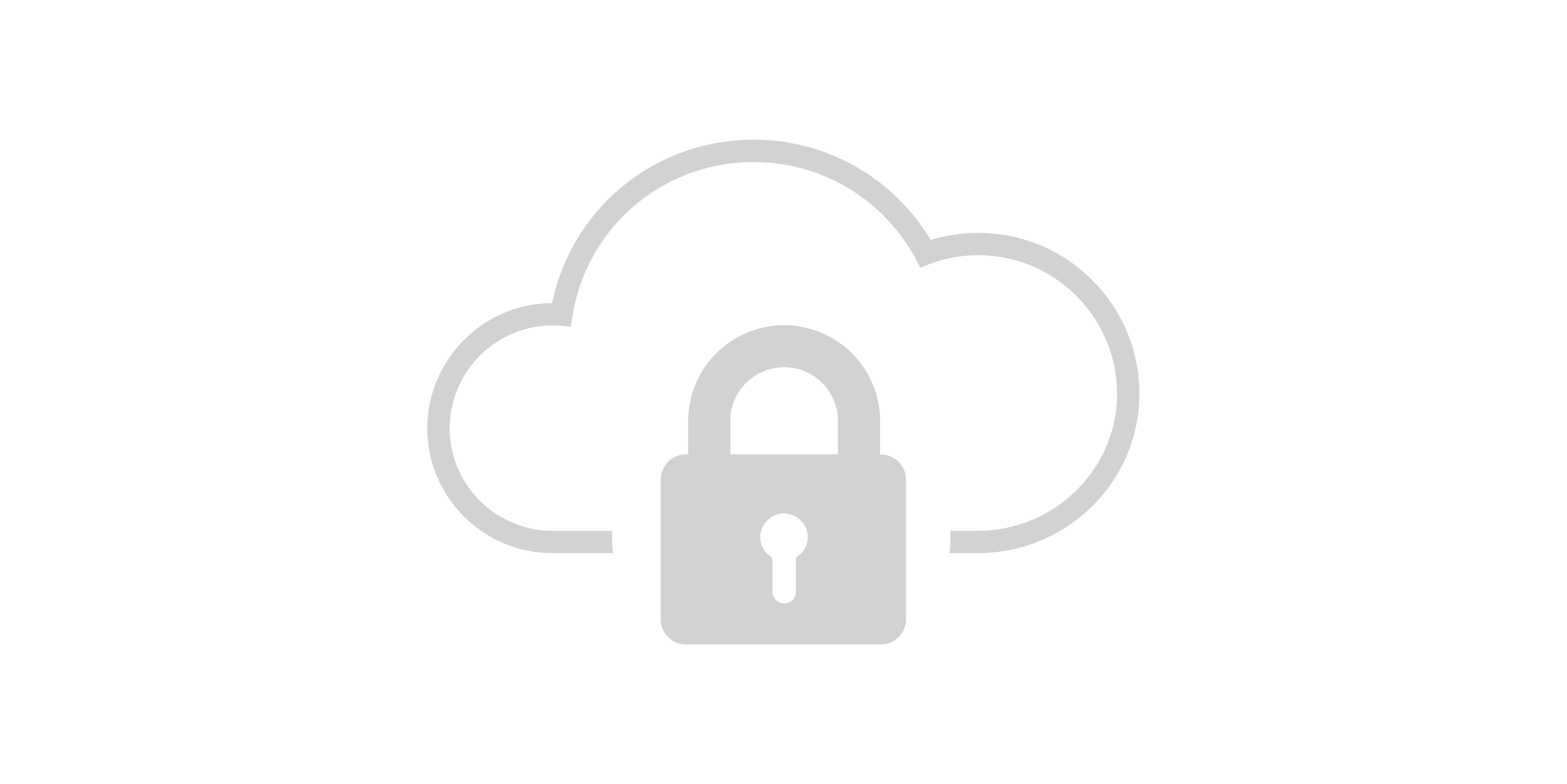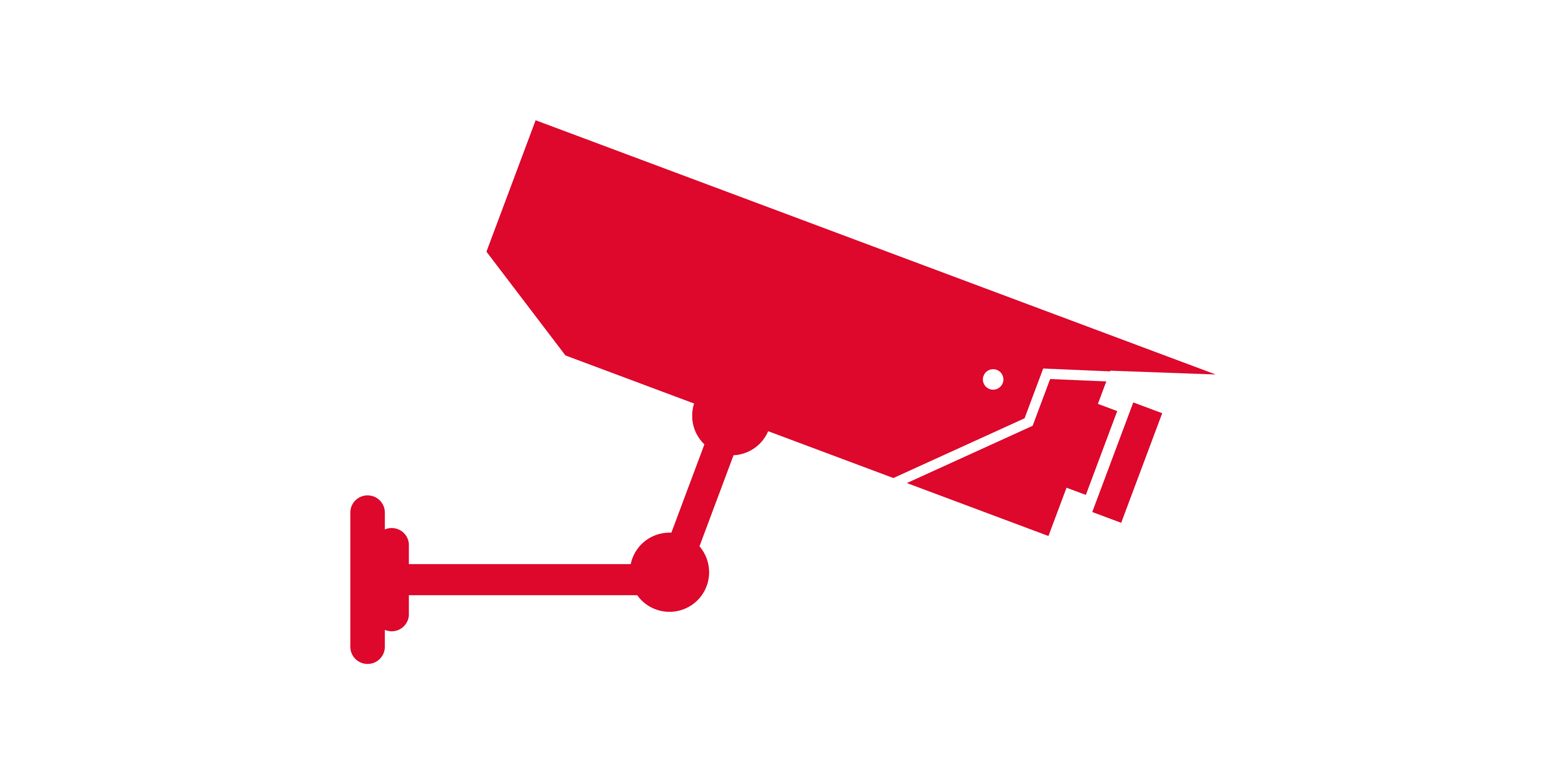 All you need to stay safe
Chalvington can provide all that you need to keep your premises, assets, staff and visitors protected from physical intruders. Our product range extends from a simple camera and monitor to full IP CCTV systems, with multiple optional add-ons and extras. 
Thanks to our expertise and broad product range, we can also advise on what system suits you and your budget best. Do you need to control entry to your site? Do you need remote access to camera feeds? We can help answer these questions and more.   
Prevention and detection
CCTV is an effective deterrent against crime. If your cameras are visible, with prominent signposting, thieves and intruders are far less likely to try their luck. And if the worst does happen, you'll be able to assist the police and increase your chances of recovering any stolen goods. As expert suppliers, we're able to advise on what cameras best suit your needs, and where to place them.
Cutting-edge cameras
CCTV used to be a byword for poor image quality, but those days are gone. With modern digital IP cameras, you can record in full colour and HD quality. This makes identifying suspects and detecting incidents significantly more accurate.
But there's so much more to them than that. Because they work over IP, authorised people can view feeds from anywhere. Other features include heat and motion detection, and full functionality in multiple lighting conditions. If you work in challenging conditions, you can also choose anti-corrosion or explosion-proof camera.
Installation
We don't just advise you and provide the equipment you need – we also install it, make sure it's working properly, and even provide ongoing technical support. That way, when you choose Chalvington you can rest assured that you're looked after.
Extras and accessories
For some organisations, CCTV isn't enough. That's why we offer a range of extra physical security measures as well. This includes automatic number plate recognition (ANPR) and controlled entry. In any environment where extra measures are needed, Chalvington has you covered.  
Protecting the education sector
Physical security is imperative for schools, colleges and universities, but it can be a challenge to balance responsibilities. Access should be convenient for students and staff, but must be controlled to maintain duty of care obligations.
Chalvington has assisted numerous educational institutions in meeting these challenges and providing a safe environment for both teachers and students.
Would you like to know more?
For a free, impartial consultation, contact our experts.
Just fill out the form and we will get back to you as soon as possible.
Do you have trouble
with connectivity?
There are many reasons why our customers love working with us.
Our knowledge and ability to talk jargon free is just one of those.
Tell us what is flummoxing you right now and find out how we can help?