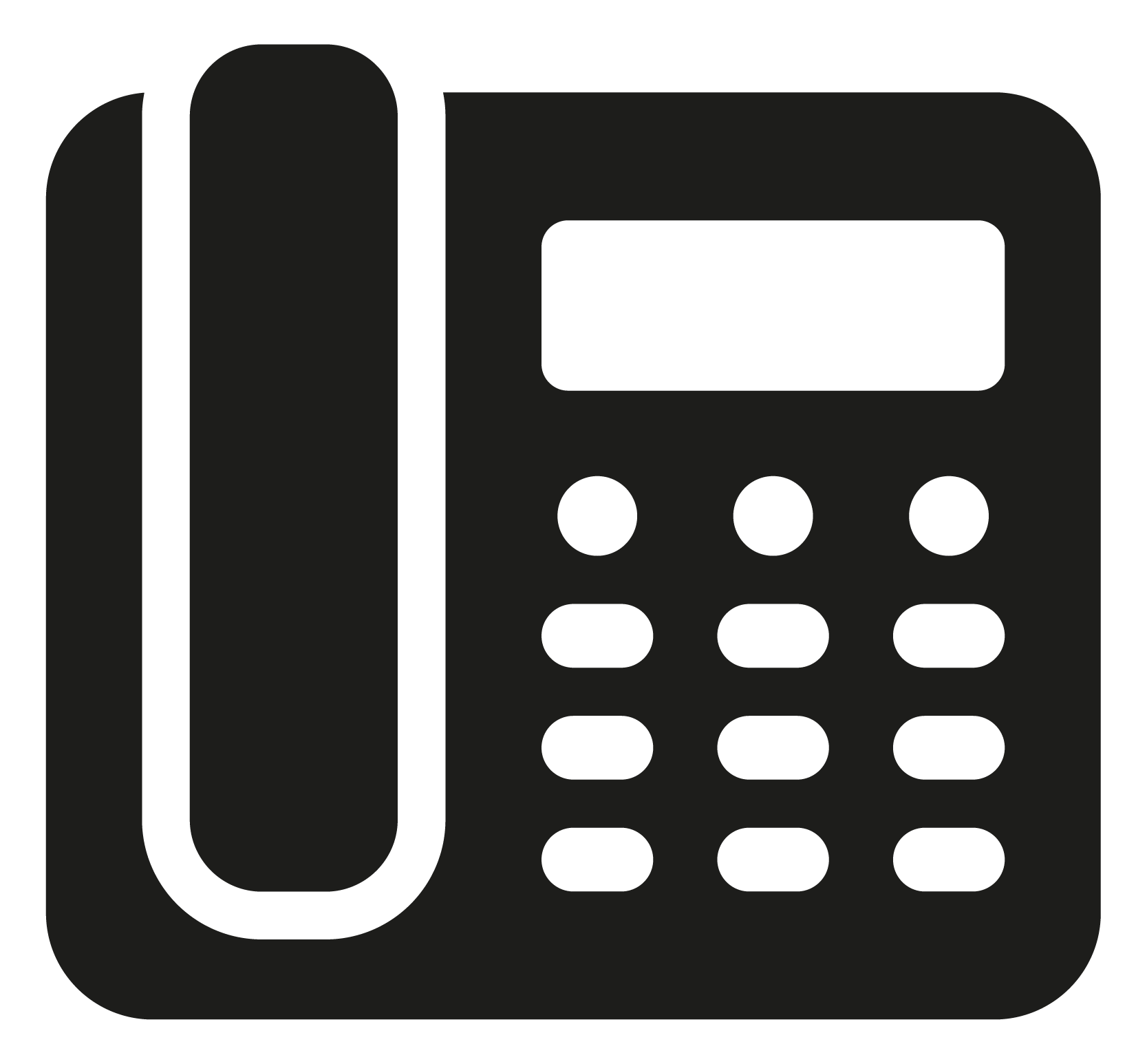 Telecoms
VoIP, SIP, Mobiles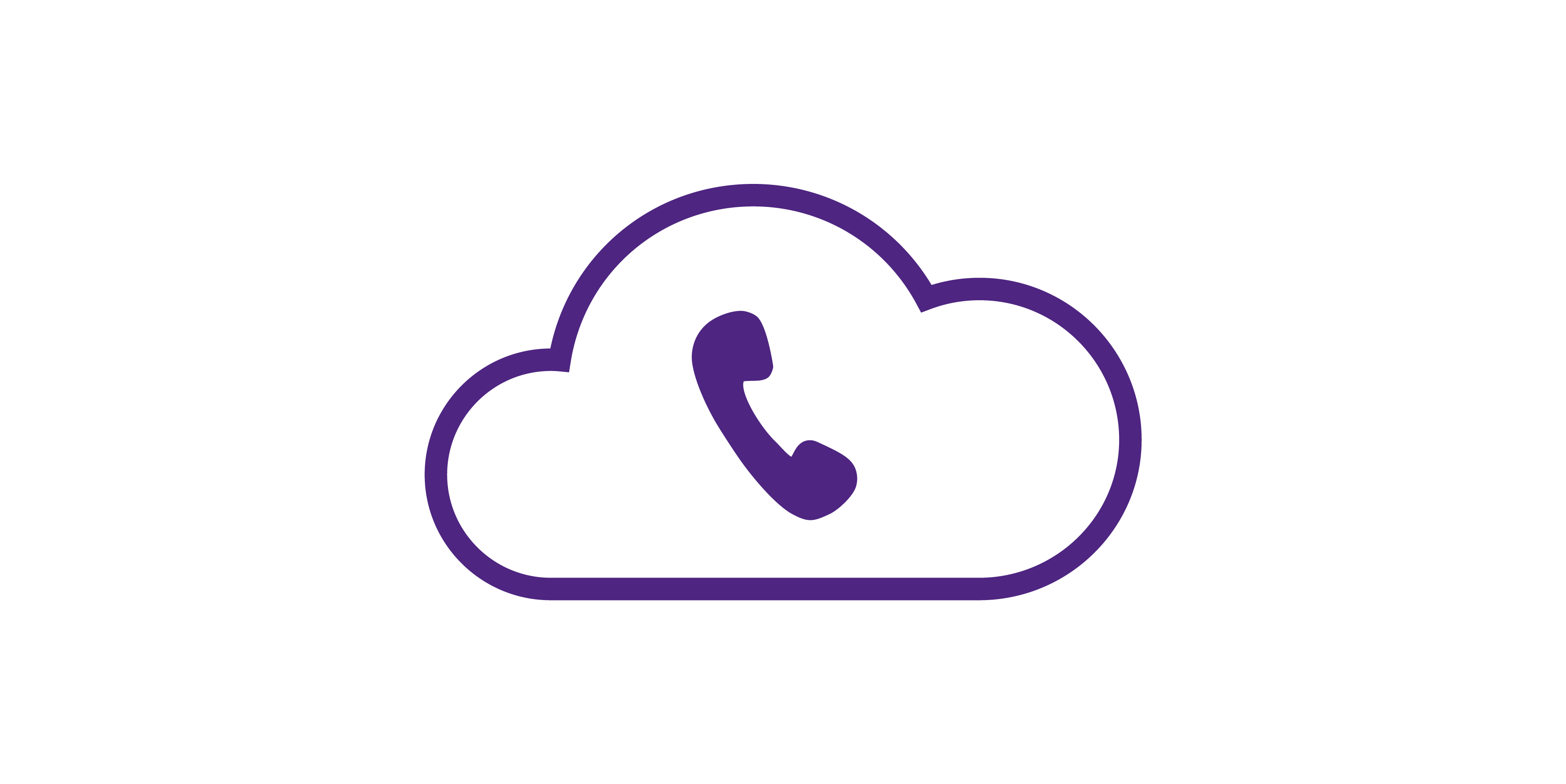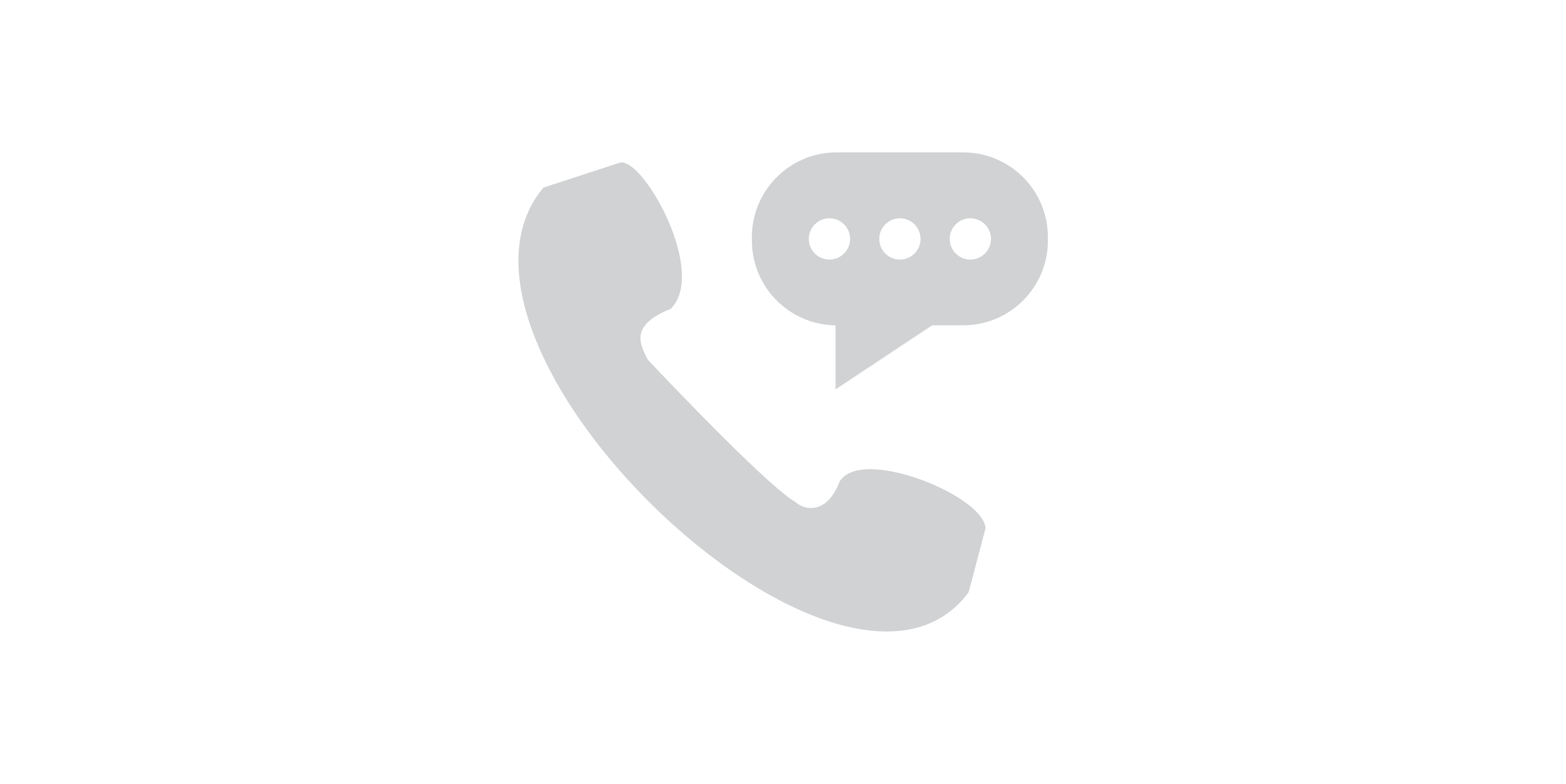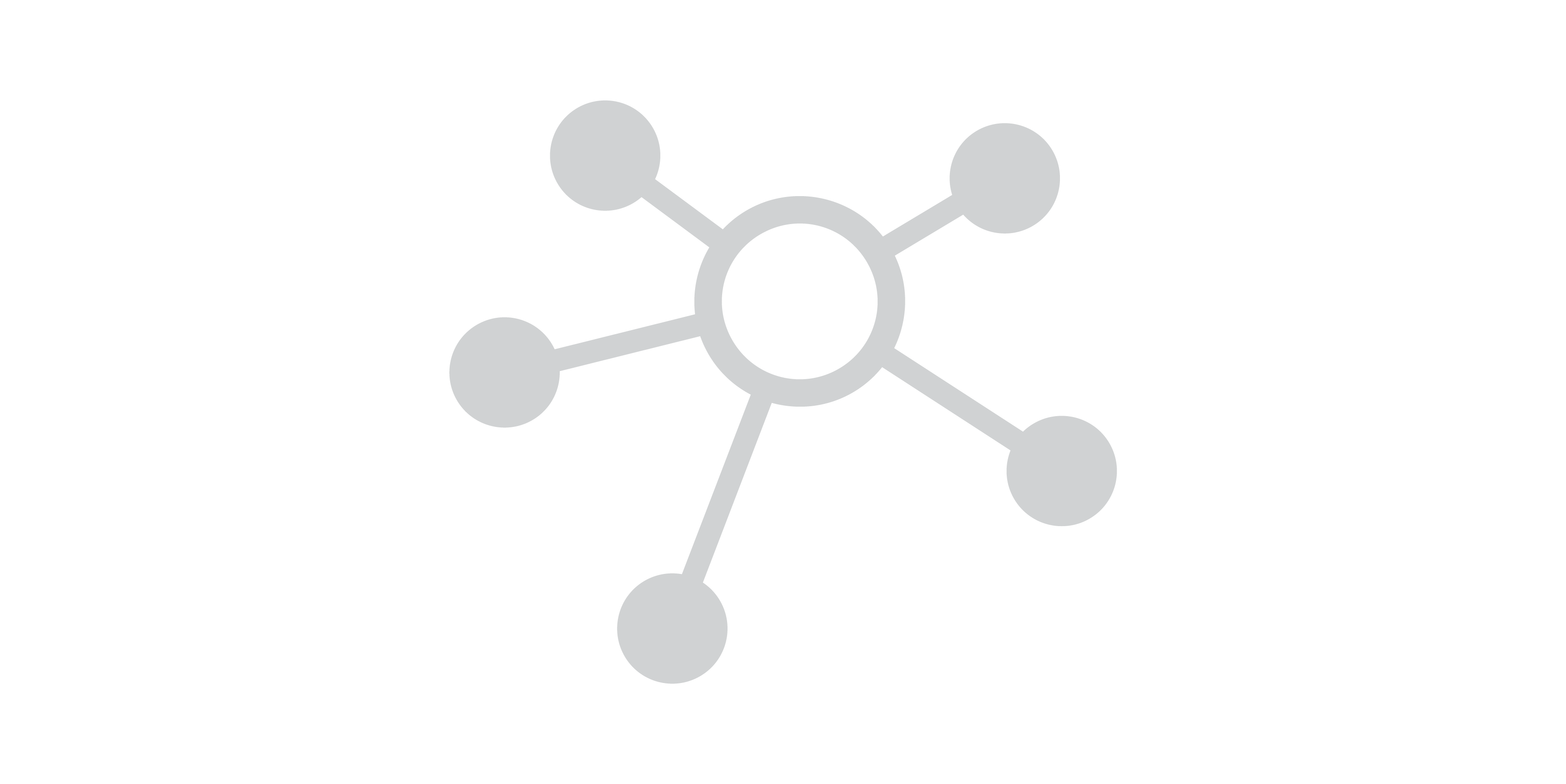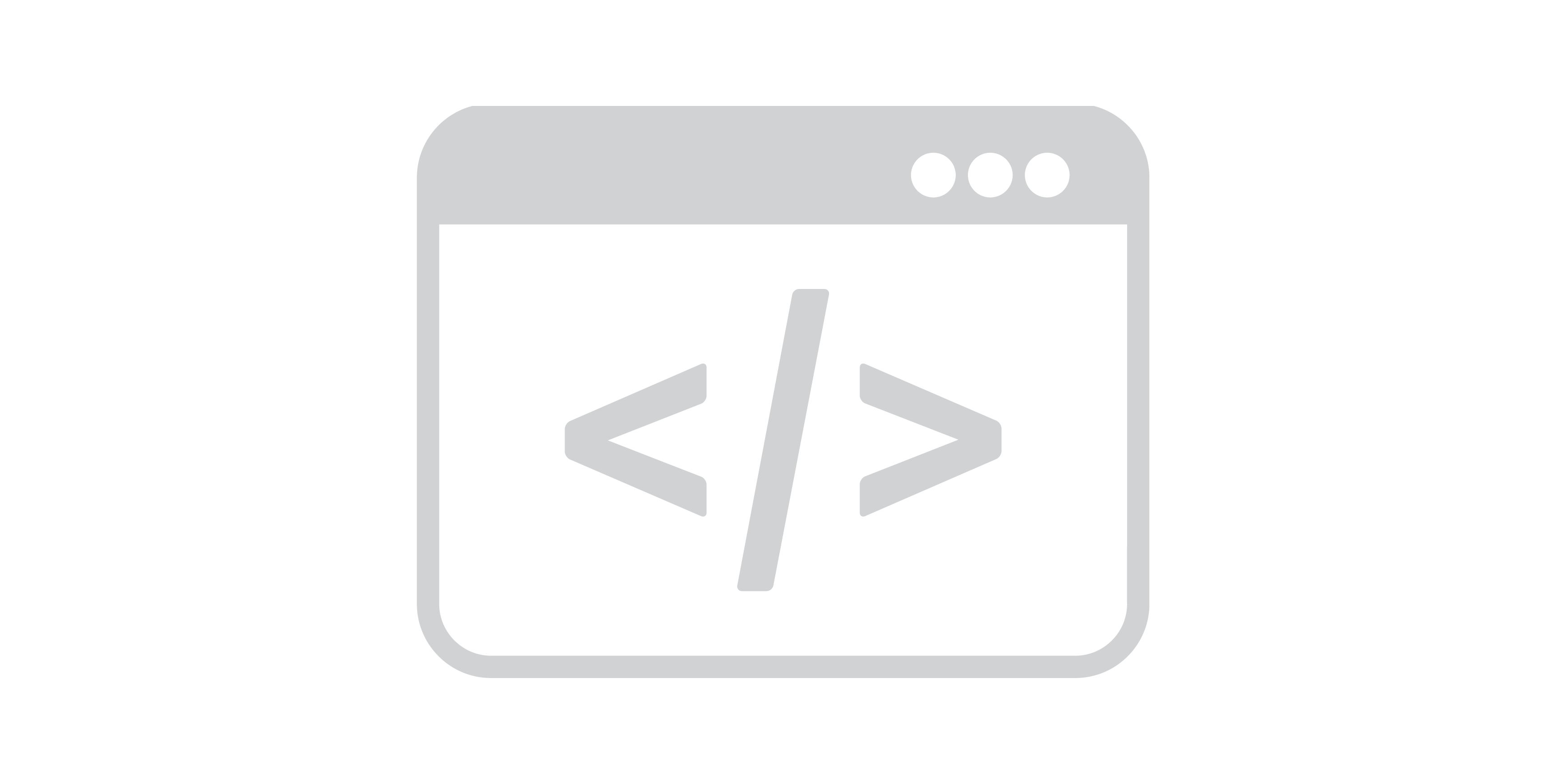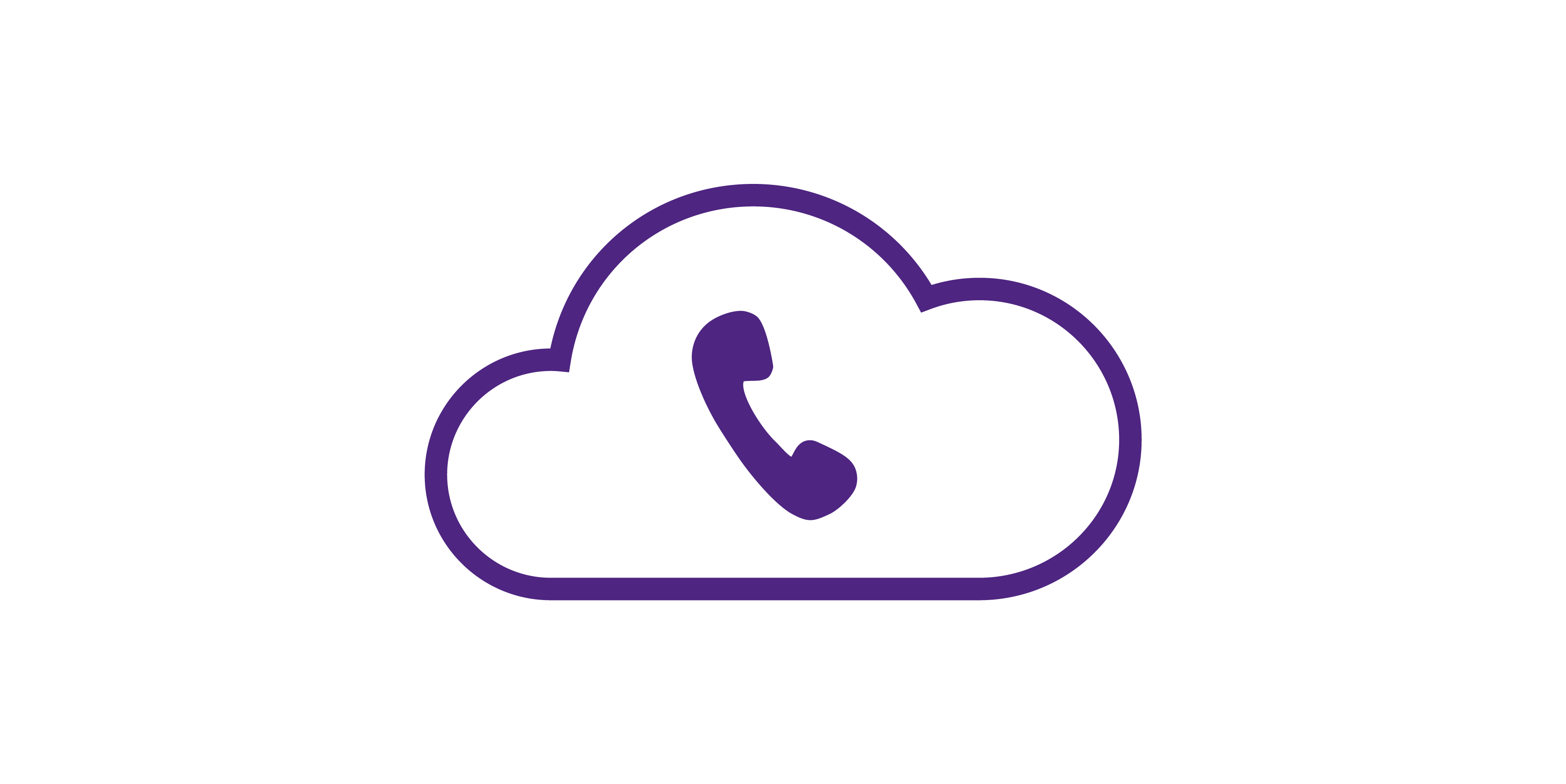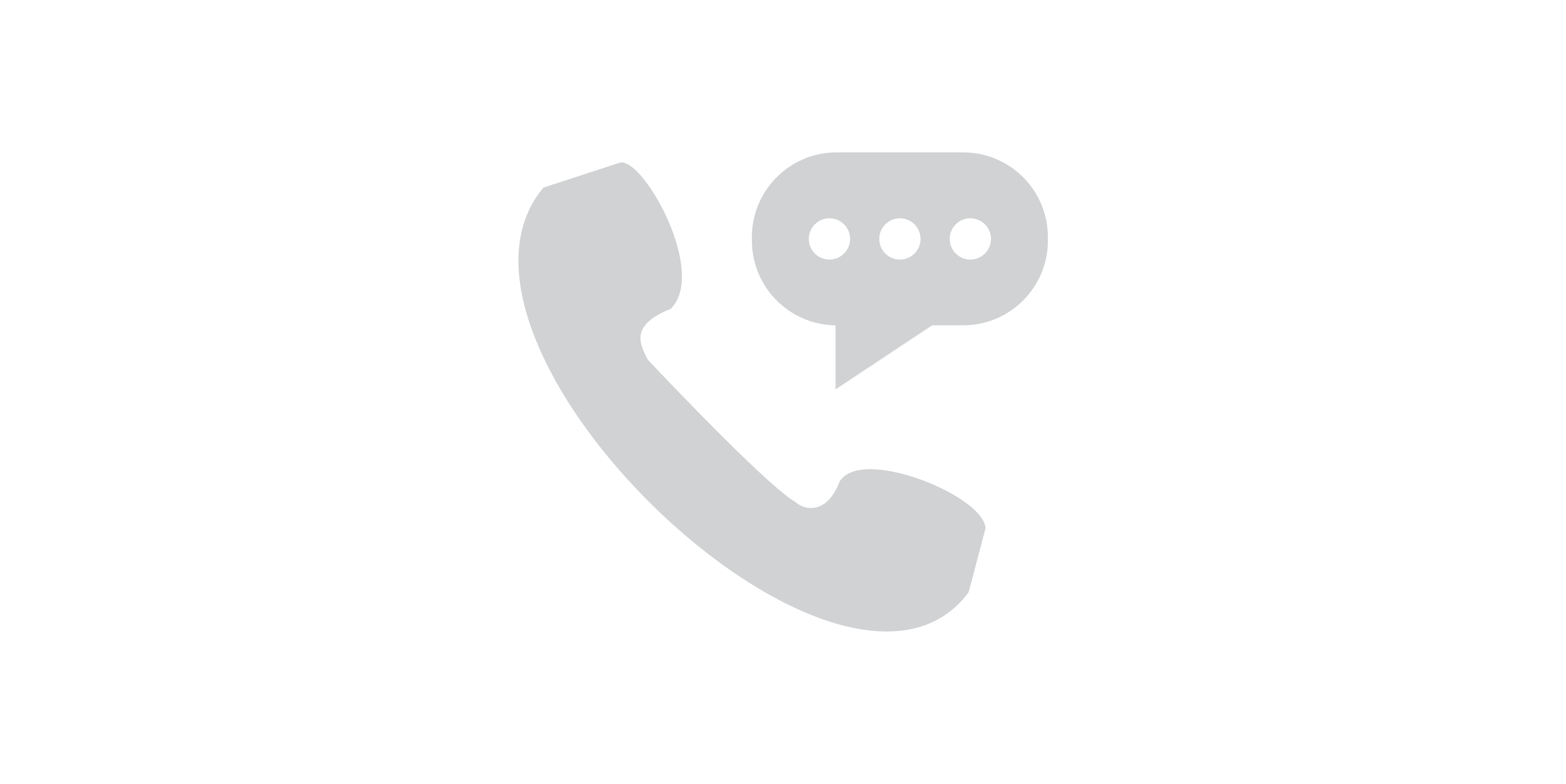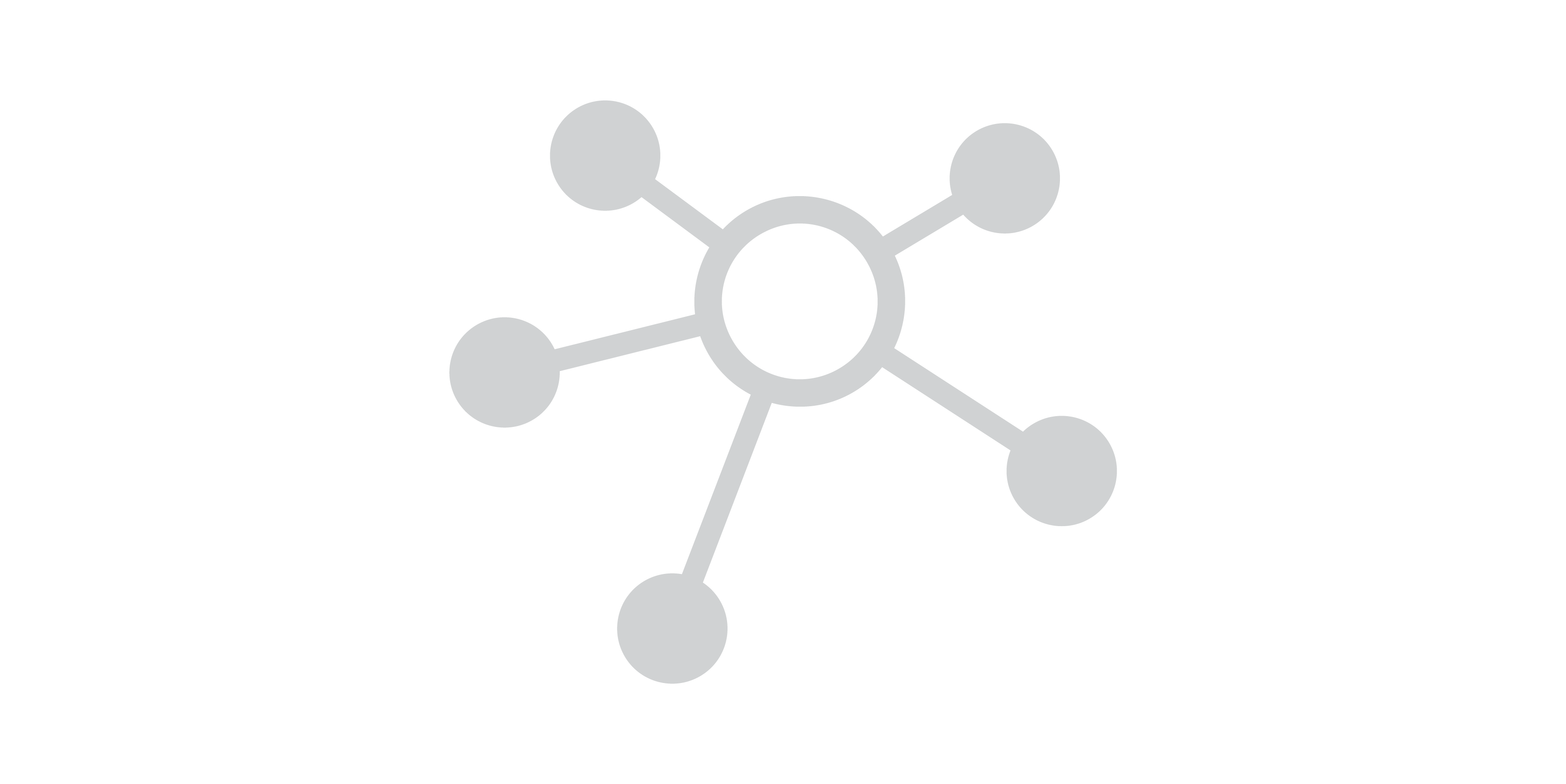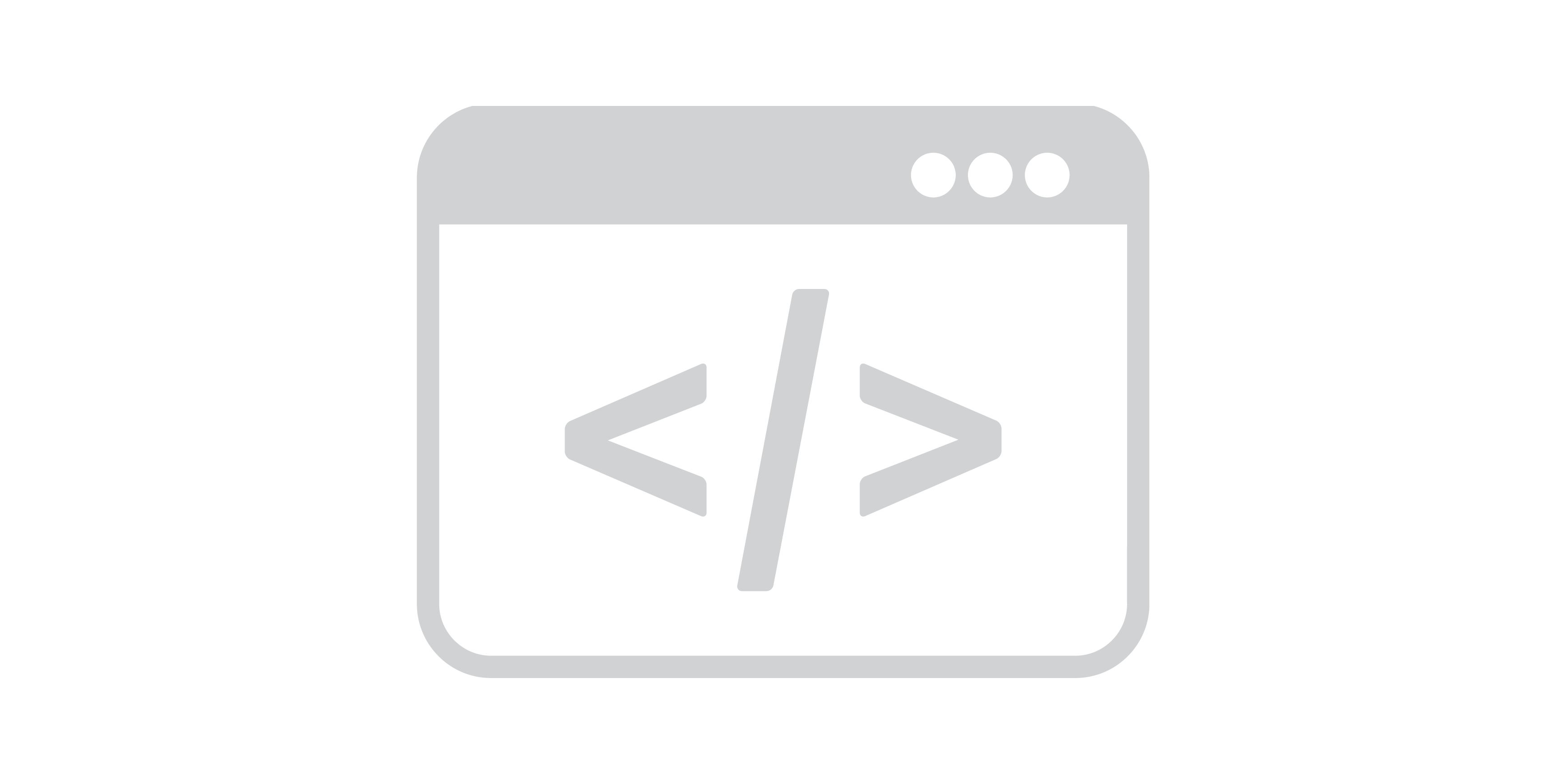 Cloud/Hosted Phone Systems
Digital Transformation
More and more businesses are embracing digital transformation and switching to a cloud phone system. The cloud enables you to handle and manage all internal and external business communications online. This allows you to work from anywhere, and use your system on any device.
Unified communications (UC)
UC sounds simple, but it can be truly transformative. It means consolidating all your business comms into a single location. That allows you to call, text, email, use instant messaging and more from a single system from any device.
The productivity boost can be truly profound. Through screensharing and other tools, it makes collaboration more streamlined. It allows you to view all contact records from the same place instead of jumping between systems. You can use click to call, reducing dialling errors. The sum of all this is to make internal and external communication faster and more efficient. Get in touch to find out how you can use UC through the cloud.
Working from anywhere
You can access cloud systems from anywhere and on any device, enabling you to embrace an increasingly mobile world. Hotdesking becomes a breeze. It's easy to work from home with full access to all your systems. And if anyone on your team travels a lot, they can still access everything.
Cutting out hardware
There's no hardware to set up or maintain. With the cloud, you can simply plug in and go. You can also complement your cloud system with various productivity-boosting apps and add-ons, from smart analytics to collaboration tools. It's scalable too, so that you can expand hassle-free if you need.
Boosting productivity
A full suite of cloud applications provides valuable insights that can truly transform your business. Easily report on busy and quiet periods and gain valuable business information in real-time. Utilise reporting, live analytics and call recording features to build a truly productive team.
Secure and reliable platform
Unified Communications (UC)
iOS & Android Applications
Integration into 3rd party applications
Virtual Receptionist / Auto-attendant
Automatic Call Distribution
Would you like to know more?
Here at Chalvington, we only work with the best providers of this exciting modern technology, which our experienced consultants are happy to talk you through free of charge. That's why with us, you can rest assured that you'll get the right platform for your needs.
Just fill out the form and we will get back to you as soon as possible.
Do you have trouble
with connectivity?
There are many reasons why our customers love working with us.
Our knowledge and ability to talk jargon free is just one of those.
Tell us what is flummoxing you right now and find out how we can help?