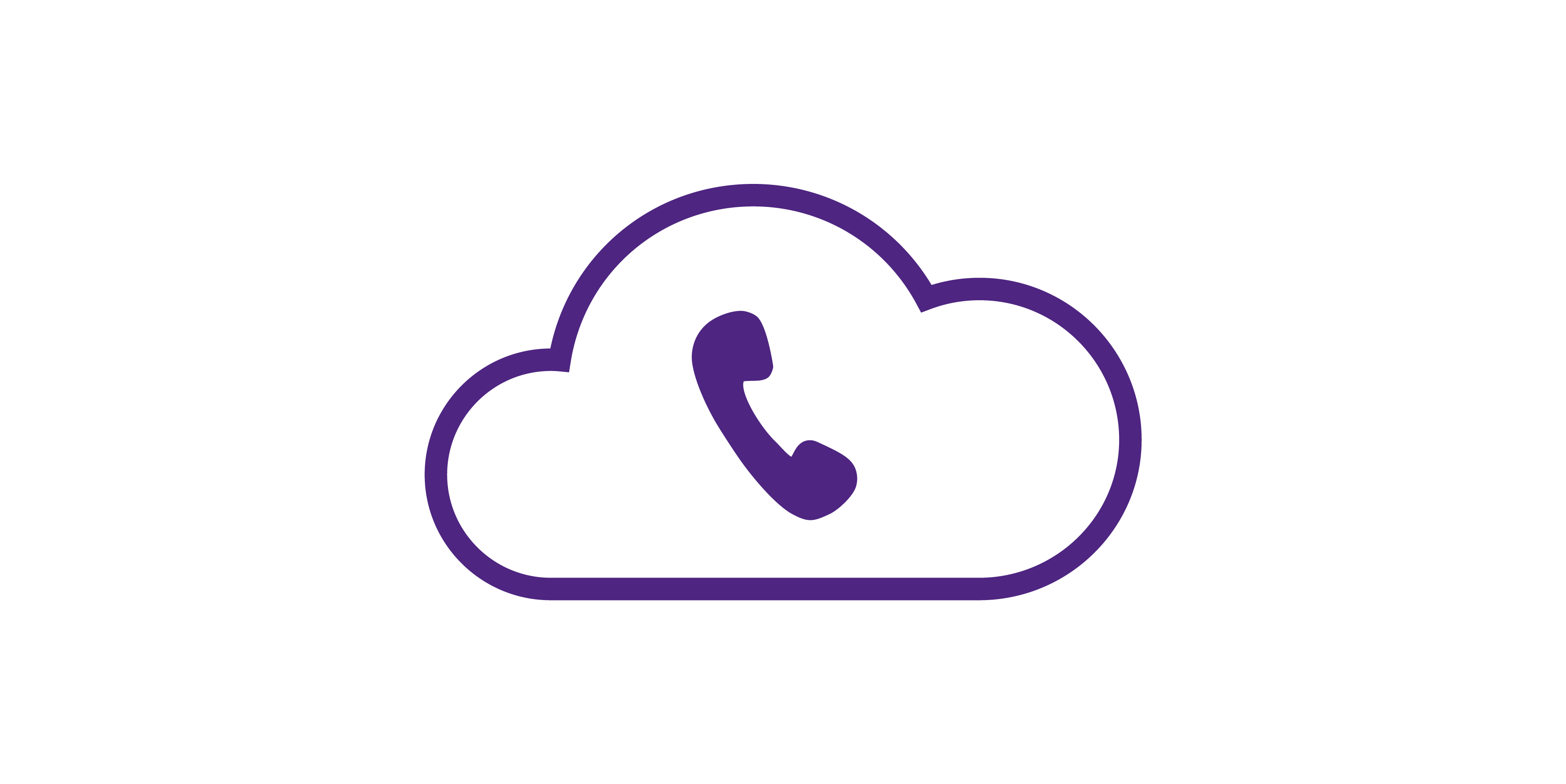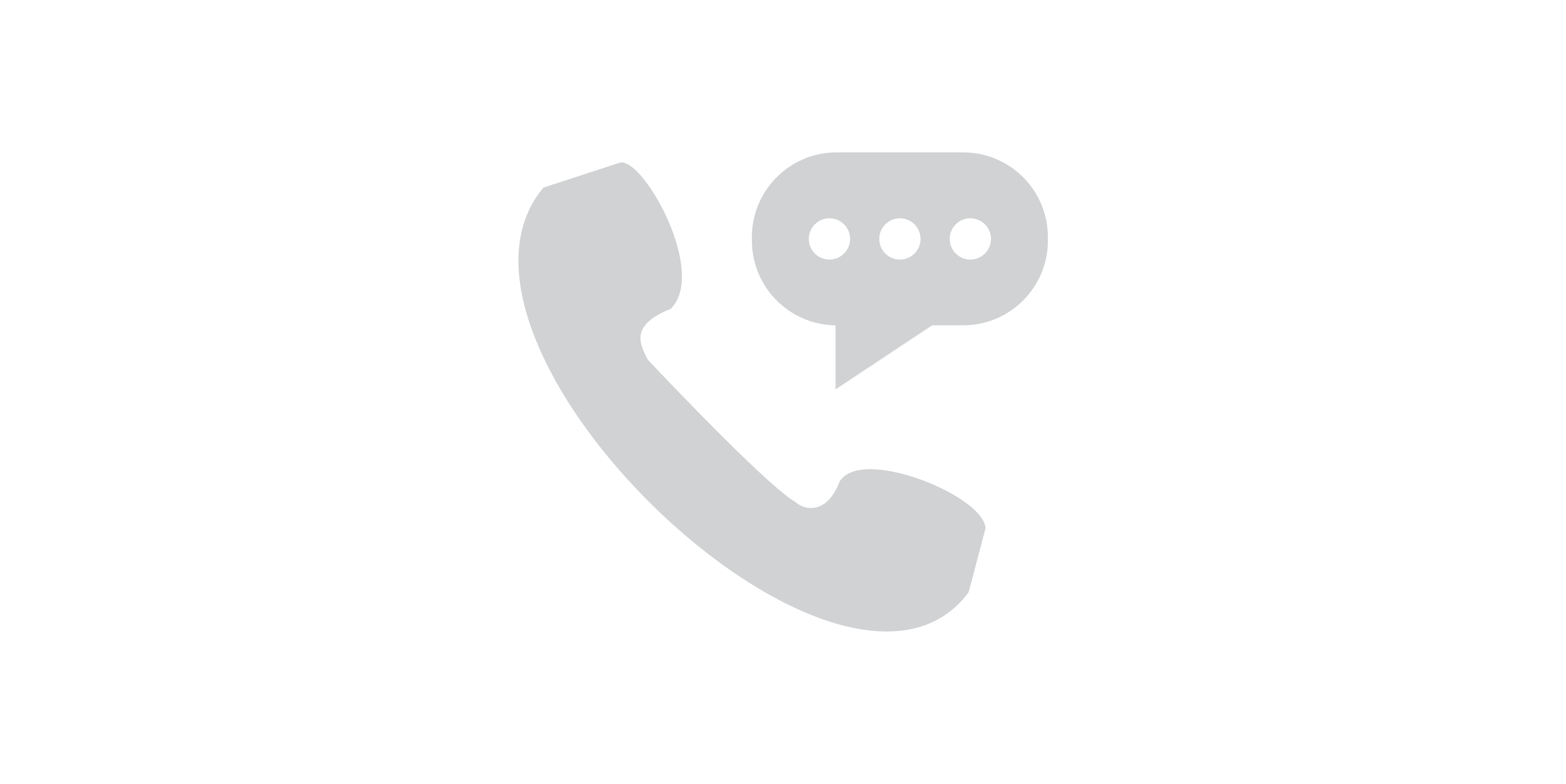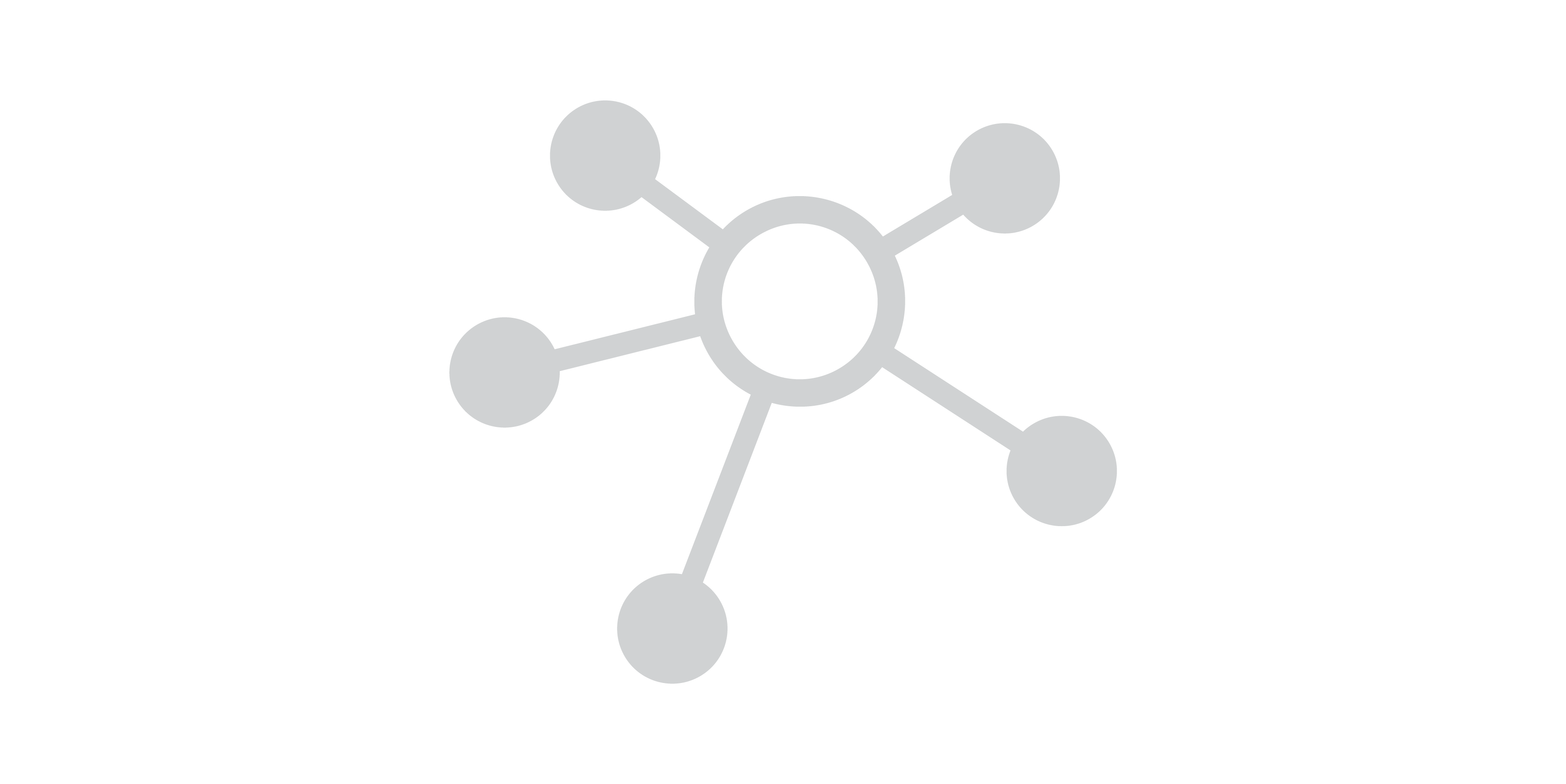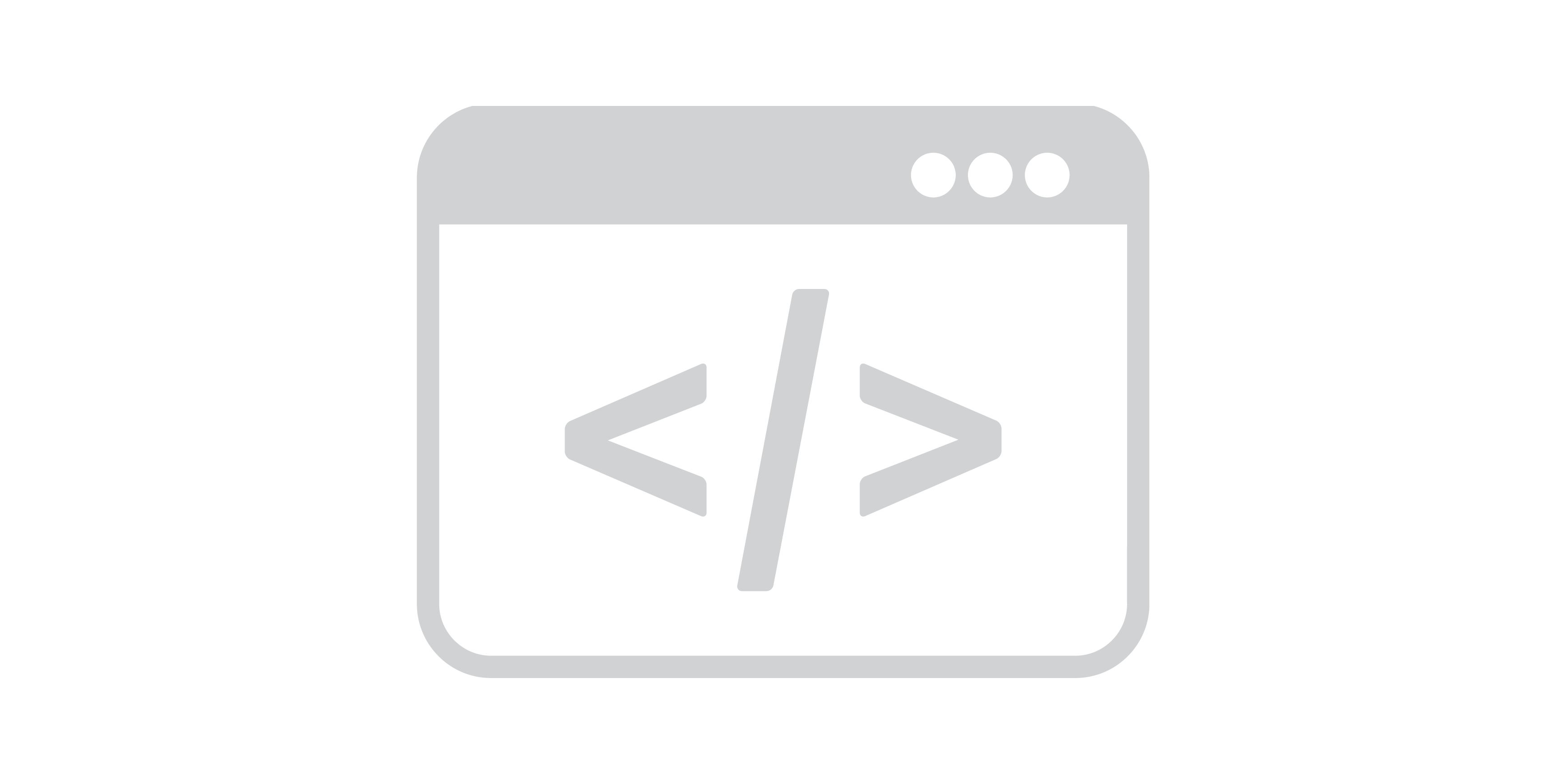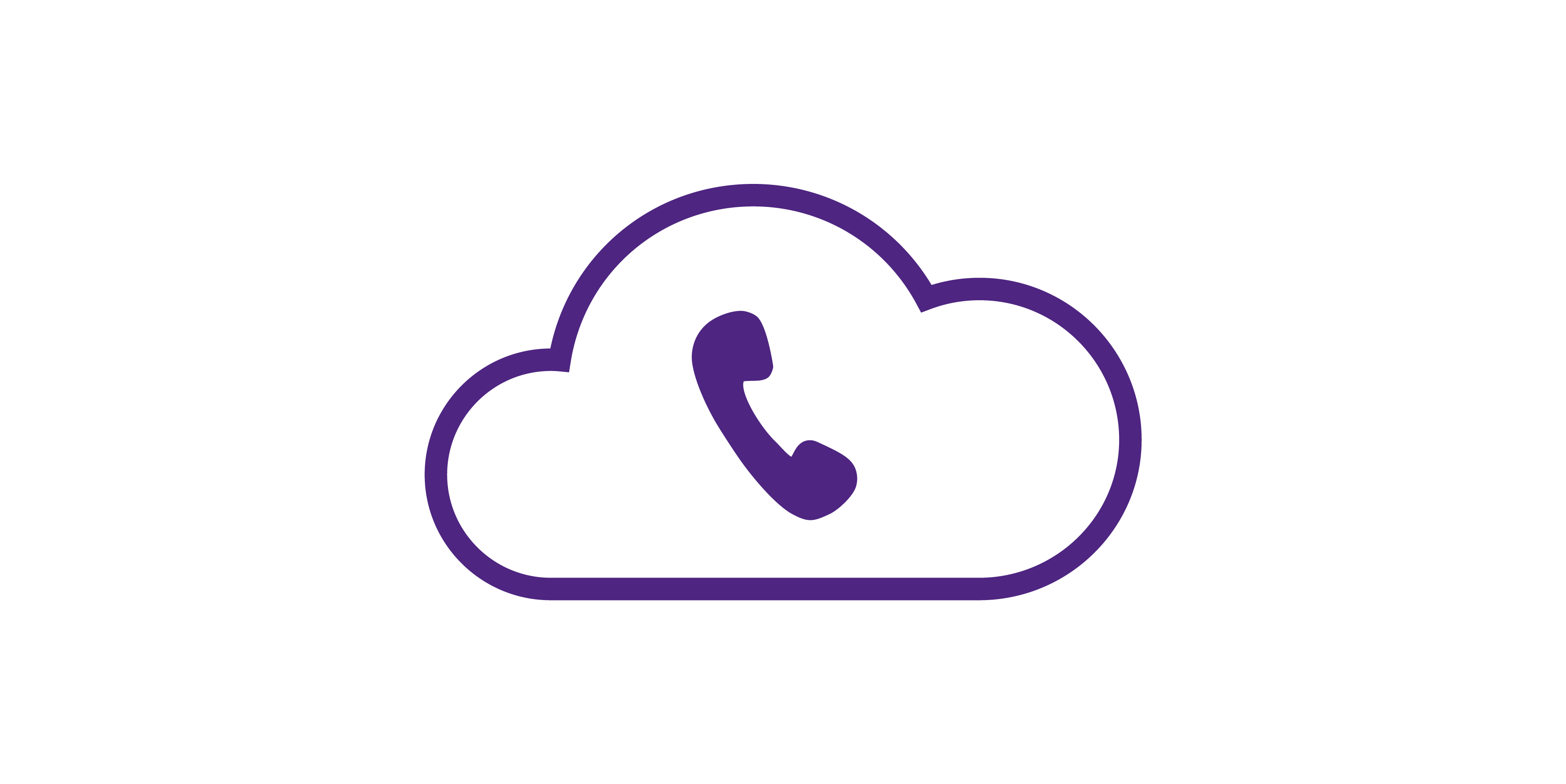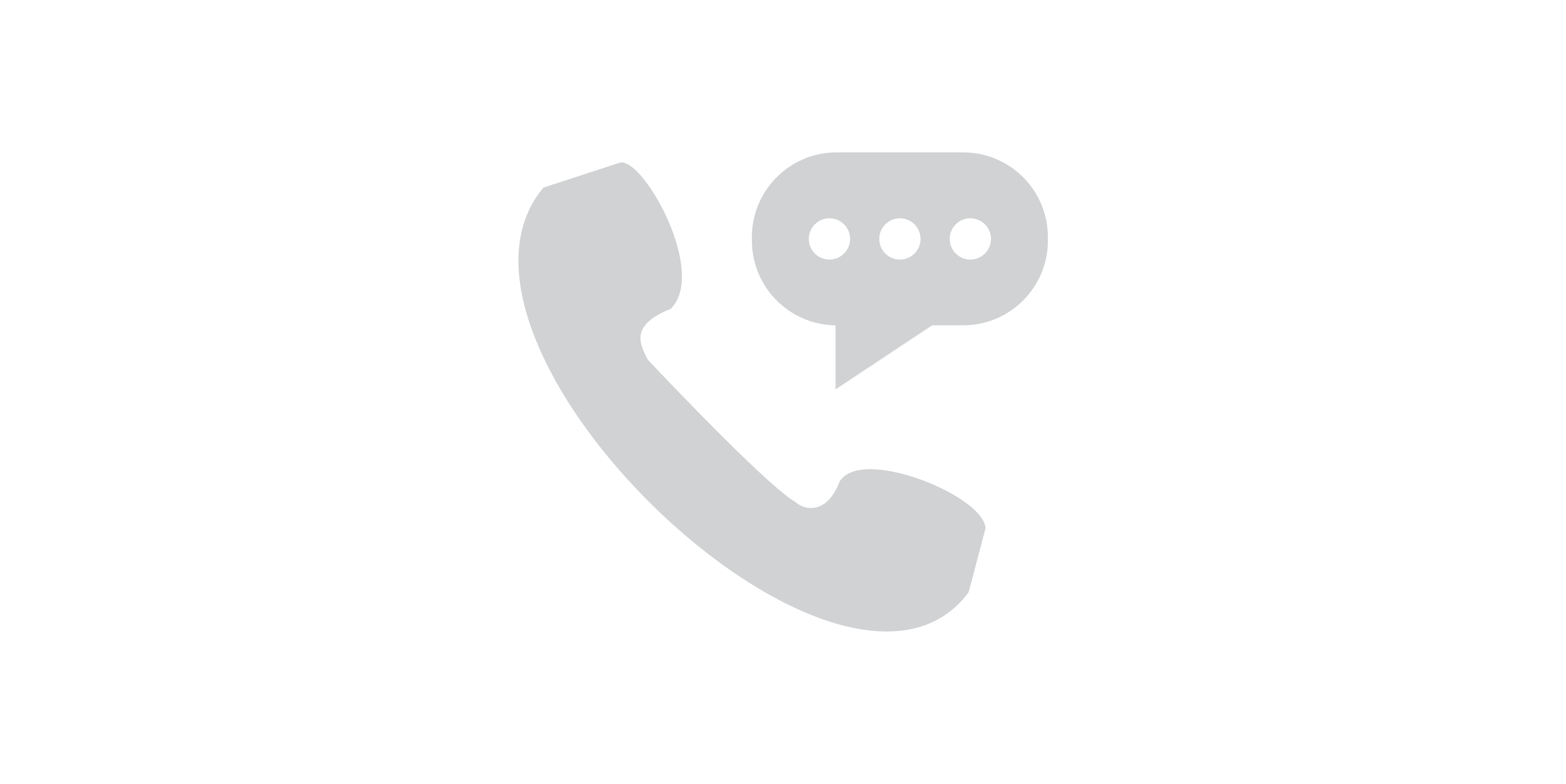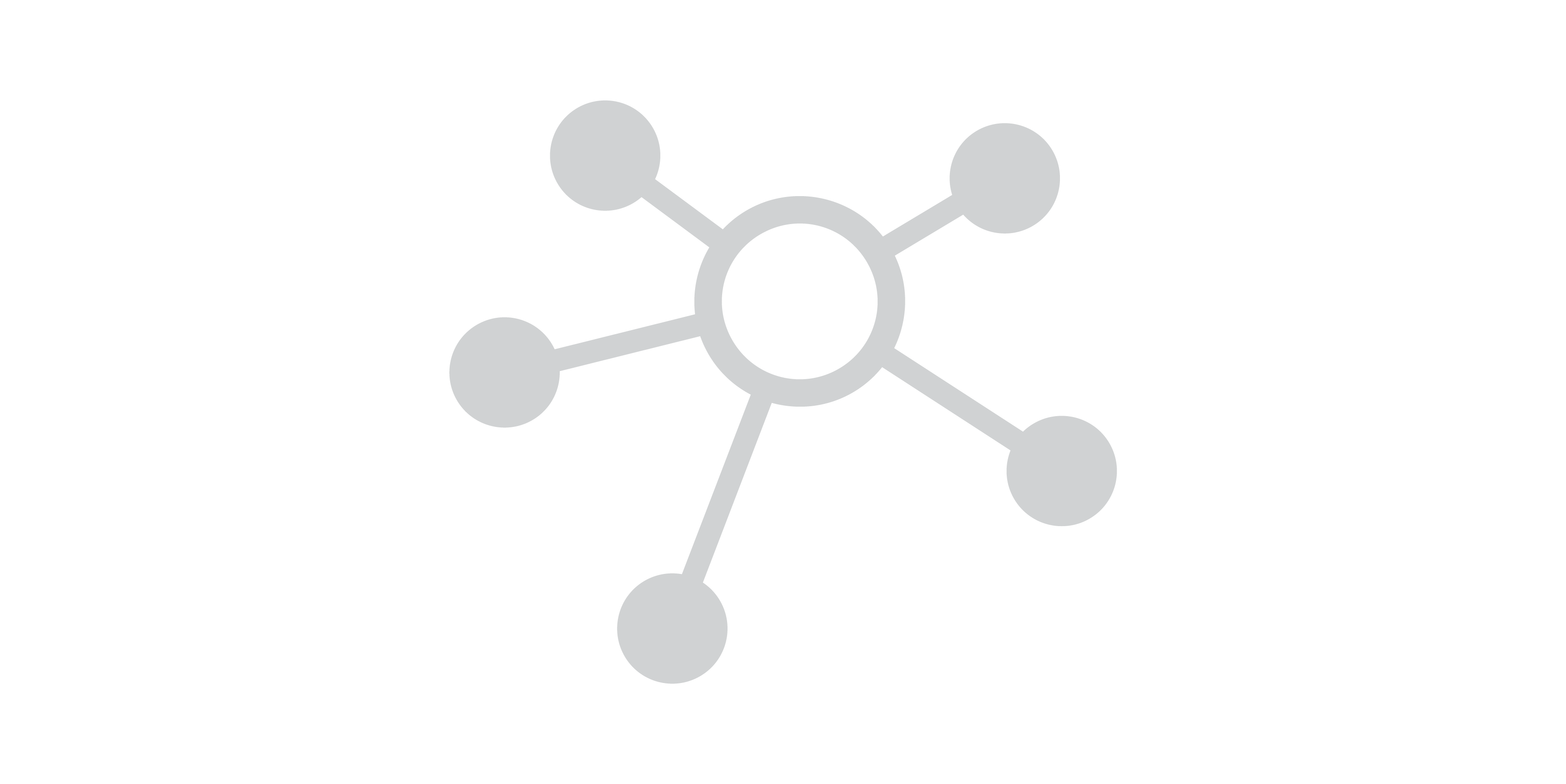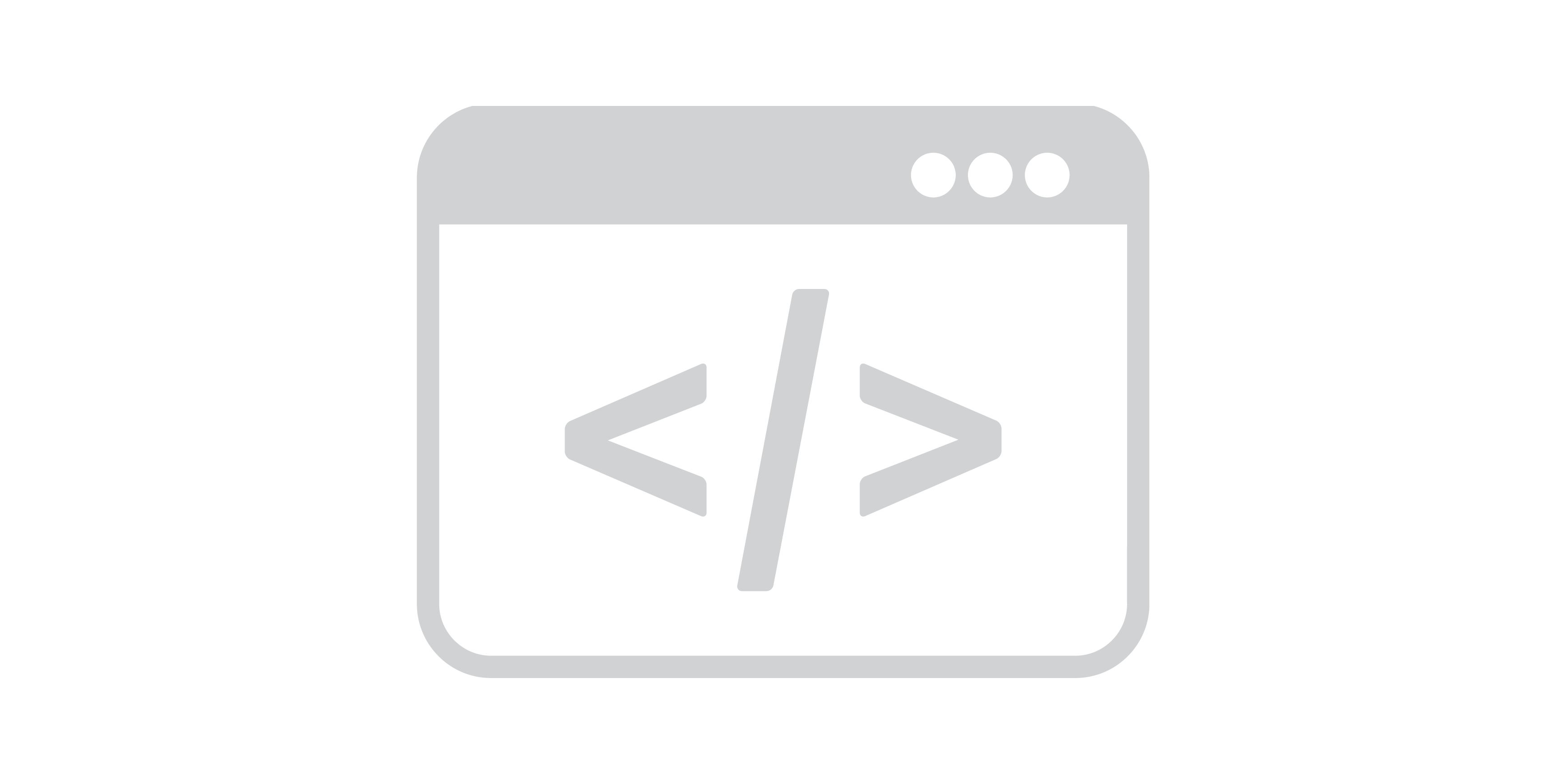 Cloud Collaboration Phone Systems
Digital Transformation
More and more businesses are embracing digital transformation and switching to a cloud phone system. Our Cloud Collaboration phone systems enable you to handle and manage all internal and external business communications online. This allows you to work from anywhere, and use your system on any device, unlocking flexible and remote working.
A Wildix PBX or Ericsson-LG iPECS Cloud phone system from Chalvington is the ideal partner for your digital transformation, providing a central communications system for a mobile workforce.
Unified Communications (UC)
Unified Communications sounds simple, but it can be truly transformative. It means consolidating all your business comms into a single location. That allows you to call, text, email, use instant messaging and more from a single system from any device.
Our Cloud Collaboration phone systems integrate with your existing CRM to unify not only your communications, but your collaboration tools too. We can integrate your system with a huge range of third-party suites, including Salesforce, SugarCRM, Freshdesk, Zendesk and many more. This provides phone system functionality to your management software, unlocking click-to-dial, screen popping and many other valuable features.
Cloud Collaboration systems also integrate with Microsoft's cloud productivity suite, Teams. Direct Routing features give you the ability to call your customers directly from Teams. This provides an enormous upgrade to your customer services, ensuring calls are answered and problems are resolved sooner than ever before.
The productivity boost can be truly profound. Through screensharing and other tools, it makes collaboration more streamlined. It allows you to view all contact records from the same place instead of jumping between systems. You can use click to call, reducing dialling errors. The sum of all this is to make internal and external communication faster and more efficient. Get in touch to find out how you can benefit from Unified Communications.
Remote and Home Working
You can access cloud systems from anywhere and on any device, enabling you to embrace an increasingly mobile world. Hotdesking becomes a breeze. It's easy to work from home with full access to all your systems. And if anyone on your team travels a lot, they can still access everything.
The built-in remote working tools make Cloud Collaboration more than just a business phone system. Advanced presence panels and status features make it easy to let your colleagues know where you're working from, while screensharing and video calling close the distance between your staff, putting you all in the same virtual office.
Because they're based in the Cloud, and accessed through a simple web browser or mobile app, our Unified Communications systems enable a BYOD culture without compromising functionality. Your staff will be able to choose where they work from, and which devices they use, without having to consider compatibility or accessibility.
Our systems even integrate with your Apple Watch and other wearable tech, ensuring you're always within reach. The unmatched flexibility this provides guarantees that you'll never miss an important call or message again. Take a customer call, send a message to your colleagues or even arrange a meeting on the go with our Cloud Collaboration systems.
Boosting productivity
The productivity features included in every Cloud Collaboration system are designed to promote close collaboration and efficient communications between your staff, regardless of where they are and what device they're using. By ensuring that a phone call, video chat or instant message is never more than a click away, Cloud Collaboration can help reduce the time you spend between tasks. This creates a uniquely responsive, efficient and snappy
Integrating with your CRM, property management system or productivity suite can transform your operational efficiency. Add features like our unique web chat integration and you'll be amazed at the ease with which you capture leads, drive conversions and improve customer outcomes.
A full suite of cloud applications provides valuable insights that can truly transform your business. Easily report on busy and quiet periods and gain valuable business information in real-time. Utilise reporting, live analytics and call recording features to build a truly productive team. Unified Communications platforms give you the perfect foundation for a mobile and flexible future.
State-of-the-art Handsets and Headsets
Secure and Reliable Platform
3rd Party Software Integrations
Apple Watch Notifications
Live Web Chat with Video Function
Auto-Attendant / Call Routing
Call Divert Functionality
Instant Messaging and Video Calls
Would you like to know more?
Here at Chalvington, we only work with the best providers of this exciting modern technology, which our experienced consultants are happy to talk you through free of charge. That's why with us, you can rest assured that you'll get the right platform for your needs.
Just fill out the form and we will get back to you as soon as possible.
Do you have trouble
with connectivity?
There are many reasons why our customers love working with us.
Our knowledge and ability to talk jargon free is just one of those.
Tell us what is flummoxing you right now and find out how we can help?