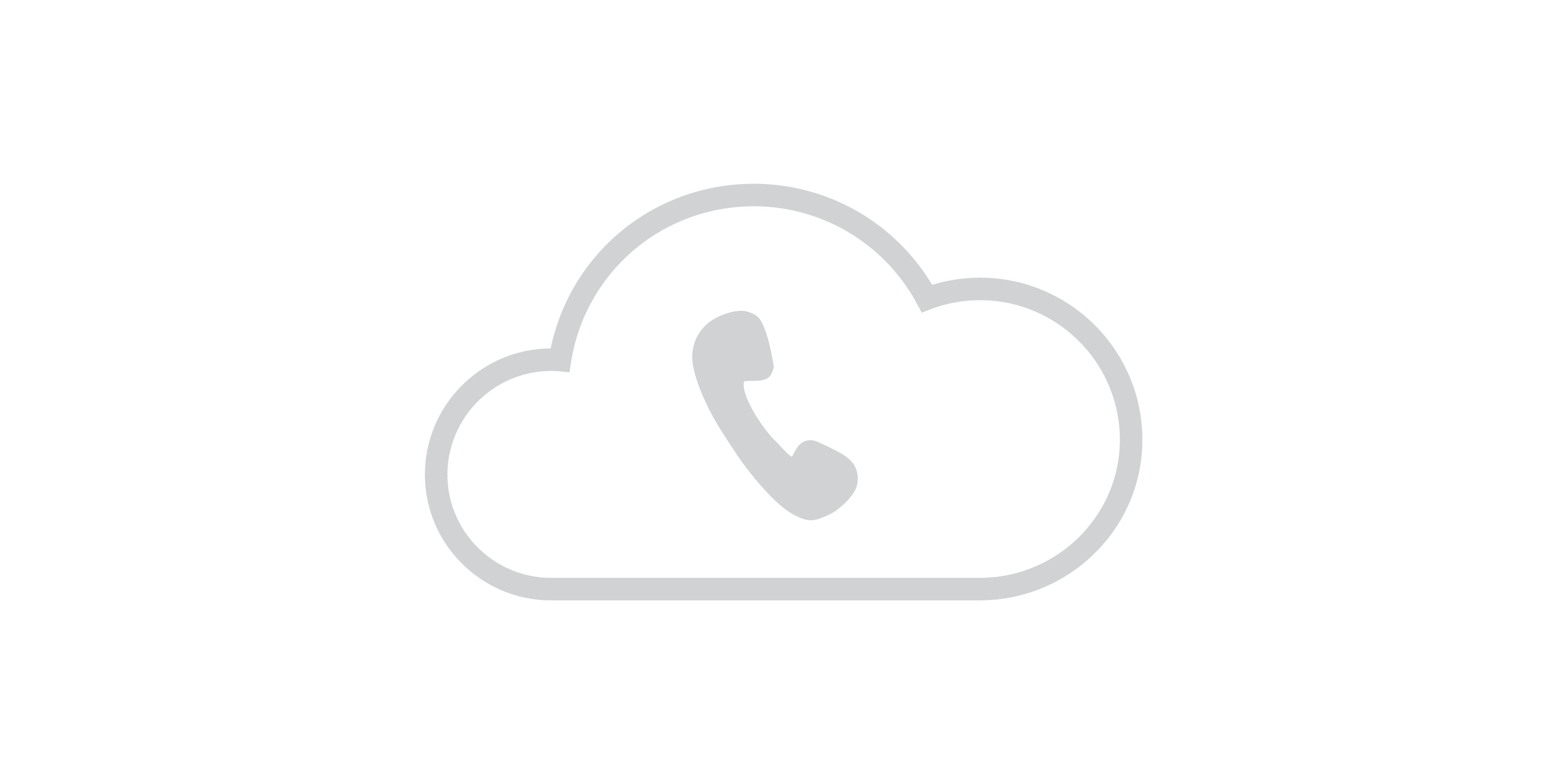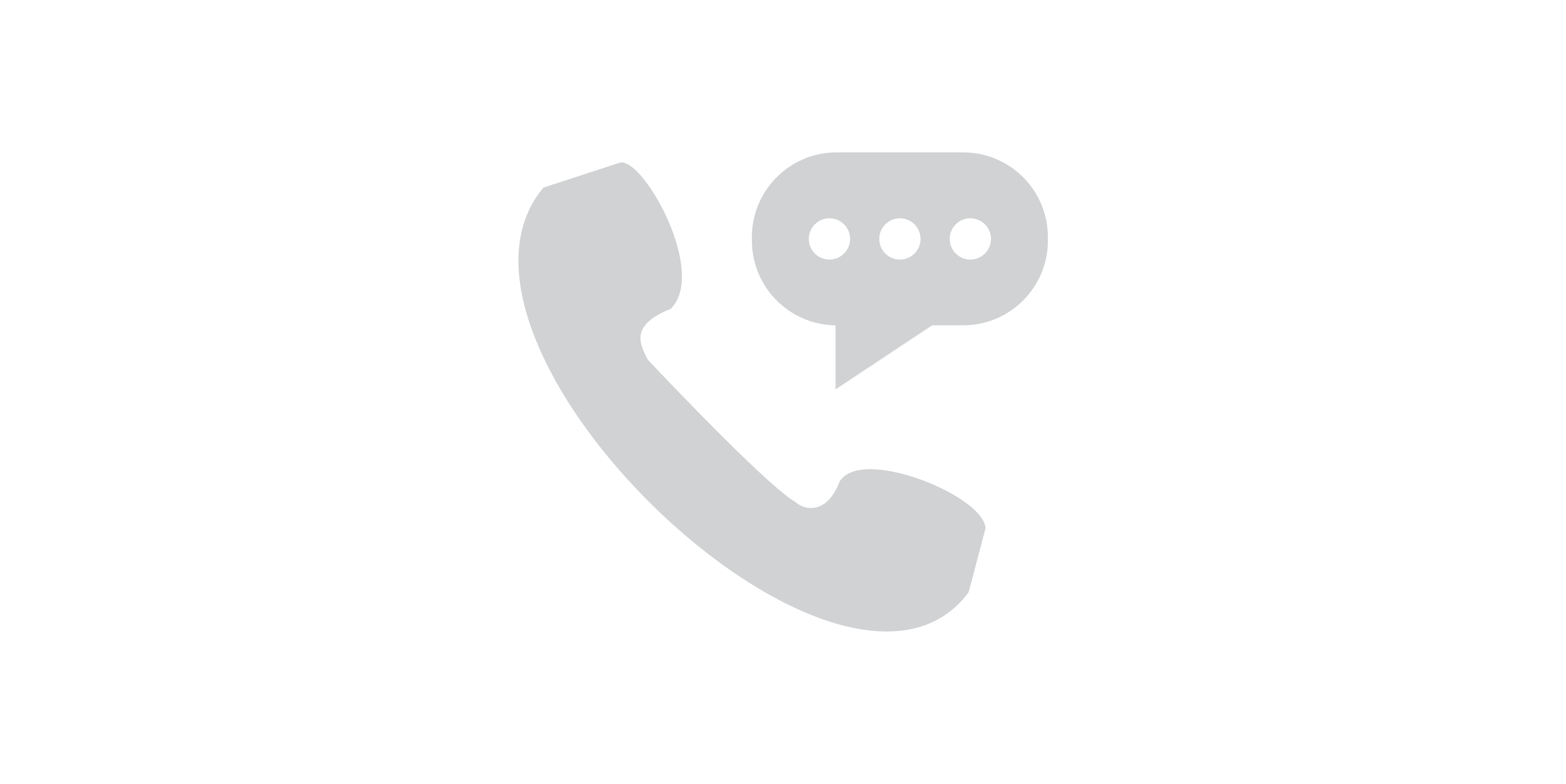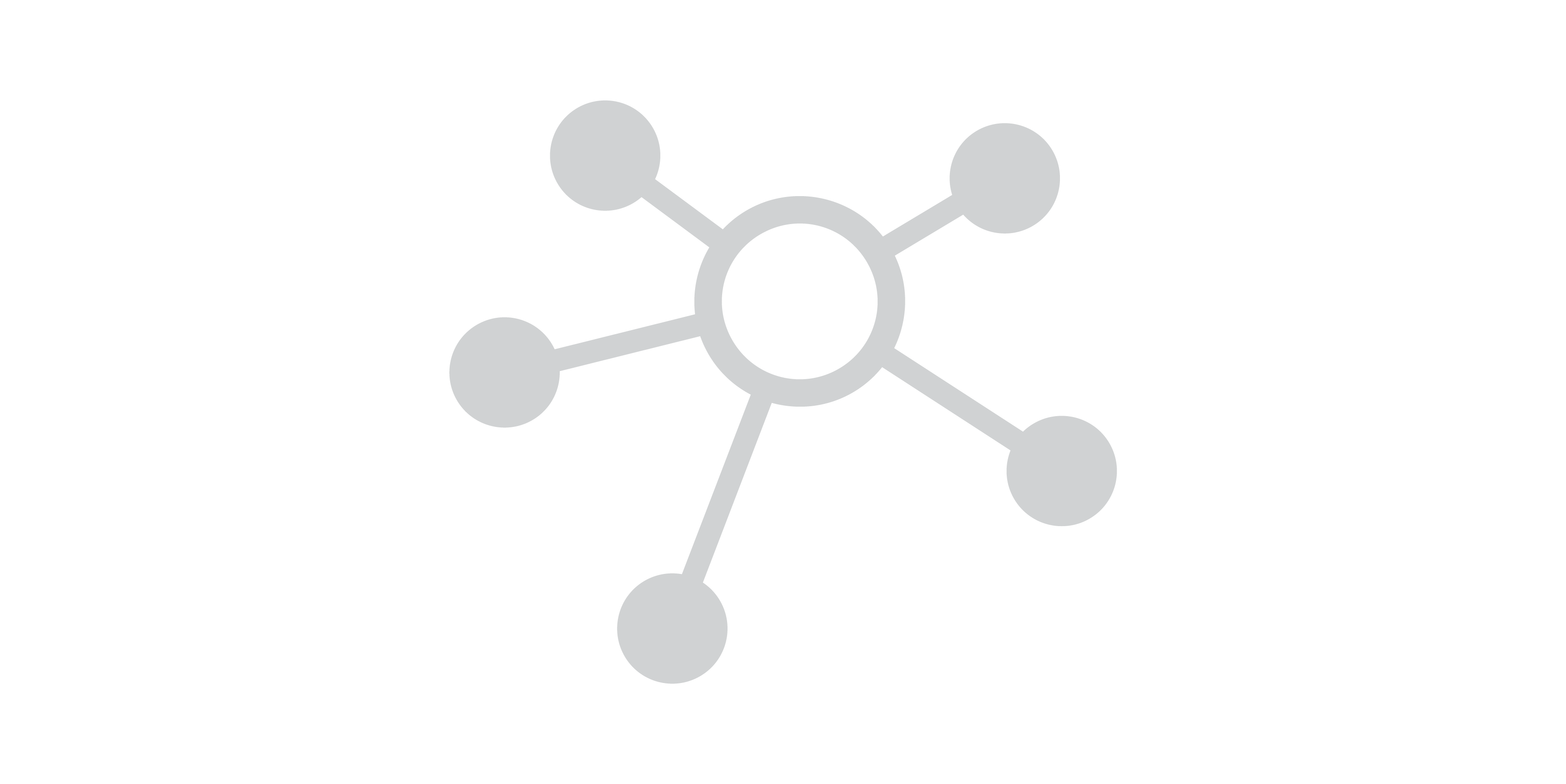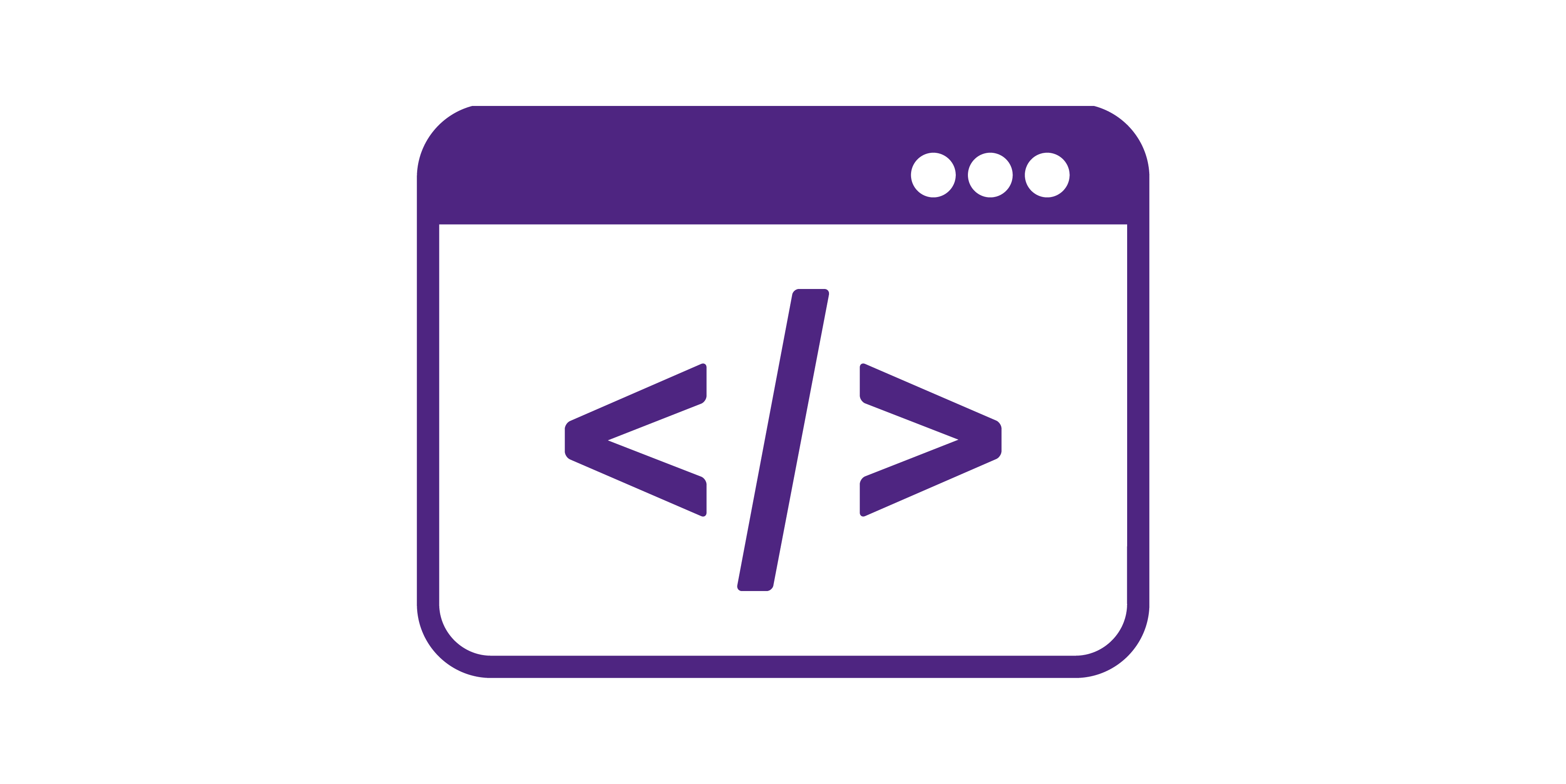 Apps that enhance your business
There's so much more that you can do with your business phone system than just call. Whether your system is cloud or on-premise, with Chalvington you can add a powerful range of productivity-boosting apps.
Whether you want to improve teamwork, call quality, customer relations or analytics, our experts are on hand to advise.
Microsoft Teams integration
Integrating Microsoft's cloud productivity suite with our advanced cloud phone system promotes new ways of collaborating. Our integration lets you control your phone system extension from a tab within Teams.
Dial any number, whether it's an internal extension or one of your clients, from within Teams. Our unique integration also lets you check your call history, share contacts and even adds click to dial functionality. This allows you to start a call with a single click, eliminating mis-dials and saving valuable time.
Web Chat
Visitors to your website expect to be able to speak to a representative over a web chat. Why not take it a step further and give your staff the ability to convert a web chat to a voice or even video call at the press of a button?
Our web chat system embeds into your website, linking it with your phone system. This helps your staff drive conversion rates as well as better serving your existing customers. Chalvington's state-of-the-art web chat apps impress your visitors and let you stay one step ahead of your competitors.
Better quality work
Call logging and recording software are fundamental to any organisation that regularly uses phones. Whether it's a contact centre or a reception desk, these are essential tools for efficiency, complaint resolution, training and quality control.
We provide high-quality, digital call recording apps that you can operate from any device. This means that the right people can access recordings from anywhere, with only an Internet connection. If you talk regularly on the phone to customers and clients, call recording is the only way to ensure the transparency and accuracy you need.
Boost productivity
Productivity and efficiency are enduring concerns for any business. With the business analytics tools offered by Chalvington, you can gain critical insights into what you do. Whether it's individual performance or measuring business processes, with the right tools you can locate areas of improvement more accurately than ever before. 
Work together
Communicating and collaborating effectively with your team can streamline your business. In turn this can make workflow seamless and provide an improved customer experience. Chalvington's range of UC applications offer user presence and several ways of communicating including voice, video and instant messaging.  
Enhance customer relations with a CRM
Customer relationship management (CRM) systems enhance every aspect of your customer-facing operations – from interactions to sales and marketing. Chalvington offers flexible CRM apps that you can access from anywhere, enabling enriched customer interactions.
You can use instant messenger, power a contact centre, log calls, view detailed analytics, and so much more. And the great benefit is that it's cloud-based, so you can access it from anywhere. We offer packages for businesses of all sizes – so whatever you do, Chalvington can help you boost efficiency, connect with customers and present a consistently professional public image. 
Software and Applications
Unified Communications Apps
Integrations into CRM, email and more
Some third party
Applications we integrate with:
Would you like to know more?
Get in touch with our specialists for a free, impartial consultation on how you can transform your business and we can help find the software you need.
Just fill out the form and we will get back to you as soon as possible.
Do you have trouble
with connectivity?
There are many reasons why our customers love working with us.
Our knowledge and ability to talk jargon free is just one of those.
Tell us what is flummoxing you right now and find out how we can help?