Chalvington Group are here to help your business succeed through the implementation of intelligent Telecoms and IT solutions. Here at Chalvington we pride ourselves on leading the industry in Telecoms, IT and support services.
The Chalvington team works closely with you to truly understand your business, your goals and your needs. Allowing us to advise on the very best solution, whether that is delivered via the latest cloud, on-site or hybrid technologies.
We have worked tirelessly over the years to build long standing and exclusive relationships with top suppliers and brands in the industry. This has allowed us to deliver reliable and cost-effective voice and data solutions, network services and much more.
We pride ourselves on surpassing our clients' expectations and our mission is to give free honest advice and implement solutions that add true value to your business. We achieve this through providing services that not only increase your team's productivity but also reduce the overall cost to your business.
Running for close to 20 years our award-winning team has been hand-picked to ensure we can provide our clients with the very best customer service experience. Our close-knit team are highly-trained specialists in their field and truly care about our customers.
Our customers are always the most important members of the Chalvington family and through our customer focussed team we strive to deliver the very best service for our clients.
Our friendly team are always happy to assist, they like to go the extra mile offering 'jargon free' advice no matter how simple or complex your needs might be. They strive to keep their fingers on the pulse always staying up to date with the latest products and technologies.
If you would like to find out more then give one of our knowledgeable team members a call today and discover how we can help your business succeed.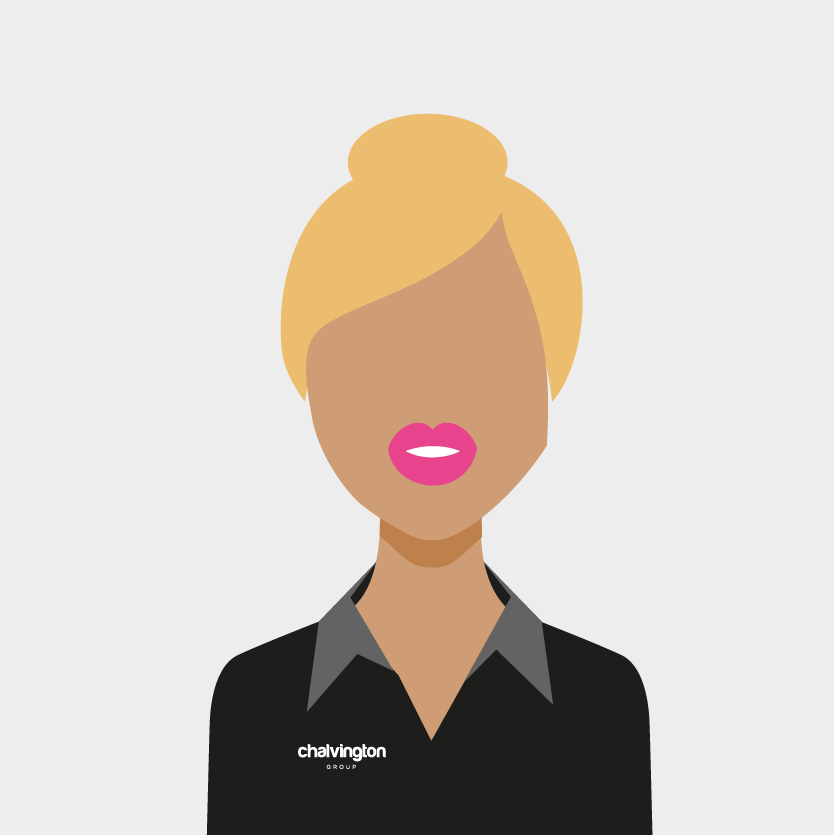 Claire Baker
Managing Director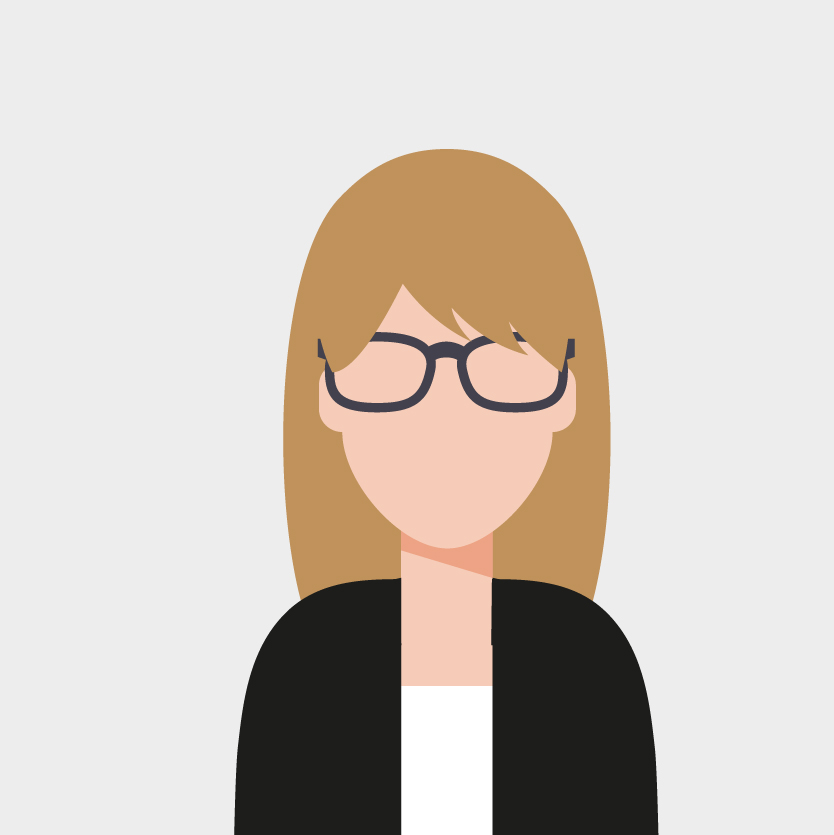 Paula Hewett
Office and Facilities Manager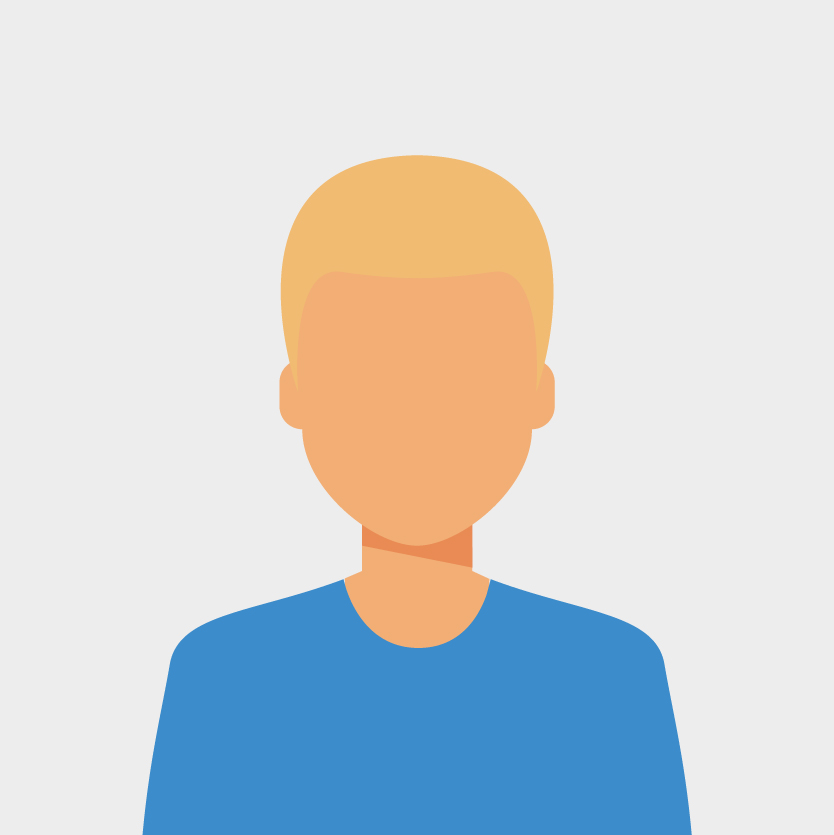 Matthew Buzza
Development Manager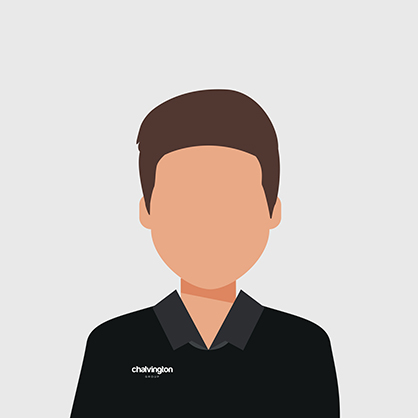 Danny Stevens
Telecoms Field Engineering Manager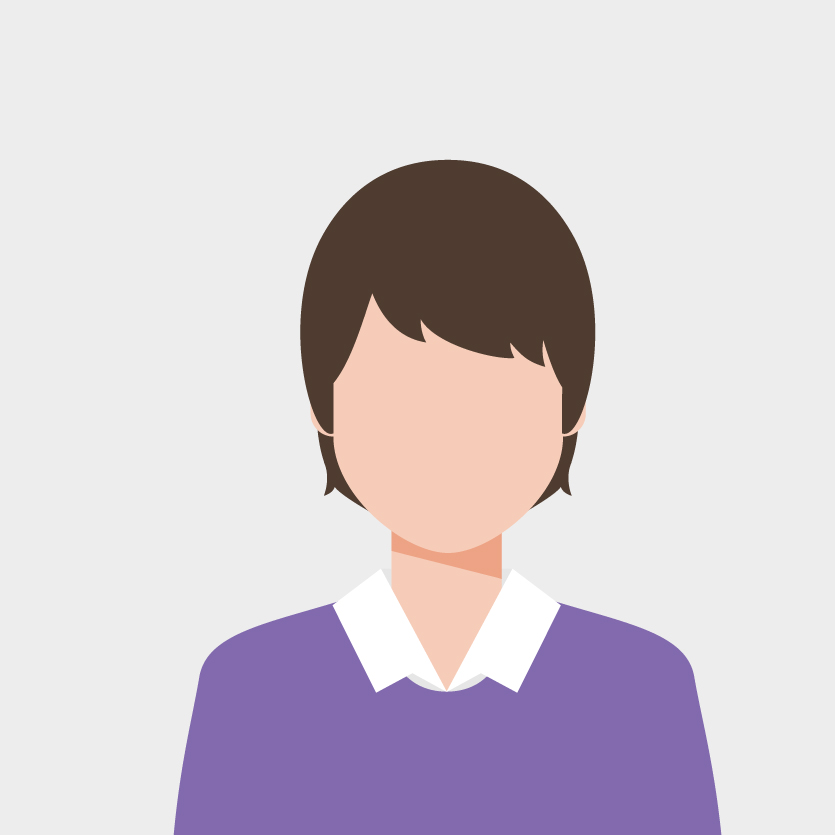 Mel Baker
Finance Director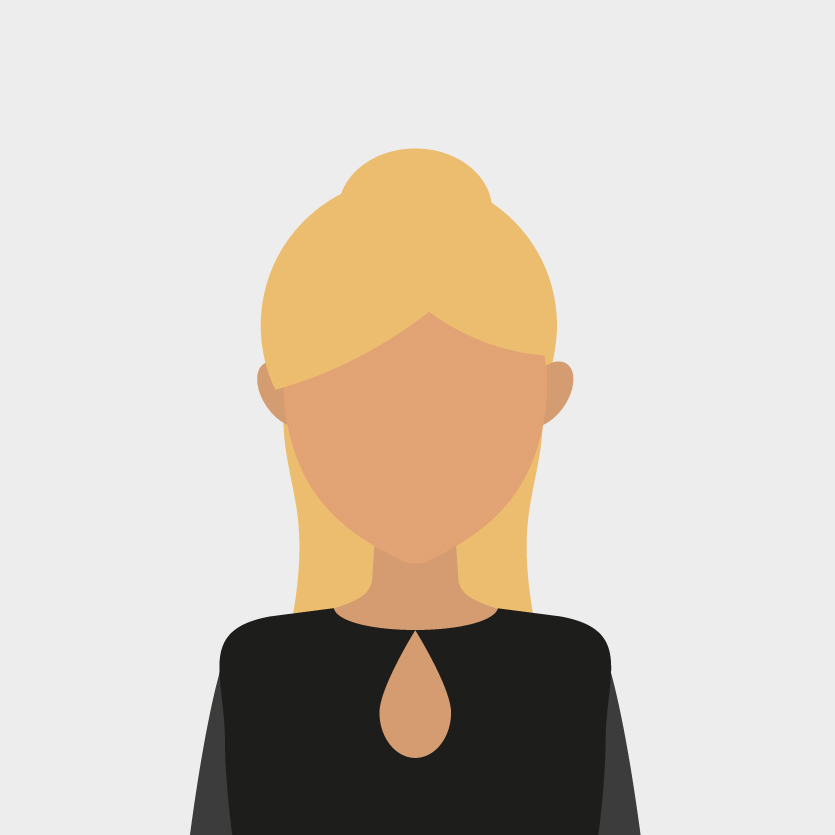 Penny Dryer
Installation Manager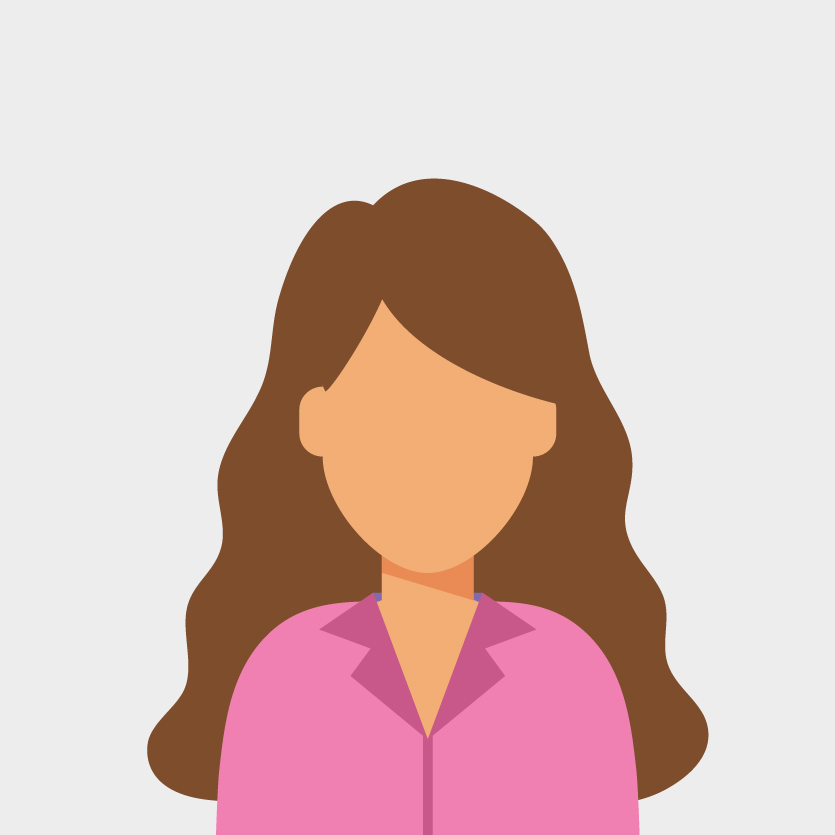 Lisa Walkden
Finance Manager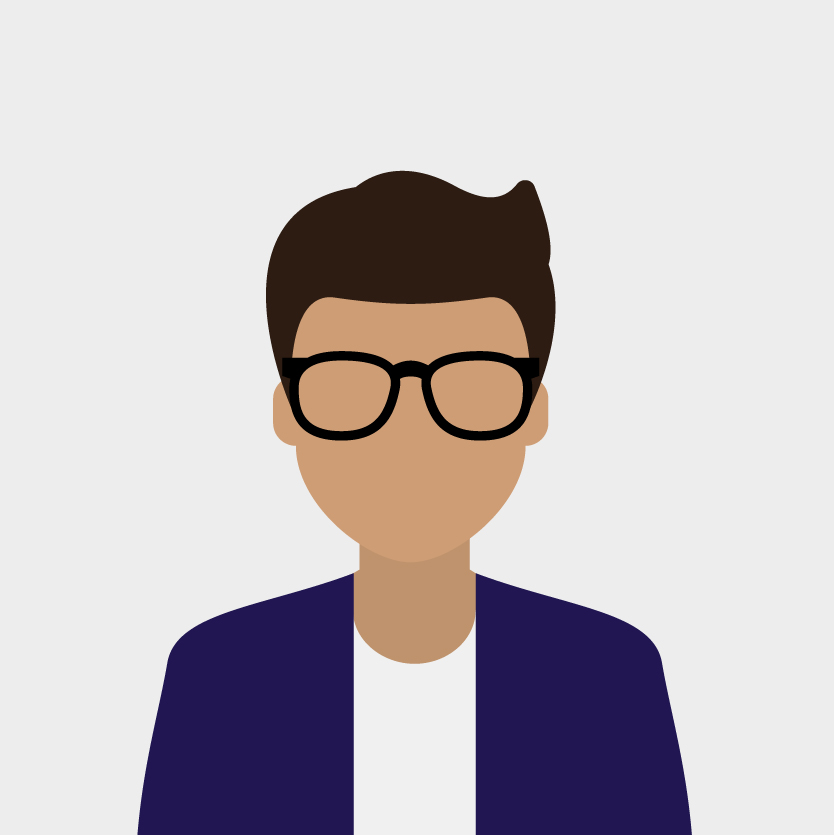 Anthony Beard
Technical Director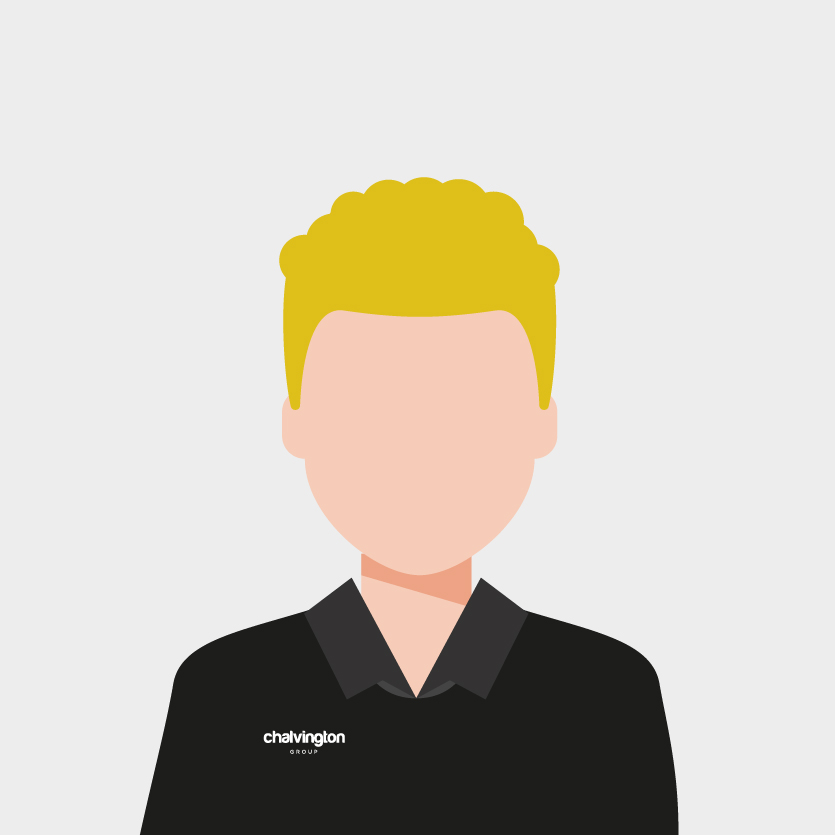 Richard Harlaar
IT Manager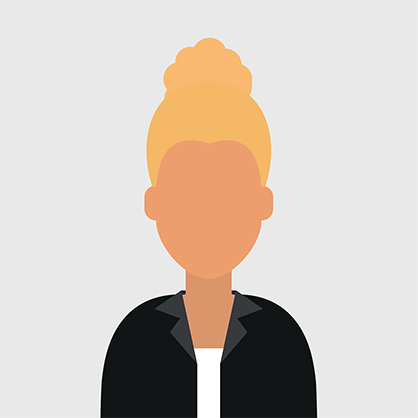 Carmela Reid
Billing Manager
Building long term partnerships with our clients
At Chalvington, we believe that the key to success is long-term, fruitful partnerships with our clients. Every service we provide is tailored specifically to your individual needs, all backed up by our friendly and approachable UK-based team.
We offer a wide range of technical services to businesses of all sizes around the UK, from business mobiles to CCTV solutions.
Telecoms
Cloud Phone Systems
Our Business Phone Systems harness the power of Unified Communications to promote seamless collaboration throughout your business. Embrace digital transformation by moving to our Cloud service. Accessible over the internet from any device, our systems revolutionise remote productivity.
Calls and Lines
As a Tier 1 Provider, we offer the most reliable and cost-effective landlines available. Chalvington's approach to transparent and accountable customer care guarantees that you'll always receive the best ongoing advice from a team of UK-based experts.
Connectivity
Chalvington are a specialist provider of superfast broadband, offering speeds in excess of 76Mbs. However, not every business needs the fastest internet connection, so we always recommend the best solution for your business following a free consultation that includes a full speed test ahead of installation, so you know exactly what to expect.
Cabling
Without a well-designed and professionally installed core network, your business will never be able to make the most of its connectivity. Chalvington's networking team have many years of experience designing and installing future-proof networks for businesses around the UK.
Mobiles
Choosing the right mobile contract for your business is a nightmare; it seems that there are thousands of options available, but none suit you perfectly. By partnering with EE, O2 and Vodafone, Chalvington's team can recommend the best network, tariff and devices for your needs.
Software
Cloud-based phone systems really come into their own when integrated with other systems like CRMs. Advanced analytics and call recording modules, desktop apps and CRM integrations help unlock the full potential of your phone system.
IT
The Cloud
We offer a full range of Cloud IT services to businesses. Whether you need a simple remote backup solution or a full-scale Remote Desktop deployment, our expert consultants can help plan and execute a Digital Transformation strategy in your business.
Office 365
Chalvington are a Microsoft Certified Partner, so you know you can trust our advice. Office 365 is a phenomenal service, allowing your staff to use the full suite of Microsoft Office productivity apps from anywhere.
Disaster Recovery
Catastophic data loss is not a pleasant thought, but it's crucial to plan for any eventuality. Our team works with you to develop a bespoke disaster recovery plan, ensuring your data is protected and accessible no matter what happens.
Wireless Solutions
Poor Wi-Fi connectivity is more than an annoyance; it can massively impact your staff's productivity and your customers' satisfaction. Chalvington's wireless solutions are designed around your premises, guaranteeing strong and reliable coverage everywhere.
IT Support
The team at Chalvington have a huge range of expertise, as you might expect given the breadth of our services. Take advantage of this with an IT Support contract, tailored to your needs for complete peace of mind.
Security
Cybersecurity
With so much of your work being done either online or over a network, cybersecurity is a priority. Starting with a full audit of your current systems, we can recommend and provide state-of-the-art software and hardware solutions to keep your network protected.
CCTV
Chalvington combine expertise in Cloud, Networking and IT services to deliver the latest CCTV systems to businesses around the UK. Our massive product range includes app-controlled full-HD IP cameras as well as more specialised solutions like thermal imaging and ANPR.