Chalvington Group are here to help your business succeed through the implementation of intelligent Telecoms and IT solutions. Here at Chalvington we pride ourselves on being experts in Telecoms, IT and support services.
The Chalvington team work closely with you to truly understand your business, your goals and your needs. Allowing us to advise on the very best solution, whether that is delivered via the latest cloud, on-site or hybrid technologies.
We have worked tirelessly over the years to build long standing and exclusive relationships with top suppliers and brands in the industry. This has allowed us to deliver reliable and cost-effective voice and data solutions, network services and much more.
We pride ourselves on surpassing our clients' expectations and our mission is to give free honest advice and implement solutions that add true value to your business. We achieve this through providing services that not only increase your team's productivity but also reduce the overall cost to your business.
Running for close to 20 years our award-winning team has been hand-picked to ensure we can provide our clients with the very best customer service experience. Our close-knit team are highly-trained experts in their field and truly care about our customers.
Our customers are always the most important members of the Chalvington family and through our industry expertise we strive to deliver the very best service for our clients.
Our friendly team are always happy to assist, they like to go the extra mile offering 'jargon free' advice no matter how simple or complex your needs might be. They strive to keep their fingers on the pulse always staying up to date with the latest products and technologies.
If you would like to find out more then give one of our knowledgeable team members a call today and discover how we can help your business succeed.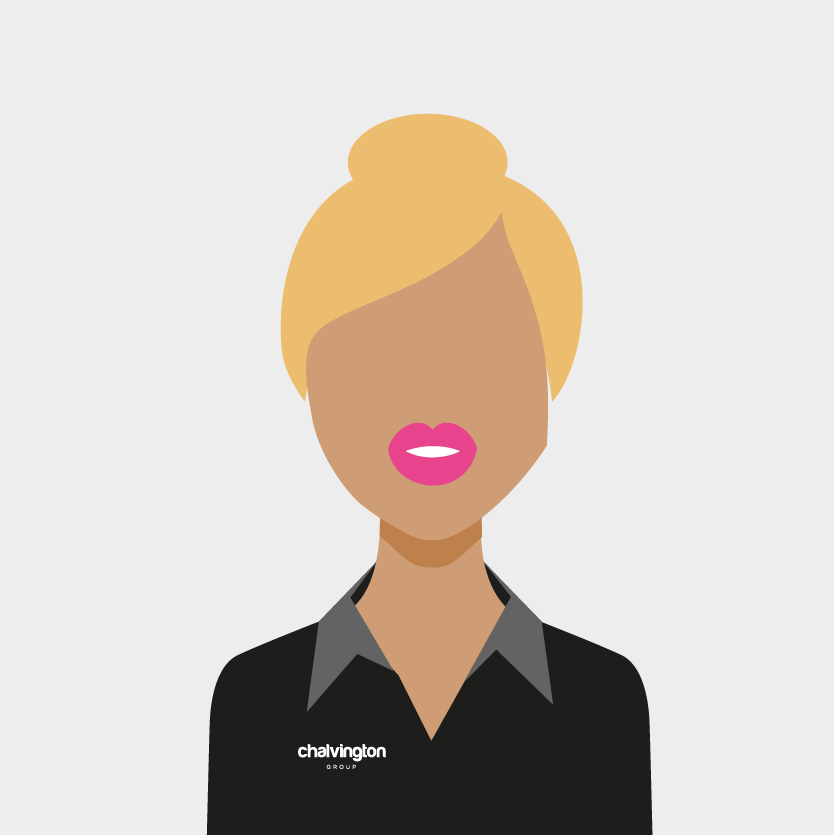 Claire Baker
Managing Director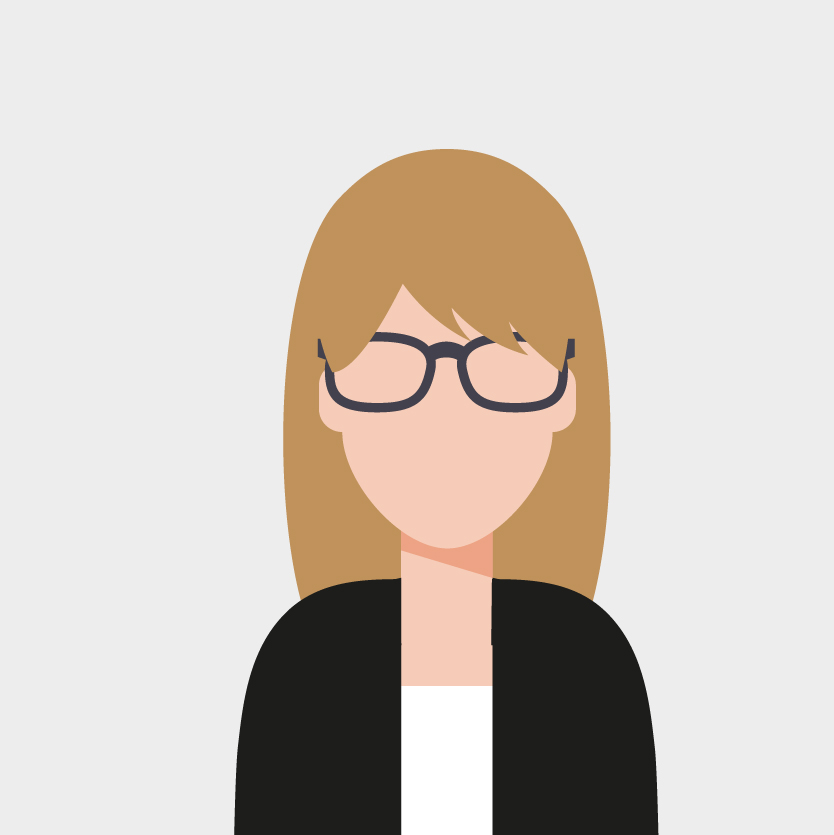 Paula Hewett
Office and Facilities Manager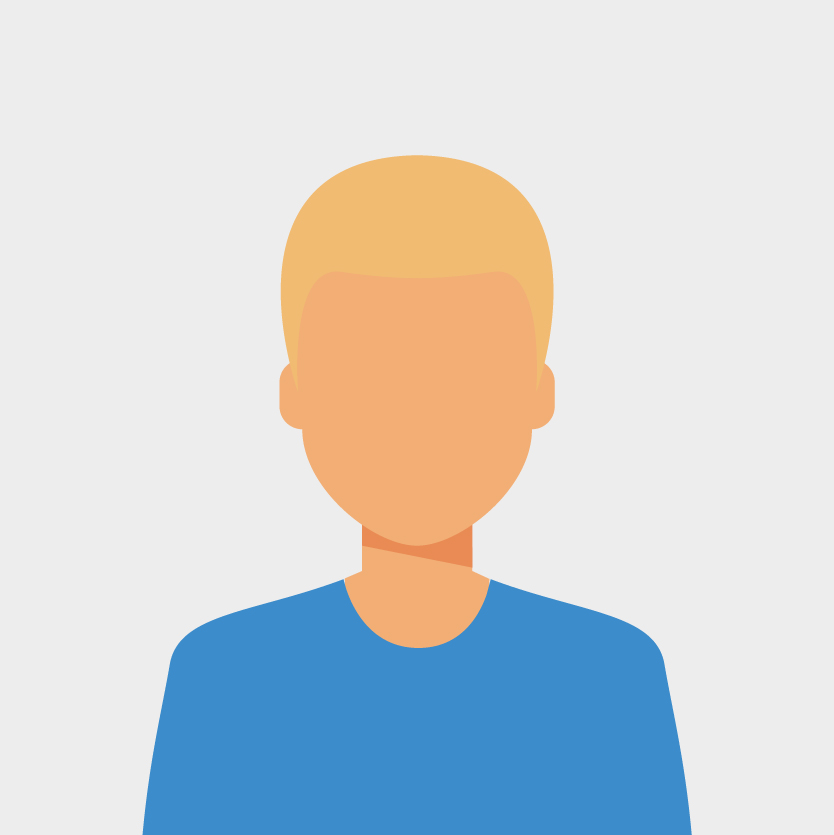 Matthew Buzza
Development Manager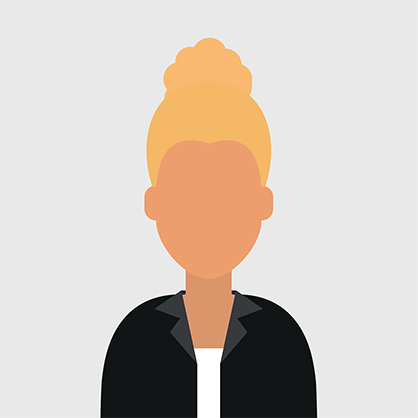 Carmela Reid
Billing Manager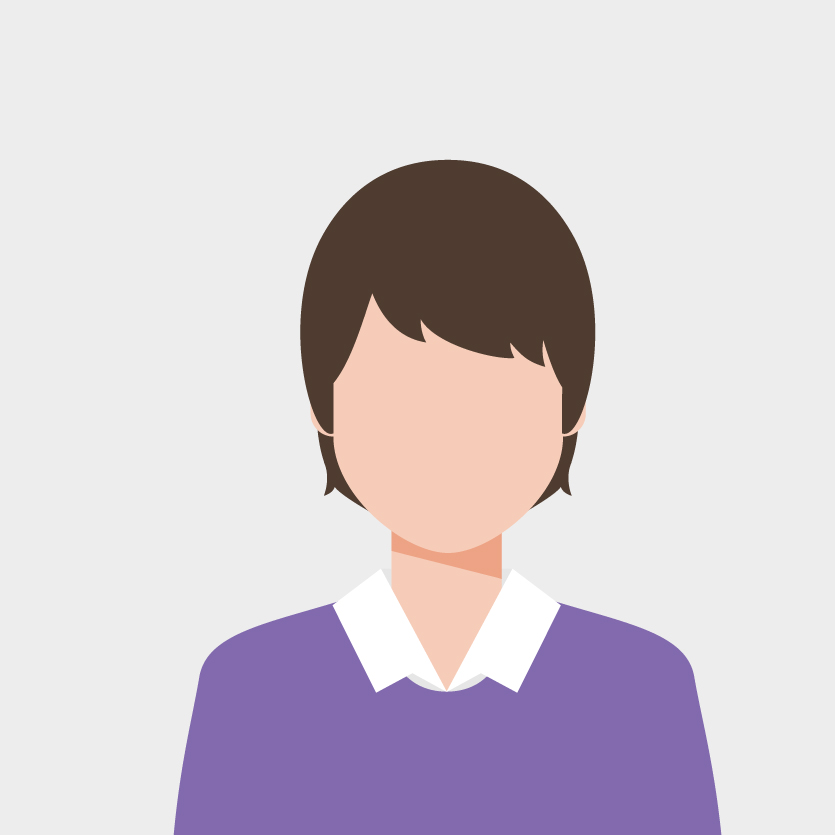 Mel Baker
Finance Director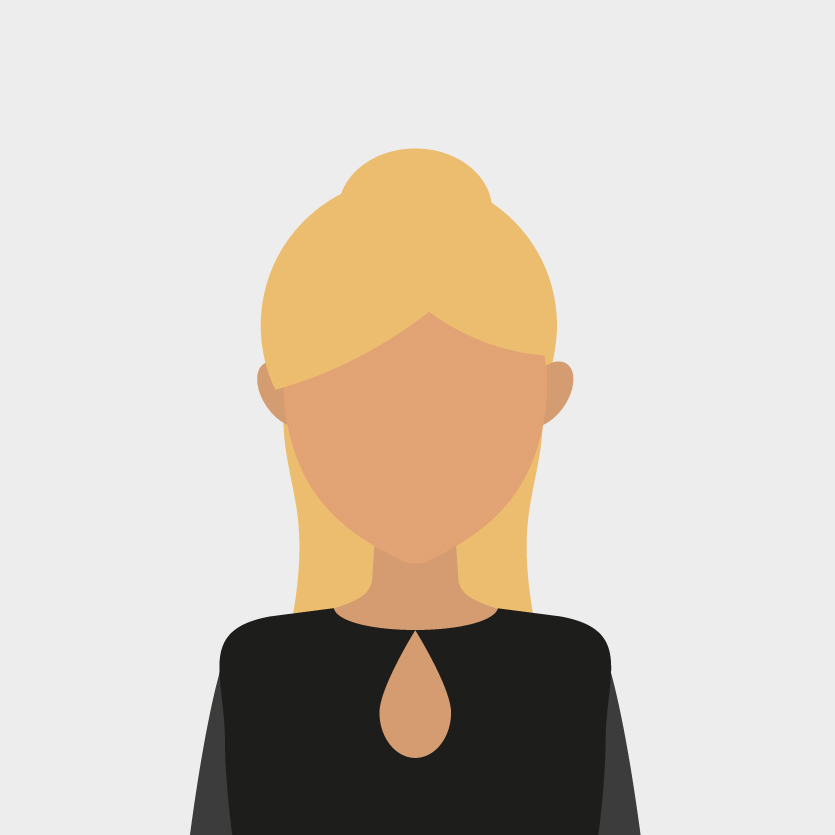 Penny Stevens
Installation Manager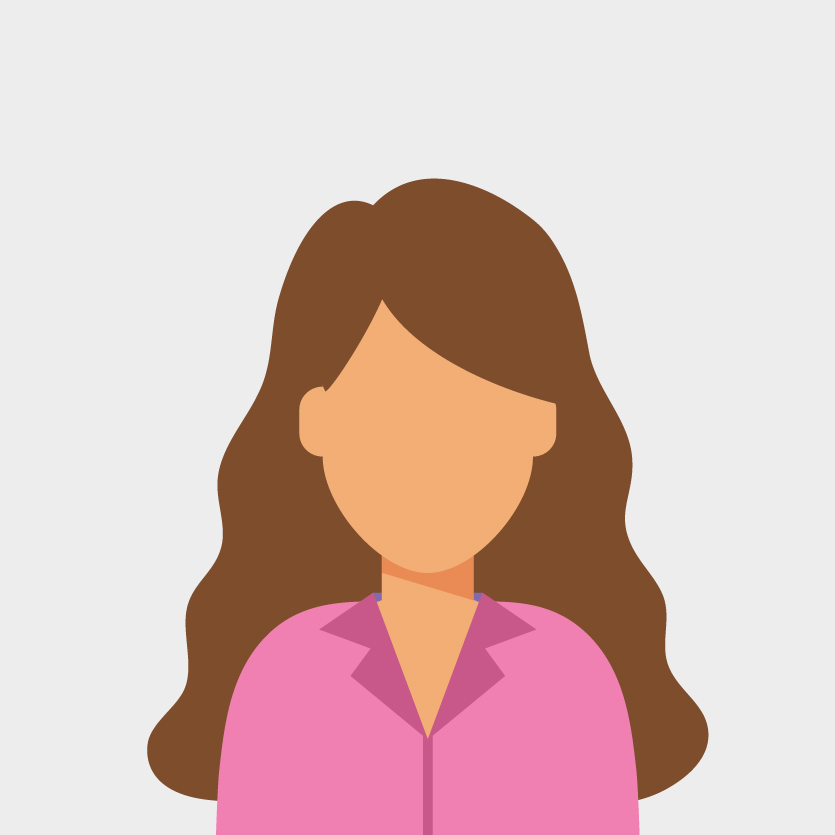 Lisa Walkden
Finance Manager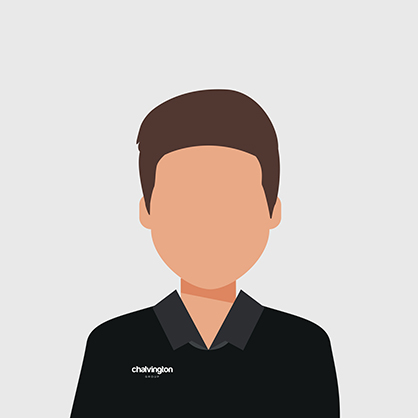 Danny Stevens
Telecoms Field Engineering Manager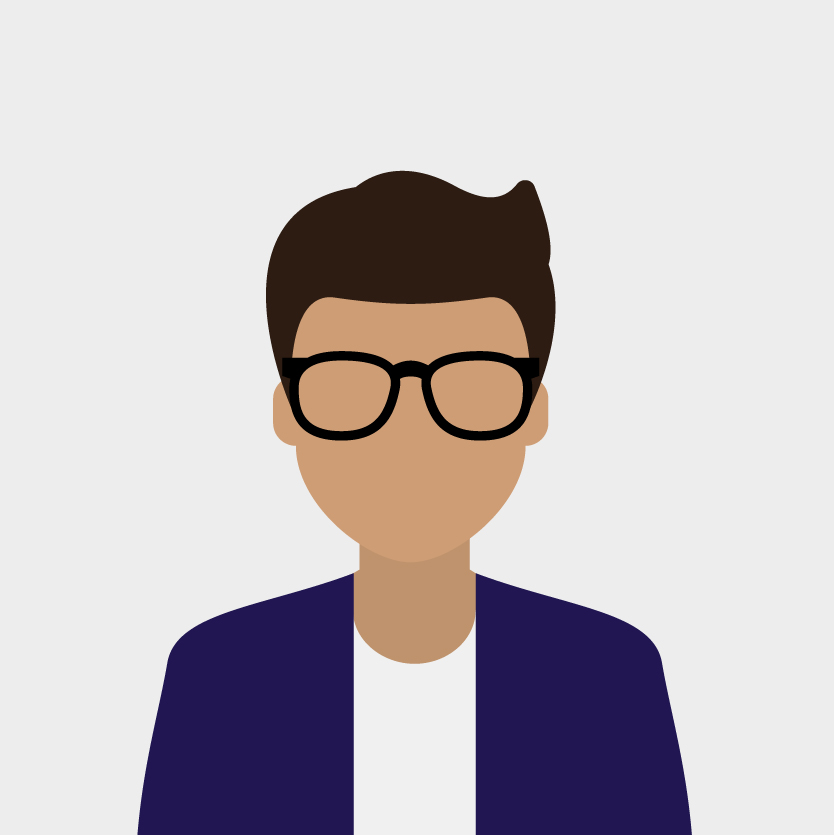 Anthony Beard
Technical Director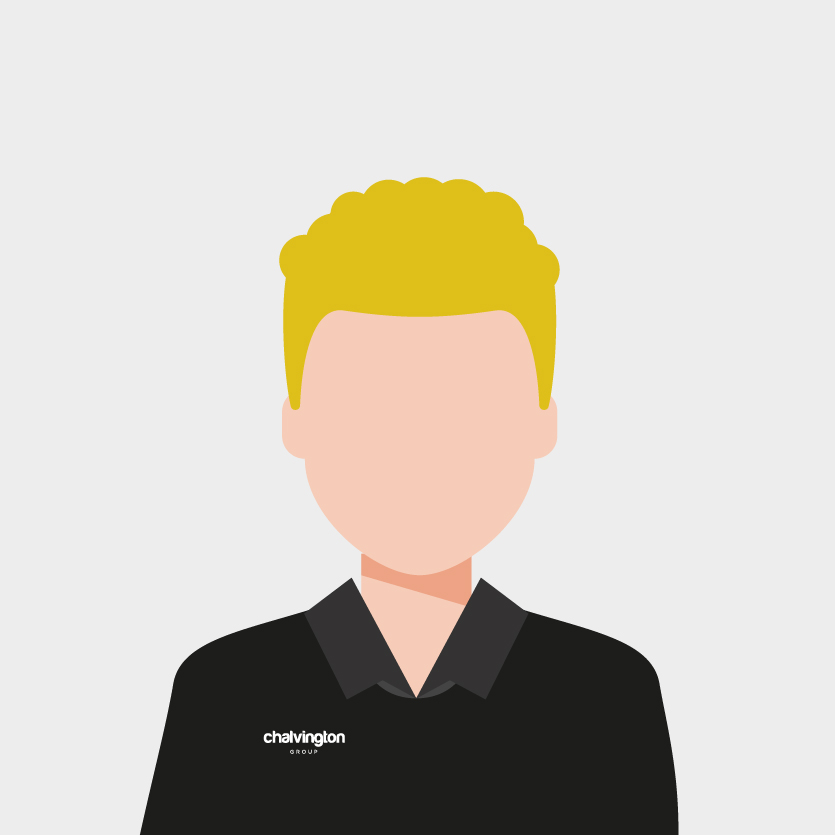 Richard Harlaar
IT Manager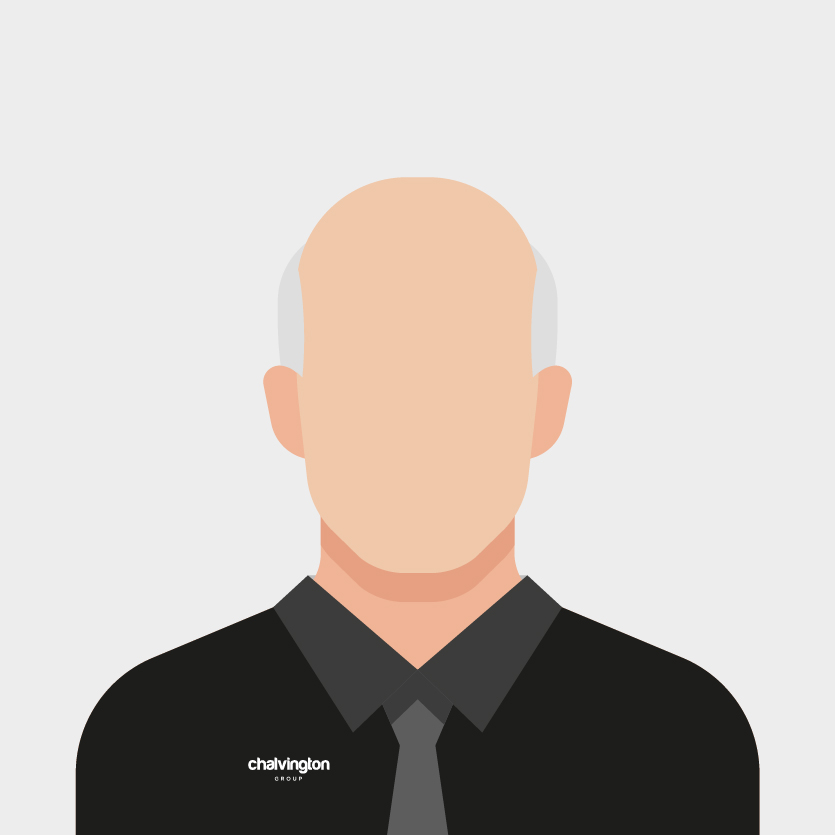 Mick Fickweiler
Sales Manager
Feeling confused about Unified Communications?
There are many reasons why our customers love working with us.
Our knowledge and ability to talk jargon free is just one of those.
Tell us what is flummoxing you right now and find out how we can help?