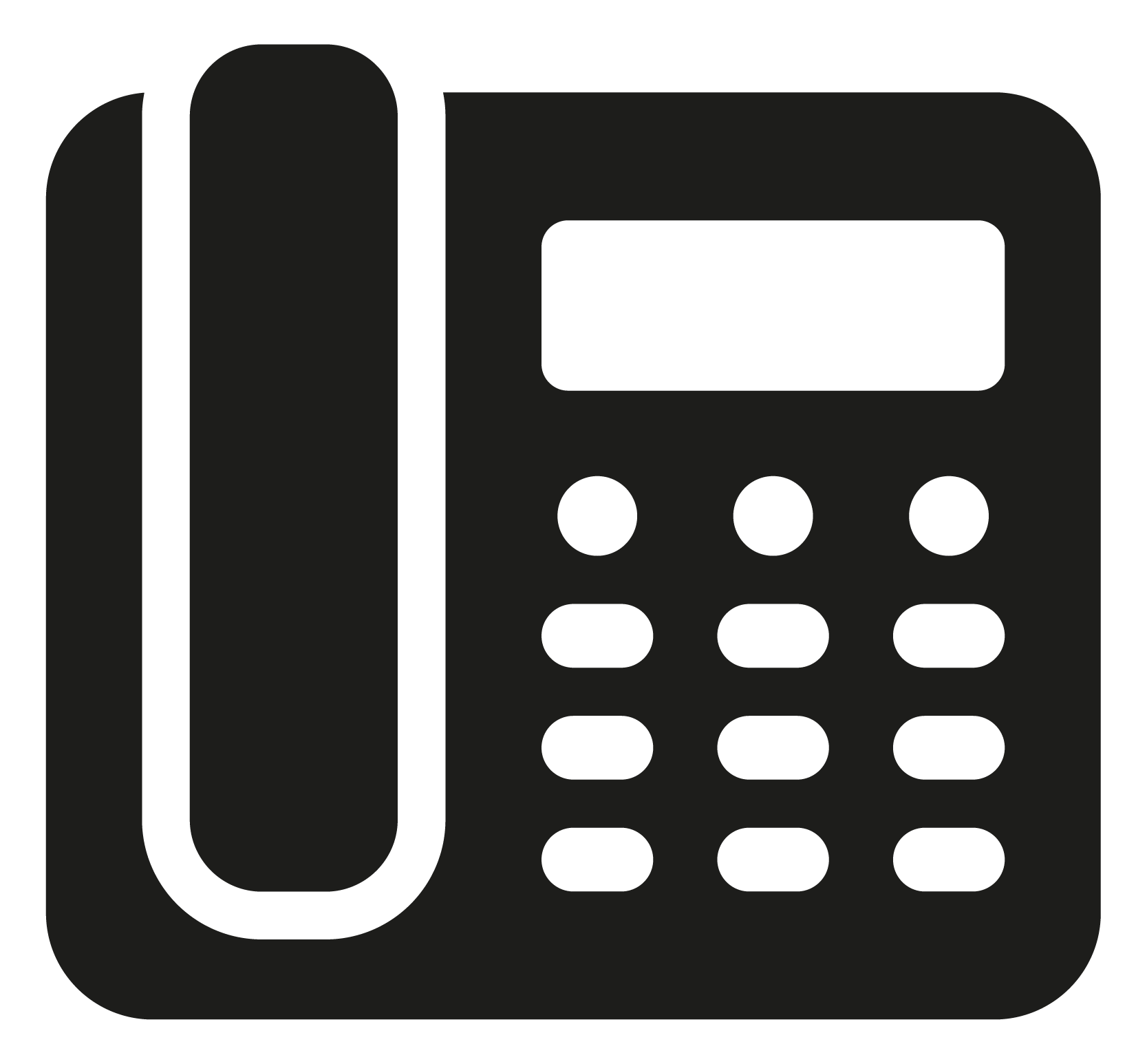 Telecoms
VoIP, SIP, Mobiles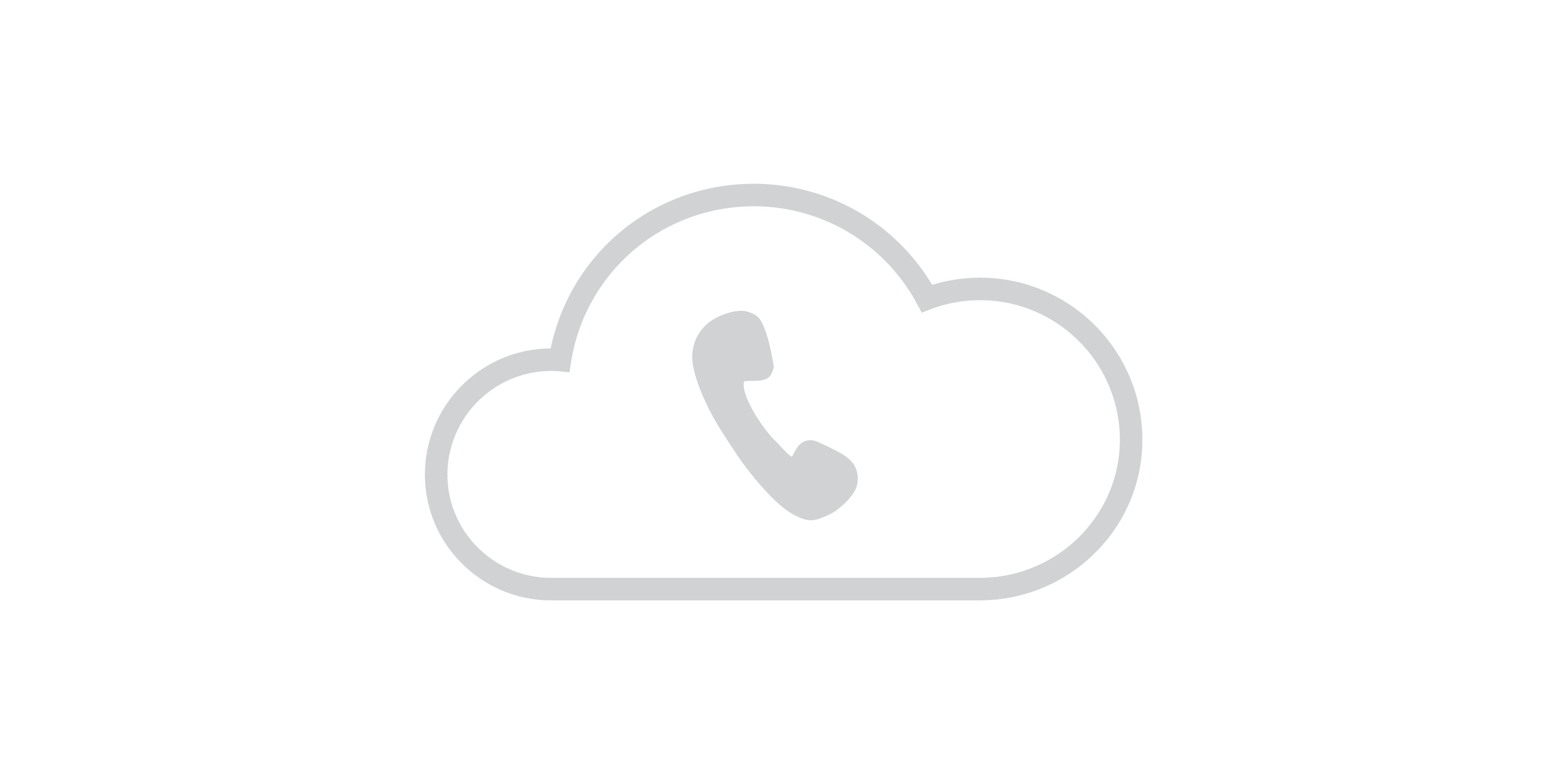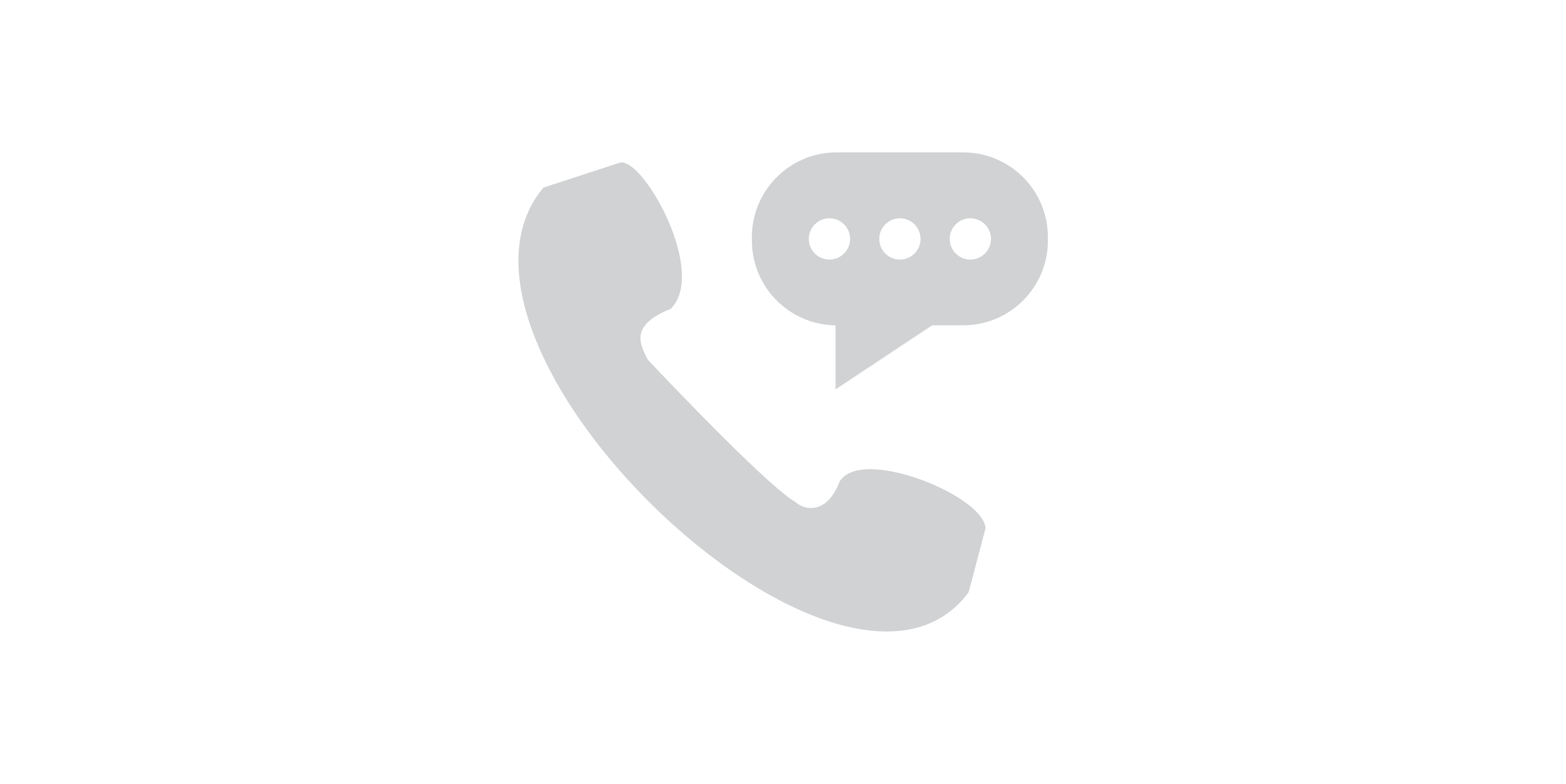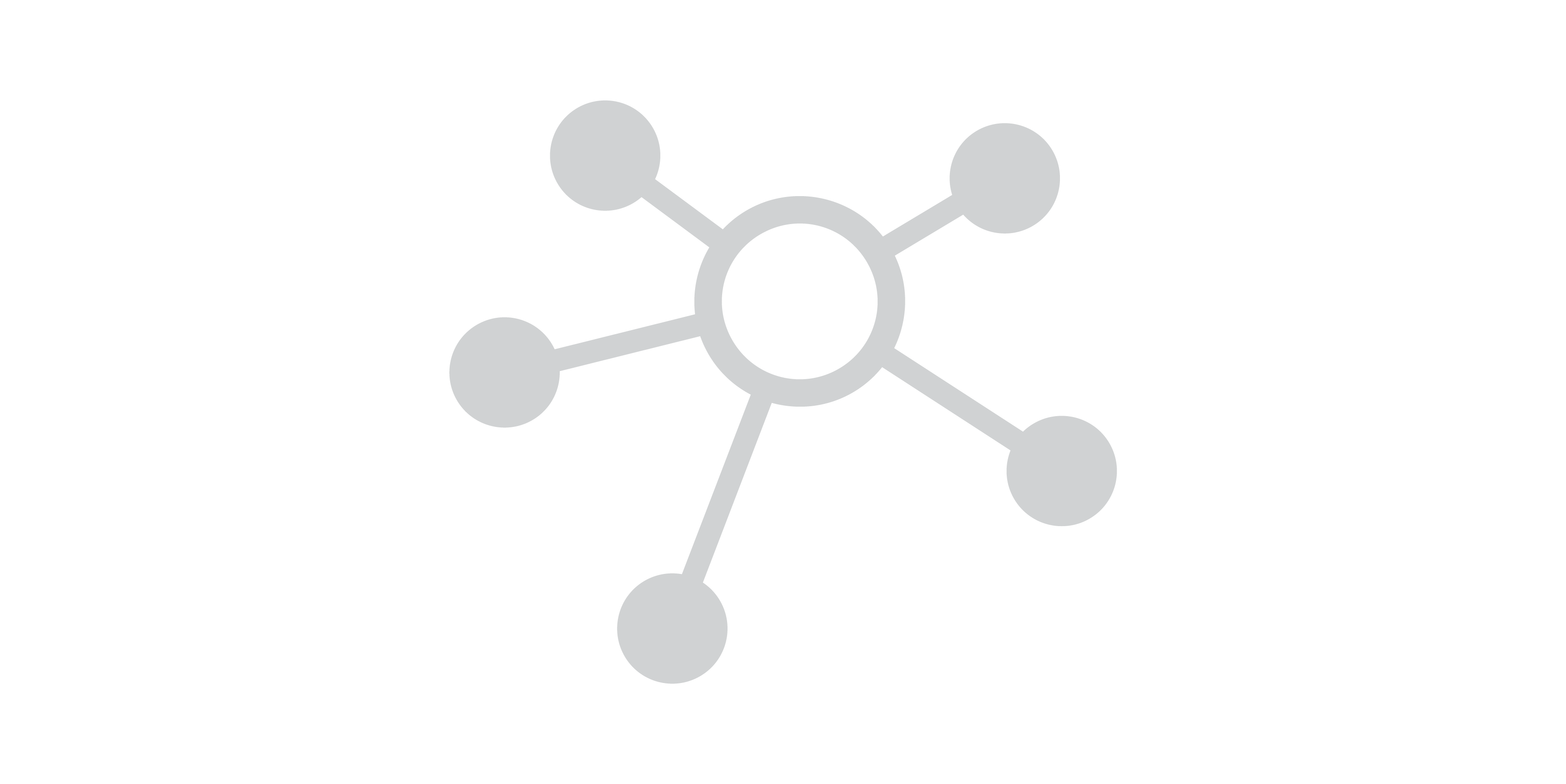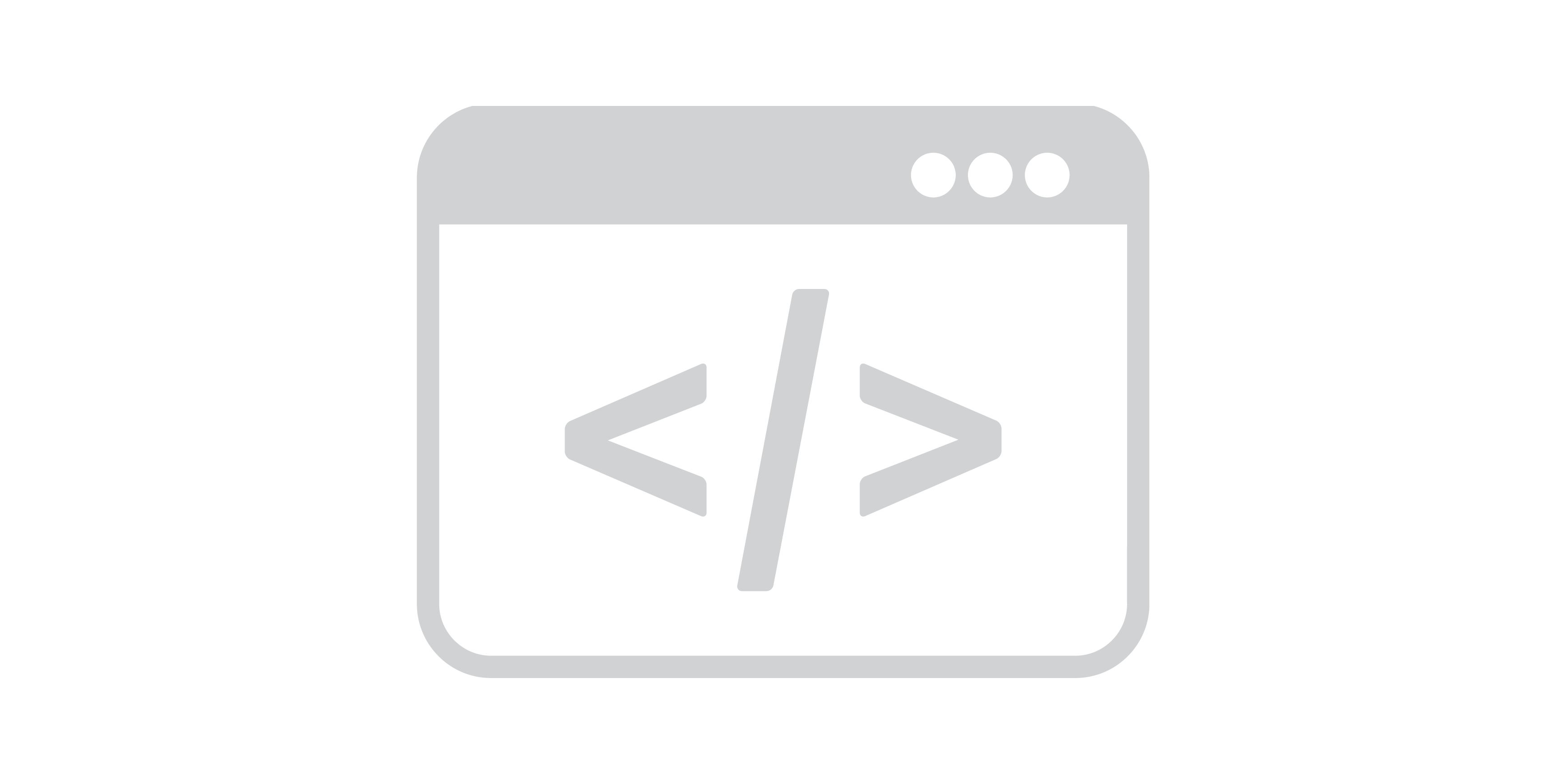 Let us make life easy
More and more people are working on the move these days. But when it comes to choosing mobile phones for business, there seems to be no end to the options. It takes a long time to trawl through all the handsets and tariffs available. The good news is that you don't have to!
Instead, just use the expertise of our dedicated business mobile team. We'll check your requirements and budget, and do the trawling for you. We take pride in finding the right deal for every customer – so you can carry on looking after your business, knowing that we're working on your behalf.
The right tariff for you
Our network partners are EE, O2 and Vodafone. These relationships mean we know their strengths and weaknesses, and can advise accordingly. We'll also check signal strength in the areas you'll be working, so you can be sure that you'll stay connected.
We strive to match your tariff to your budget and needs. We can advise on how much data you need based on what you do, and ensure a suitable allowance for call minutes and texts. We can even monitor all this as you go, and make sure you're not overpaying.
Handsets to suit you
There are more and more handsets on the market these days, and no two people have the same needs. You may need constant Internet access and fully featured smartphones. Or, if you work in a demanding environment, you might need something that can withstand it.
Whatever your business, we can match your handset to what you do. We work with the leading mobile phone manufacturers, including Apple iPhone, Samsung, HTC, Sony Ericsson, Nokia and more. Whether you need the latest smartphone or something simpler, we've got a whole team of experienced specialists to help you weigh up your options.
Mobile data
More and more of us these days need email and Internet access when we're out and about. That's why mobile data is so important. But if you don't have enough, your online applications can slow down – or, worse still, costs can spiral out of control. Thanks to our experience, Chalvington can make sure this doesn't happen to you – so you can go online any time.
Would you like to know more?
If you want a free, impartial consultation on business mobile handsets and tariffs, contact our specialist team now to discuss your options and get the best deal for you.
Just fill out the form and we will get back to you as soon as possible.
Do you have trouble
with connectivity?
There are many reasons why our customers love working with us.
Our knowledge and ability to talk jargon free is just one of those.
Tell us what is flummoxing you right now and find out how we can help?