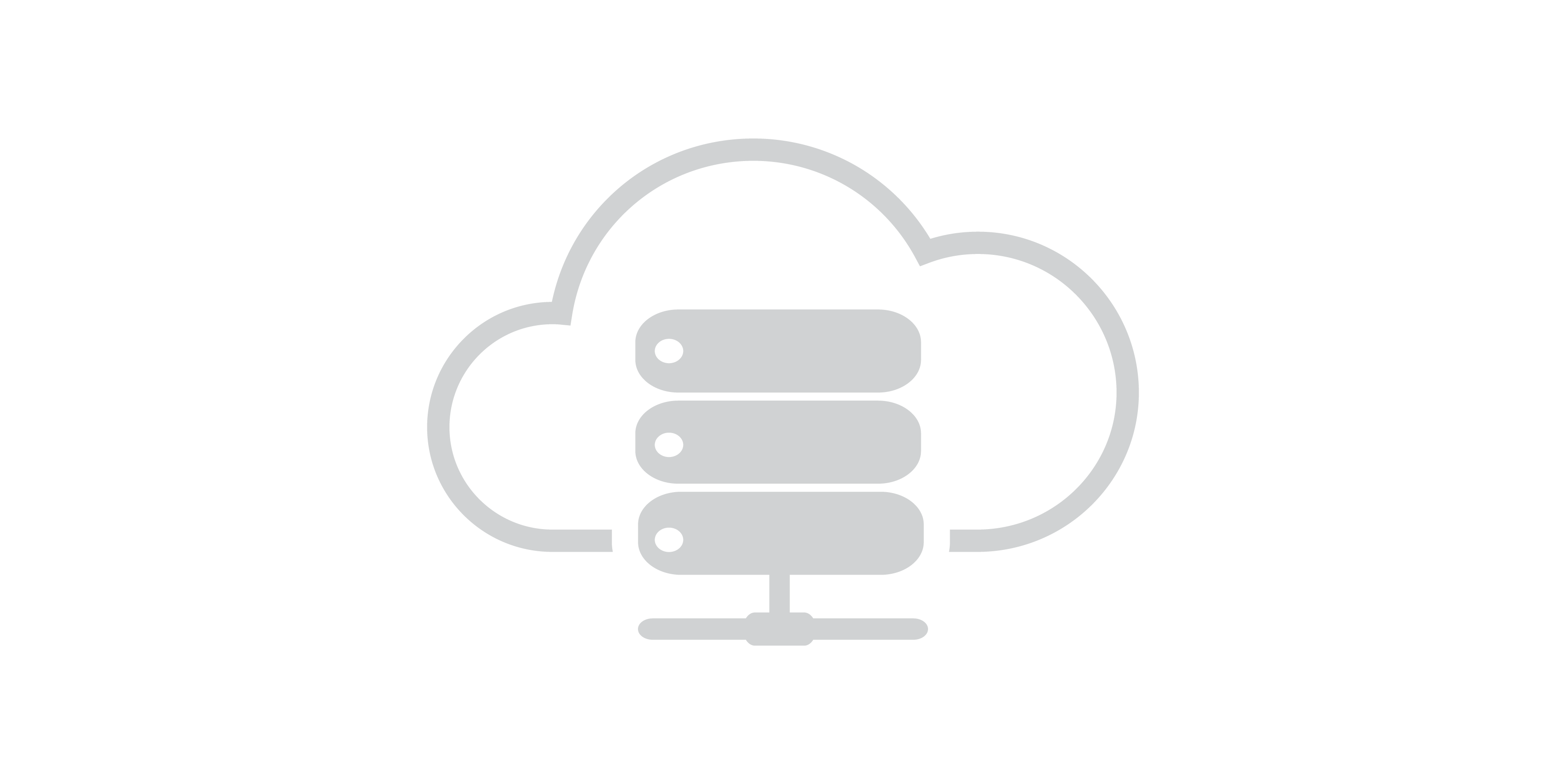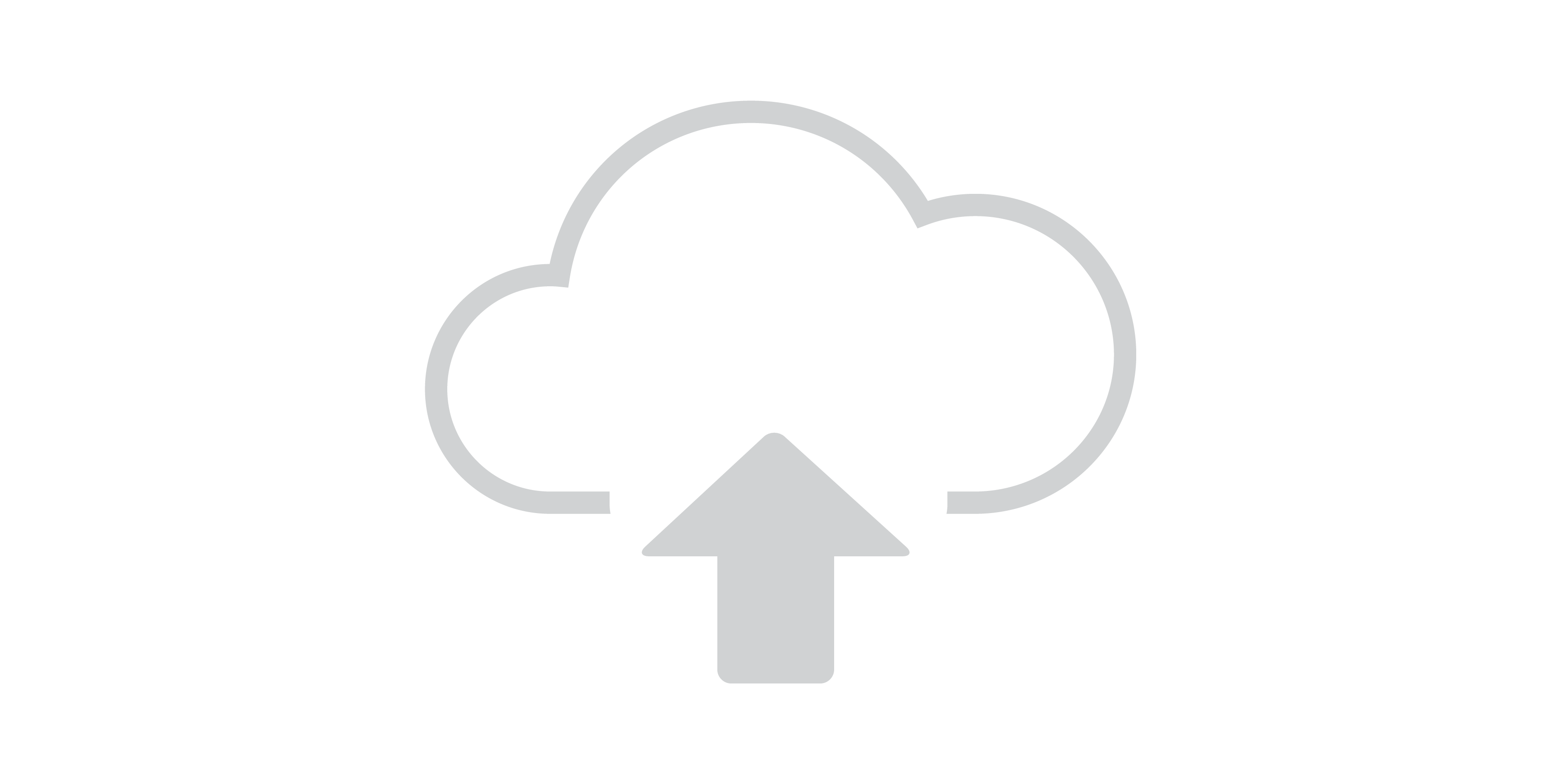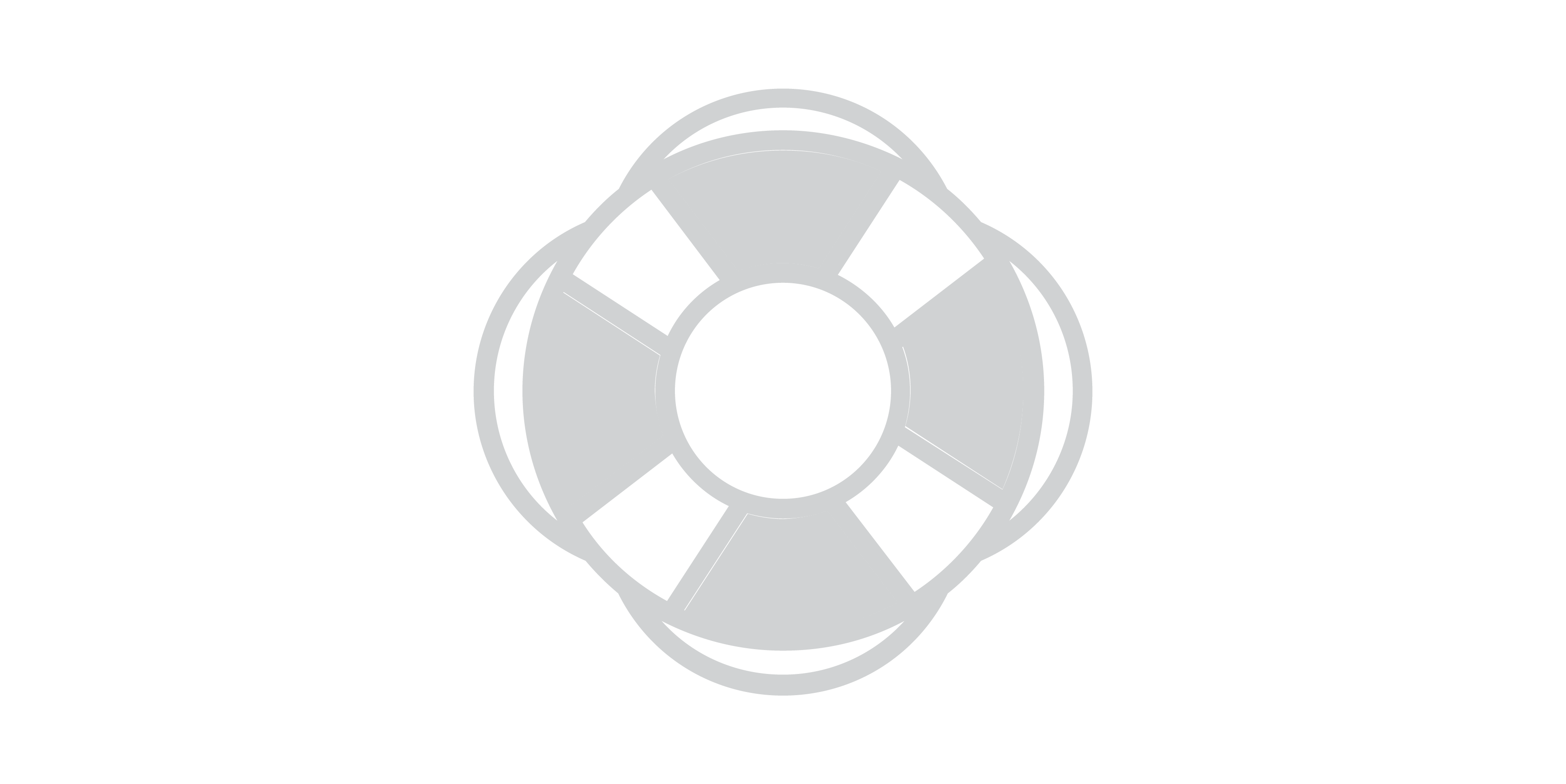 An all-in-one cloud solution
Office 365 is a package of Microsoft Office apps, provided via the cloud. This means you can easily add users, and collaborate in real time. There's no more need to worry about different people working on different versions of software – with 365, all users get the latest versions.
With tens of millions of commercial users worldwide, the Microsoft Office suite is simply an essential part of modern business. From simple word-processing and presentations to complex spreadsheets, there's almost no limit to what you can do with it. And with the added cloud features of Office 365, it's possible to use these rich features and transform your organisation's productivity at the same time.
The full Office suite
Get the latest versions of Microsoft Word, Excel, Outlook, Access (PC only) and PowerPoint in one package. If there's an update at any point during your subscription, it will automatically be applied to all users – whether they're using PC, Mac or a mobile device.
Mobile and flexible
Office 365 makes it easier than ever to work from anywhere – whether you're working on spreadsheets, Word documents or presentations. You don't need to be tied to desktops in the office. With 365, you can access and edit files on any device. This means that working from home or on the move is a breeze.
Seamlessly scalable
It's easy on Office 365 to add users if you take on new people. You simply need to add a licence, and they'll have instant access. Storage space is also easy to add. This makes Office 365 a scalable solution, which easily accommodates any businesses planning to expand.
Collaboration made easy
Thanks to cloud storage, you can collaborate on documents more easily than ever with real-time co-authoring. This enables multiple users to work on the same file simultaneously, without the hassle of sending it back and forth.
If you choose the Premium package with SharePoint added, you can enrich teamwork even further. SharePoint acts as your intranet, allowing you to create team sites and share information and documents with ease.
Great service
As a Microsoft Certified Partner, Chalvington is able to provide expert and reliable advice on every aspect of this productivity-boosting tool. We can help choose the right package for your organisation. We'll also assist you in understanding the full range of features, and how these can help you boost productivity.
Would you like to know more?
For free, impartial advice on Office 365, contact our specialist advisers.
Just fill out the form and we will get back to you as soon as possible.
Do you have trouble
with connectivity?
There are many reasons why our customers love working with us.
Our knowledge and ability to talk jargon free is just one of those.
Tell us what is flummoxing you right now and find out how we can help?