How to keep track of your business communications over Christmas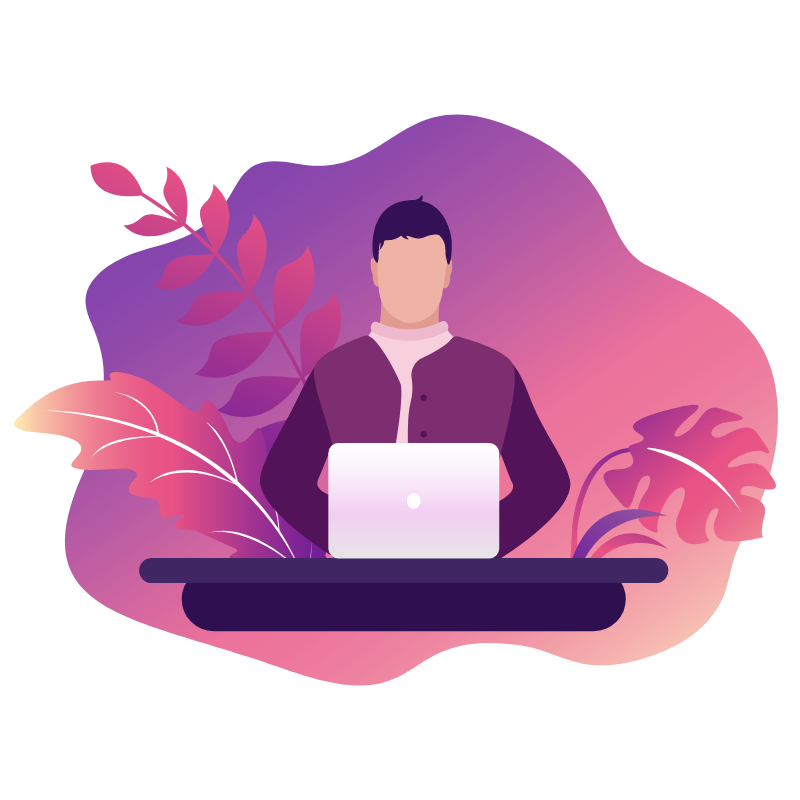 This winter presents a few challenges for managers and team leaders. Remote working was already on the rise, and the Government is now advising to work this way wherever possible. On top of that, Christmas and New Year are coming, bringing days off for staff and some well-earned downtime.
This season may be a busy time for some businesses, in which case you've got to keep standards up despite working remotely. Alternatively, it might be quiet, in which case you still need to make sure everything's ready for your break. The last thing you want is to return to a backlog of unanswered queries.
Add it all up, and managers have some thinking to do when it comes to organising their communications. Whether you're in the office or not, you've got to keep in touch with a team in different locations, and you've got to keep delivering for customers. The good news is that this is all possible!
At Chalvington, we're experts in business communications who've helped countless companies excel when working remotely. We've written this article to show some of the ways you can meet these challenges.
Call reporting
If you're not in the office, how do you know whether your customers and your team have the support they need?
The answer is call reporting, this feature gives you all the stats and KPIs you need to take the guess work out of call management. These insights make it much easier to allocate resources and make sure you're available when your customers need you to be.
At Chalvington, we offer cloud-based call reporting tools that enable you to access this from anywhere, on any device. You can customise reports any way you like – just select the stats, and view them on an individual, departmental or company-wide basis. You can even set up automated emails, delivering you rich insights to you and your team with no effort at all.  
Wallboards
It's good to know how you did, but what about how you're doing now? This is where digital wallboards come in. These display stats in real time, so you know exactly how you're performing.
You can see the basics like how many calls are coming, average waiting times and call durations. But you can also configure them to flag problems the moment they arise, whether it's a drop in service levels or a system outage. You can display real-time info to everyone on your team from supervisers to contact centre agents, so that everyone knows where they stand.  
With the help of Chalvington, you can have a system that makes wallboards accessible wherever you are.
Call Recording
"Your call will be recorded for training and monitoring purposes." Anyone who's called a big company or a GP's practice will have heard that. Most of us think little of it. But it's worth thinking about how important call recording is.
Quite simply, call recording keeps you accountable. If you have a complaint to investigate or a dispute to settle, you need to know who said what and when. Ideally, you want to be able to prove it. With call recording, you can.
There's no reason why remote working should stop you recording calls. What you'll need is a cloud-based platform, which means that all your comms are hosted online and accessible from anywhere.
At Chalvington, we can provide the most feature-rich call recording around. You can search calls however you need – by date, customer, team member or department. You can also listen back from any device. Just click and play. It's as easy as that.
Call sampling
This is an extension of our previous point, but it deserves its own entry. Call sampling is at the heart of call management. It's the only way to be sure that your standards are being met.
But it's not just contact centres that benefit from call sampling. Any business that handles a lot of calls will benefit from sampling. Every call you receive is a potential bit of business. Why wouldn't you want to keep standards at their absolute maximum?
Once again, a cloud-based communication platform makes this easy. With a couple of clicks, you can listen back to calls on any device.   
Video conferencing
There's a lot you can do with voice calls, emails and instant messages, but there are times when you need a little more. Whether it's for a team meeting, a sensitive conversation or a catchup with a VIP client, video conferencing gives you face-to-face communication from anywhere.
Video conferencing experienced a massive boom due to lockdown, in business and our personal lives. But what works for a virtual pub quiz isn't necessarily the best tool for business – time limits, badly timed updates and out-of-sync audio don't exactly portray the most professional image!
We can advise on more business-appropriate video conferencing tools. You'll be able to sync meetings to your calendar, share screens and documents, and add users at your leisure. We can even offer platforms that enable all this without any downloads at all. 
Team collaboration
There's nothing quite like a team. We do some of our best work when we can bounce ideas off each other and find ways to balance out our individual strengths and weaknesses. This is reasonably straightforward in person. When you're apart, collaboration can suffer.
With the right tools, this doesn't have to be the case. One great solution here is unified communications (UC). This refers to tech that puts all your business comms into one single platform. This means you can do everything from instant messaging to voice and video calls on the same system, which you can also integrate with other applications and platforms you already use.
This is a huge boost to teamwork, because it allows you do all the things you'd do when you collaborate in-person. Video conferencing and screen sharing give you face-to-face contact. Instant messaging allows you to keep up to date on the small things, while real-time document sharing saves a lot of time. We can advise on all this and more, to ensure that your standards of teamwork stay high come what may.
Customer experience
This is perhaps the most important thing in any business. Nothing is more certain to turn people towards your competitors than unhappy customers – especially in the age of online reviews. And if you're working remotely and not keeping track, there's a risk of standards slipping.
Technology offers all sorts of ways of staying on top of it. A good phone system really helps. Instead of annoying hold music, why not set up on-hold messaging? You can use this for marketing, but you can also offer useful info like your Christmas opening hours or answers to FAQs.
With UC platforms from Chalvington, you can integrate your phones with your CRM – this means that customer info and call logs will pop up the moment they call, so you can help them more efficiently.

We've got years of experience in supplying businesses with the tools they need to stay connected from phone systems to UC platforms and everything in between. With the right cloud technology, remote working can meet the highest standards of efficiency.
If you want more information on how, you can get in touch on 01323 440555 or through our contact page.