The Great British Switch Off – what it is and what it means for you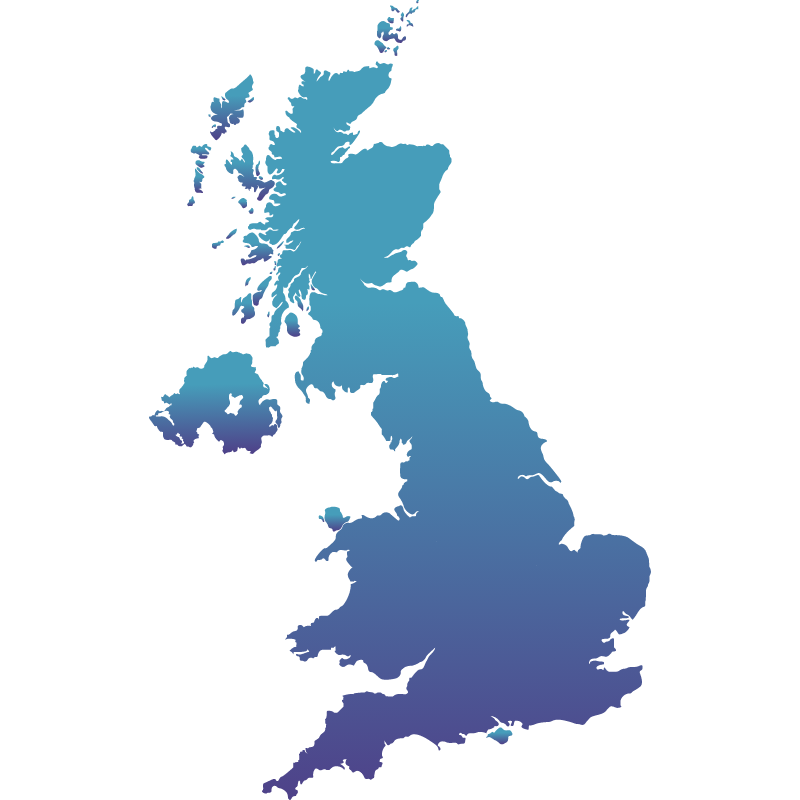 The Great British Switch Off has arrived, and it's not as fun as it sounds. In 2020 BT announced the switch off of the analogue public switched telephone network (PSTN) communication services in favour of a move over to a fully digital network. This also applies to ISDN phone lines. If you're not clued up on your communications jargon, let's break that down a bit more simply.
PSTN or ISDN lines currently power a huge range of services. This includes everything under the umbrella term of landline communications. This also includes things like alarms, door entry systems and CCTV. This sounds like a big change, and most businesses and homes do likely use some of these services currently, but it gets more worrying…
This switch-off has already started! In 2020 the switch-off began in Salisbury but exchanges around the country are already following suit. The last will switch-off in 2025! Not far away!
What does this mean for you?
This depends on how reliant your business currently is on analogue communication services. At Chalvington we've worked with many businesses who are still heavily invested in ISDN and PSTN for their communications. This includes many teams in older buildings who would have difficulty upgrading. It also includes a high proportion of sole traders and other smaller teams.
As we mentioned previously, if you're currently equipped with security services, CCTV, access control, or intercoms that aren't connected to the internet, these will also switch-off. This potentially has huge security implications for some businesses who don't switch over to newer services.
For most people, it won't come to that. You can upgrade your communications services to newer digital IP systems and access new benefits before 2025. What we have already seen though is BT Openreach steadily putting up the prices of analogue services prior to their complete switch-off, so there's a huge incentive to leave them behind now.
Why is this happening?
2025 isn't far away, and there's a genuine risk that businesses will get caught out by this change. BT explains that they've made this deadline so soon because of changing customer habits and the benefits that new digital services provide.
Digital or IP services are powered by the internet rather than fixed phone lines. This means that they provide cheaper call rates, and allow for calls to be hosted from many different devices, not just phones. These IP services have been available for decades. However, because of the roll out of fibre broadband BT now believes that the UK has stable enough internet to host its entire communications infrastructure using them.
At Chalvington we've been supplying these IP services for years now. We've seen a huge range of businesses benefit from having access to a more flexible way to work.
How can you work around the switch-off?
There are three things we'd recommend here at Chalvington to get ahead of the switch-off if you haven't already.
The first is check your broadband. If your internet connection isn't up to scratch now, then it definitely won't be able to support a team of people using video conferences and hosting calls over the internet. Ideally in this situation you'd be able to access Full Fibre broadband that can support your business for years, but this service isn't in every area just yet. If you're not sure which connectivity service is right for you, speak to one of our connectivity experts here at Chalvington.
The second step we'd recommend is to check exactly what analogue services your business still uses. It might be a phone hidden in your stockroom or an unstaffed admin area, an intercom or a CCTV camera. You need to be aware that these systems are all on the clock.
The third step is to take a look at which IP communication service is right for you. New IP based systems all offer a fantastic new degree of flexibility but there are quite a few options available to you.
These include cloud-based communications systems. With these services there's no need for expensive equipment hosted on site – we'll handle it all in our cloud data centres. These data centres are secure and reliable, and are backed up so if there's an outage in your area, you can keep working elsewhere. That's another thing. IP systems are completely portable. You can plug your phone system in anywhere and work at your best.
Discover UC
We've found that for everyone from small teams to multi-site operations there is one new communication service is really making waves. Unified Communications is a simple application that allows you to host calls, send messages and initiate video conferences with customers or colleagues, on a device of your choice. This service is just as effective from home as it is in the office and adds another level of versatility for any business.

If you'd like to find out more about the implications of the switch off for your business, UC or any of our other service get in touch with Chalvington at 01323 440555.