What to consider when choosing a new business mobile contract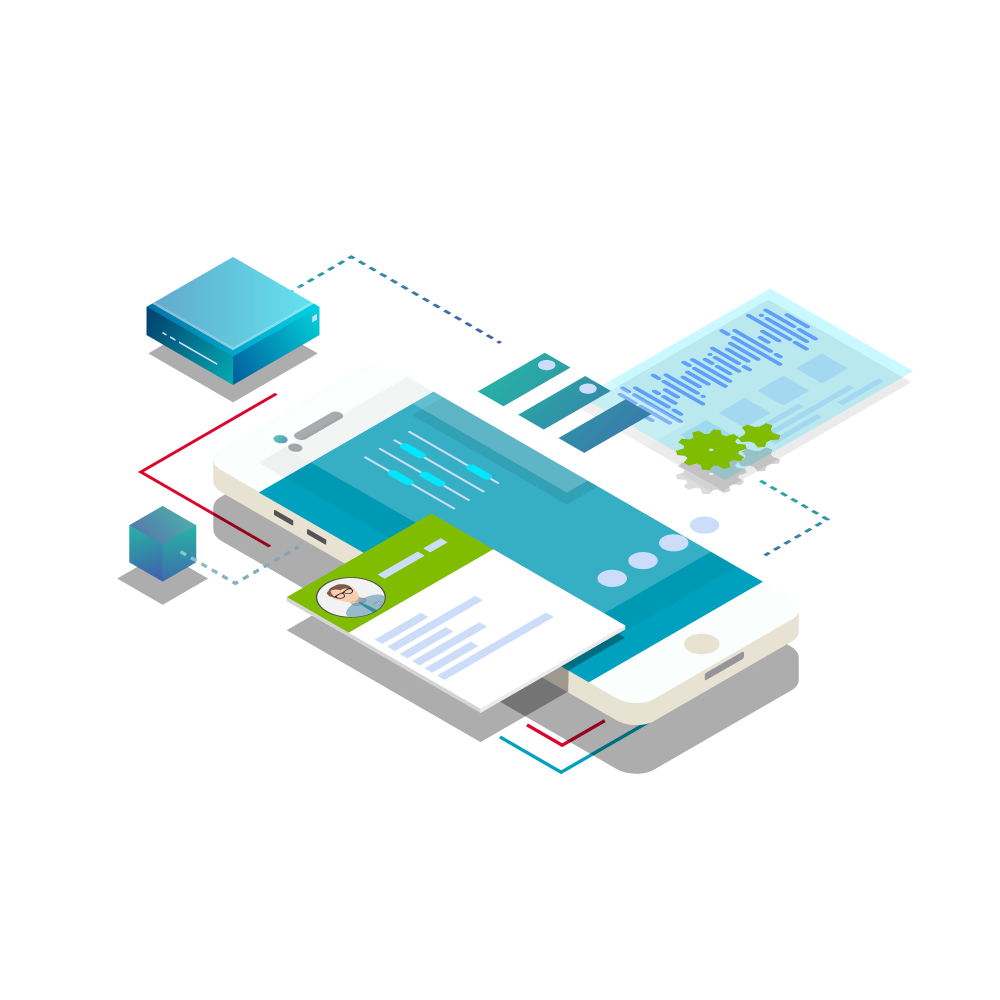 In today's mobile and flexible business environment, you need reliable, adaptable and cost-effective mobile solutions.
The mobile industry can be a minefield. With multiple options for handsets, networks, tariffs and contracts, finding the best deal for your business can be complex. We've put together this quick guide to give you an overview of what you might need to consider when looking for a new business mobile provider.
Business Tariffs
Your tariff is possibly the most important cost consideration when looking for a new business mobile contract. Businesses can find themselves overpaying for services they don't use simply because the potential costs of exceeding data or talk time allowances are enormous.
The best option is to find the right tariff for your business from the outset. While this can be time consuming, the payoff can be a huge reduction in the cost of your contract. Modern smartphones log the amount of data they use. Most mobile providers also give you access to a web portal or app where you can monitor your usage on a month-by-month basis.
Keeping up with usage costs can be a challenge if you've got complex needs or have a lot of mobiles deployed. Chalvington's mobile team can analyse your current usage to help identify the best tariff for your needs. For example, if you plan to connect your handsets to your office phone system, you may well find that you don't make many calls from your mobiles, allowing you to reduce your contracted minutes.
Contract length and type
Different contract lengths have different advantages. When selecting a contract length, you should consider what your priorities are at the moment. Shorter contracts are often more expensive on a monthly basis, but allow you to upgrade your handsets more often whereas a longer contract is usually more affordable, but ties you to a particular set of devices for longer.
A second consideration is whether you want to go with a SIM-only contract, or if you want to include the purchase of handsets in your monthly fee. For many firms, SIM-only contracts are the most cost-effective option, giving them the latest handsets at the same time as an affordable monthly contract. Since data, minutes and texts are getting cheaper all the time, it's often best to select a shorter contract for SIM-only deals, allowing you to take advantage of cost reductions more often.
Chalvington's mobile service puts the choice in your hands. We can offer SIM-only contracts, or any of the latest handsets on a mix of contract lengths and costs. When we consult with our customers, we present several different options to give an overview of the costs involved with complete transparency. This lets you make an informed decision and get the best deal for your circumstances. 
Mobile Handsets
Your choice of handset ultimately determines your daily experience of your business mobile contract. The best handsets connect to all your existing office software, making remote and flexible working much easier to manage.
Before signing up for a new contract, consider checking whether the apps you're likely to use are available on your chosen platform. Whilst every major service is likely to  have apps for both iOS and Android, it's always worth making sure before entering into a lengthy commitment.
Once you've determined interoperability, it's time to think about cost. You may well use the latest iPhone in your personal life, but does it make good business sense to use such an expensive model in your job? You may find that you can perform the same functions with a cheaper handset.
Our mobile experts are happy to sit down with you to cover your choices of handset. We have access to all the latest smartphones on the market, and can provide any mix of handsets if you're deploying mobiles across your whole business. This gives your staff an unmatched level of choice over the device they carry in their pocket, while still keeping costs under control.
Signal coverage
What's the best network for coverage in your area of business? The answer may not be obvious without poring over each network's coverage maps.
While mobile signal coverage has exploded in the UK in the last decade or so, there are still a lot of areas where some networks simply can't get a reliable signal. A poor signal can have a huge effect on the experience you have with your network and mobile contract, so choosing the right network is crucial.
Chalvington partner with EE, O2 and Vodafone to ensure that our mobiles will get the best signal when you need it most. We consult with you to find out where you need to use your phones the most. Our experts then check this against each of our partners' coverage maps to find the best network in your area of operation.
Customer service – what support do you receive if things go wrong?
The largest networks generally consider their job done as soon as you put pen to paper and sign a contract. That's not the way we think. If you sign up with us to provide your business mobiles, we make it our responsibility to ensure you're always getting the best deal, and continue to get the most from your mobiles for the length of your contract.
When you sign up with us, you'll get your own dedicated account manager. Your first port of call for any questions related to the service, your account manager monitors your usage each month. They let you know when you're close to your limit and will recommend better deals when they're available.
This proactive approach comes into its own on the rare occasion that something goes wrong.  All calls to Chalvington come through to UK based experts with the skills to resolve any problems. We don't work from a script, and we don't keep our paying customers on hold. One call is all it takes – let us know if something's not right and we'll make every effort to correct it without any further input from you.
There are many factors to consider, so finding the right deal can be time consuming and complex.
Fortunately, it doesn't have to be so. Chalvington's team of mobile experts make it their mission to find the best business mobile deal for you. If you're looking for a new mobile provider and are struggling with the vast array of options, why not get in touch? We're happy to arrange a free consultation to help find the best deal for your company.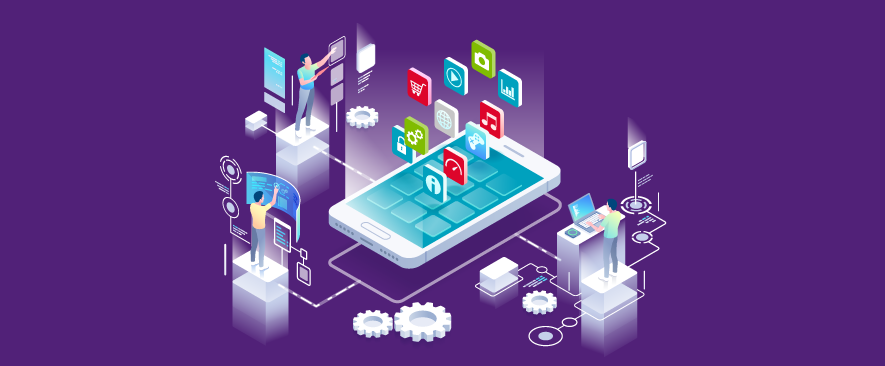 Find the perfect mobile solution for your business
Want to know more? We offer free, impartial consultations with our specialist advisers to help you find the ideal mobile solution for your business.
Fill out the contact form on our contact page below or call us on 01323 440555 to arrange a consultation.