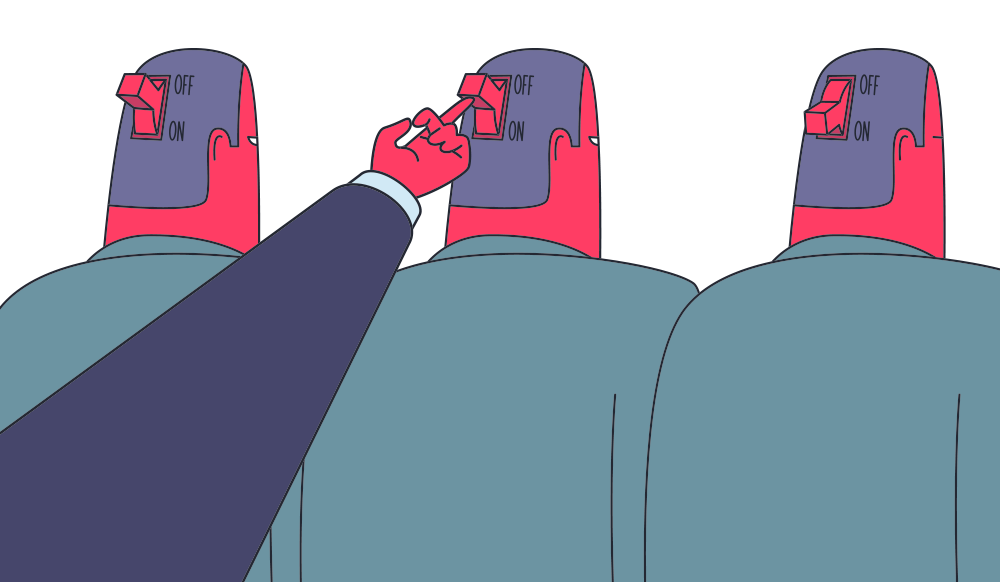 What is the ISDN Switch off?
BT announced in 2015 that they have plans to discontinue their ISDN service in 2025. This will mean that any businesses still using traditional analogue ISDN lines will need to switch to VoIP or internet-based telephony ahead of this time. This is no bad thing; modern technologies such as VoIP offer much more to businesses than the old ISDN technology ever could.
What does the ISDN switch off mean for my business?
The ISDN switch off presents a perfect opportunity for businesses to modernise their telecoms. In most cases, moving away from ISDN will mean switching telecoms suppliers. Old analogue handsets will also need to be replaced with newer IP phones compatible with VoIP. Many may find this to be a daunting task, but while it does require some careful planning, switching to VoIP has never been easier
What are the benefits of VoIP?
The biggest advantage to businesses of VoIP over ISDN is cost. Because calls are sent over the internet, traditional line rental charges are a thing of the past. Thanks to this routing, call charges on VoIP services are also significantly cheaper than any ISDN service.
New features such as click-to-dial and advanced analytics will open new doors for your business and make managing your telecoms much easier than it ever has been.
Moving office used to be a nightmare, with ISDN lines taking several weeks to transfer from your old office to a new location. Since VoIP services are not tied to a physical phone line, you can take all your phone numbers with you when you move office. Simply plug your phones back into the network at your new location and immediately start taking calls with your existing numbers.
This also means businesses can have a much larger presence than before. Since numbers are no longer linked to a physical address, you can use numbers from any area in the UK.
The fast and easy installation of VoIP is a huge advantage. You can be up and running with a new VoIP service in minutes – no more waiting for costly engineer visits! Similarly, almost all faults with VoIP services can be fixed remotely by your provider, meaning that in the event of disaster you can be back up and running in minutes rather than hours or even days.
How should I prepare my business?
Consider switching telecoms suppliers now. BT will stop taking any new orders for ISDN lines in 2020, so if you are determined to remain on an analogue service, you must place an order for any new lines before this date. This will buy your business some time to think about managing the switch off, but why not take advantage of the benefits of VoIP sooner?
VoIP makes use of your existing data network to deliver calls to your staffs' phones. Due to the extra strain this may put on your network it could be worth reviewing your configuration ahead of switching to VoIP. As a professional IT services company, Chalvington are always happy to answer any questions you may have regarding your network. We have a huge amount of experience designing networks and cabling with VoIP in mind from the ground up, so you know you're in safe hands.
How can Chalvington help?
We've been helping businesses make the move to VoIP for many years, and we're very proud of both our expertise and our ability to talk jargon free. Whether you're in the early stages of thinking about switching to VoIP or have a well-developed plan, we'd love to hear from you.
Chalvington offer several services to help you make the switch. We are happy to help at any stage of the process, from getting you up and running on your new VoIP system all the way to planning cabling in a new office.
Chalvington's Unified Communications (UC) platform is the next generation of VoIP technology. More than simply a phone system, UC integrates into every aspect of your business and transforms productivity. Fully cloud-based, our system is accessible from anywhere in the world and includes apps for any mobile device or platform. There is no need to have any equipment on your site, simply plug in your phones and start making calls.
The ISDN switch off is a great opportunity to consolidate your telecoms suppliers. With your connectivity, physical network and VoIP services all provided by Chalvington, you can be certain that everything will work well together. In the rare but unfortunate event that something does go wrong, one call to our support team is all that's needed. No more bouncing around between suppliers to find the cause of an issue – that's our job!