When you refer other businesses to us and they join us, you benefit!*.
*Subject to the size of business gained.  See Terms for more information.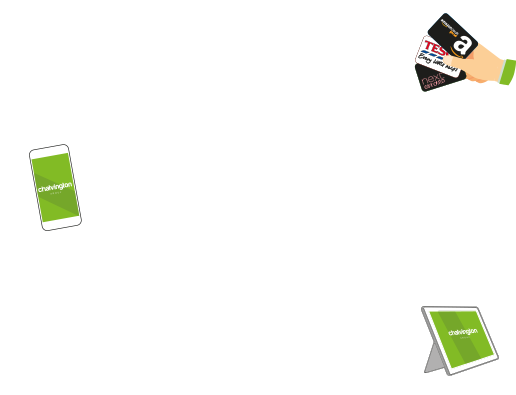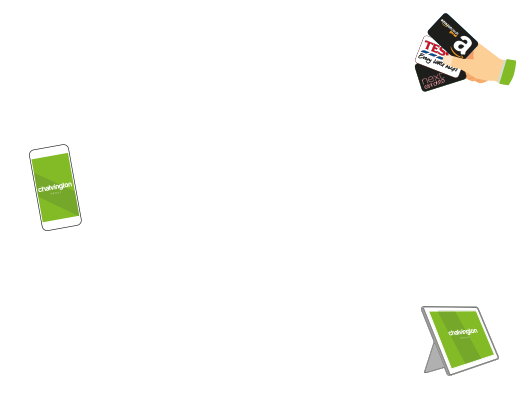 Referral fees, free maintenance, vouchers, specific items and other goods or services may, from time to time, be offered in exchange for introductions to other businesses and provided once those businesses have had Chalvington solutions installed. Solutions can be made up of Telecom, IT and / or Security products and services. The Chalvington Referral Scheme is offered at the discretion of the Directors and may be altered or removed at any time without notice.