The benefits of a modern, cloud-enabled CCTV system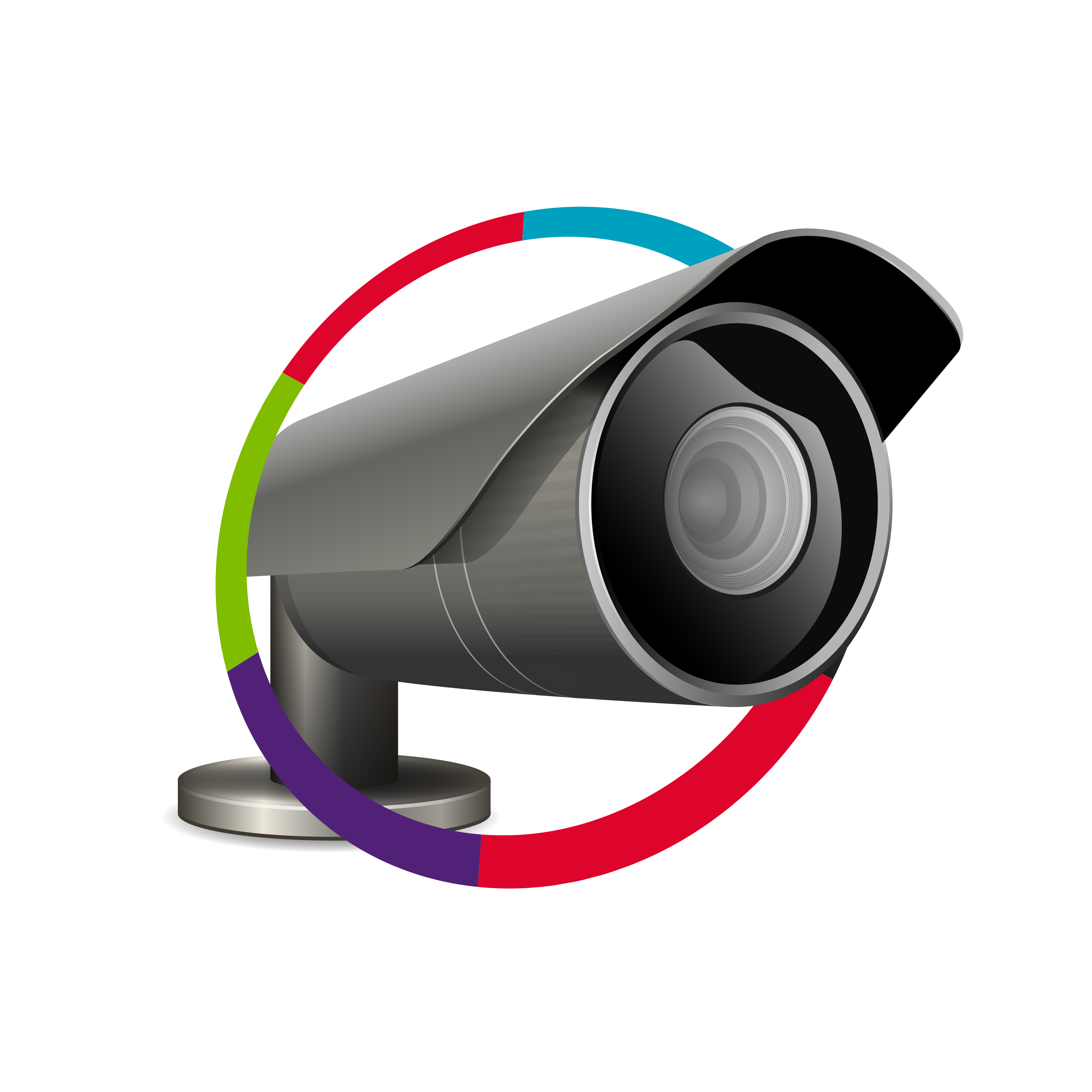 It may have been a while since you upgraded your security systems. You're not alone; many businesses still rely on obsolete security systems. Whether this is because you're not sure of the benefits of more modern systems, or because you feel that upgrading would be prohibitively expensive, you are missing out.
In this article, we'll explore the benefits of cloud-enabled CCTV systems and explain why now may be the best time to upgrade.
Unrivalled Accessibility
First and foremost among the benefits of cloud-enabled CCTV is the ability to check in with your cameras from anywhere. The mobile apps keep a secure connection to your office cameras available in your pocket; comprehensive features allow you to control any aspect of your system at any time. Whether this means changing your opening hours from home or responding to an alert from your system, the cloud can put the power at your fingertips.
Cloud systems allow you to control cameras and all connected systems, across all your sites, from one central location. This removes all of the network security risk that can be associated with allowing remote access to systems not designed to be connected to a data network. The latest CCTV systems, like ours, are cloud-enabled out of the box. This gives you safe, secure and reliable access to your cameras from anywhere in the world.
Simple Automation
Even with all these advanced features, cloud CCTV systems, like the best analogue systems, work on "set and forget" principles. Configure a schedule for movement-triggered recording, set camera sweep angles and times, connect your smartphone to receive notifications, and you're up and running. It's that simple.
Systems like ours are as simple or as complex as you make them, but they are all backed by powerful automation features designed to take care of your security for you. This can be a game changer compared to the clunky systems you might be used to.
Backwards-compatible Installation
Power over Ethernet (PoE) allows the transmission of power over network cables, reducing cost and making camera installation far simpler. Combine this with WiFi cameras in remote spots of your site where access to power is simpler, and you'll minimise the upfront investment in your installation.
Where you're looking to replace an existing system, modules can be used to run a network connection over the analogue cables already in place. Many businesses are put off the idea of modernising their systems by the expense and upheaval of running new cables. This technology makes system upgrades almost literally plug and play.
Flexible Deployment
Specialist features like ANPR can be added to your system at a later date. The modular nature of systems like ours provides the support and capacity for any number of different types of cameras with additional features. Add low-light cameras for external positions, wide-angle or even panoramic cameras in tricky spots, and any combination of other technologies needed for your premises.
The advanced AcuSense series of cameras from HikVision use deep learning to identify and categorise alarms. These let you know in real-time whether your cameras have been triggered by humans, vehicles or even animals.
Thermal Screening
Level up your bio-security with thermal screening cameras. Integrating natively with your existing cameras, thermal screening systems quickly and unobtrusively scan the surface temperature of your staffs' and visitors' skin. Dozens of people can be scanned simultaneously, with AI assistance processing each person in under a second.
With preliminary screening being done by your cameras themselves as people walk through your doors, you can feel free to carry on with business as usual. When used as a core component of your screening process, thermal screening cameras increase both the accuracy and speed of your screening. This keeps your staff and customers safe, and minimises the impact any screening measures may have on your business.
Unlimited Scalability
It's no secret that computers are getting faster seemingly by the day. Cloud technology and ever-increasing processing power are making massive strides into the future.
With this in mind, when was the last time you upgraded your CCTV system? We're not suggesting you refresh your system every year, but if you've been using your current security services for more than a few years, you could well be missing out on new features.
Powerful computers also bring bonuses to your system's scalability. For example, each of our CCTV servers is capable of supporting dozens of individual cameras. Certainly enough for almost any application.
If that's not enough, multiple sites can be connected together and managed centrally, allowing you to bring new offices onboard easier than ever before.

Find the best security solution for your business
Want to know more? We offer free, impartial consultations with our specialist advisers to help you find the perfect security solution for your business.
Fill out the contact form on our contact page below or call us on 01323 440555 to arrange a consultation.